Estimated read time: 2-3 minutes
This archived news story is available only for your personal, non-commercial use. Information in the story may be outdated or superseded by additional information. Reading or replaying the story in its archived form does not constitute a republication of the story.
A Salt Lake woman didn't know what to do when she came home to find a stranger asking her to take a 7-month-old baby.
Right away, she called police, saying the man told her the baby was in a bad situation. Now the baby's mother is in jail, and police are still trying to sort out what happened.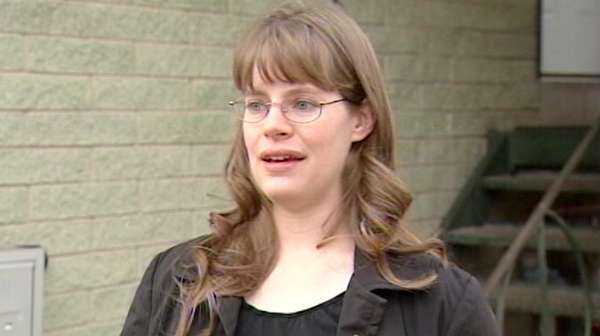 Joy Johnson came home today looking forward to spending time with her four children. She never thought someone would be trying to hand her a fifth.
"He's just there holding a baby in a car seat," Johnson said. "I thought it was his baby and he just couldn't handle having a baby anymore."
But after talking to the man, she realized the 7-month-old girl wasn't his. "I said, 'Where's her mom?' And I started asking questions, and he said he took the baby out of a bad situation," Johnson said.
She called police, took the baby, and the man left. But the man also gave Johnson a diaper bag, which turned out to be a big clue.
"We were able to track down mom through some information in that diaper bag," Salt Lake police Sgt. Robin Synder said.
Police arrested the child's mother, 26-year-old Dana Marie Averett. They also took her other child, a 3-year-old police were concerned for. "Both children seem to be healthy," Snyder said.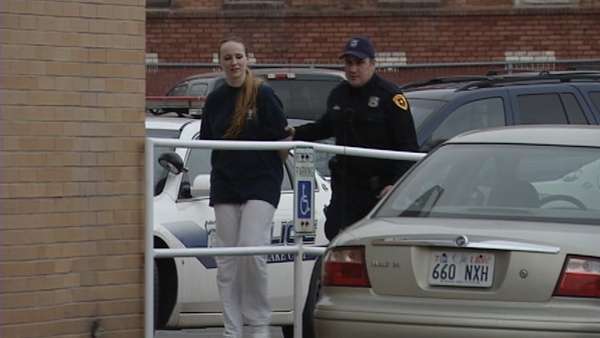 The children were turned over to the Department of Child and Family Services, the 3-year-old crying 'I want mommy' the whole way.
As for their mother, turns out she has two outstanding warrants: one for theft, the other for driving without insurance. Earlier, police thought those warrants may have been drug related but found out that wasn't the case.
Johnson is just happy the man chose her for some reason and she was able to help. "I think he was trying to do what's best for the baby, but I don't know what his story is," she said.
Police are still trying to figure out the man's story as well. They're not sure why, if he really wanted to get that baby out of a bad situation, he didn't call police in the first place instead of dropping her off with a complete stranger. Police know who he is, and they plan on talking to him.
As for the children, they'll be in state custody for at least 24 hours.
E-mail: acabrero@ksl.com
E-mail: tcallan@ksl.com
×
Most recent Utah stories