Estimated read time: 2-3 minutes
This archived news story is available only for your personal, non-commercial use. Information in the story may be outdated or superseded by additional information. Reading or replaying the story in its archived form does not constitute a republication of the story.
Crisis communicators say what big corporations and banks are doing image-wise is a nightmare: big bonuses, lavish parties, CEOs refusing to talk to the "Average Joe." It's an old-fashioned arrogance that just doesn't fly anymore.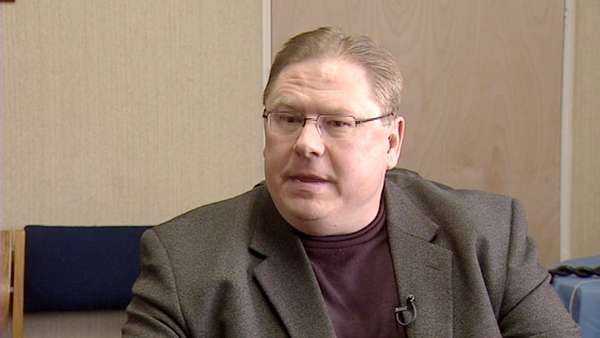 In the classic "Mary Poppins," the stereotype of the big corporate bank was one of greed and arrogance with little concern for the little guy. It was a funny and entertaining movie back then, but some wonder if there's more truth than poetry in that image that's being mirrored today.
"One of the big dangers of being a large corporation is to appear arrogant and aloof. 'Let them eat cake,' I believe, was one of the great faux pas of all time," said John Pilmer, who is considered an expert in what is called public relations "crisis communication."
Though the public perception of big corporations and how they mesh with the current meltdown may be unfair, Pilmer says CEOs may be bashing themselves in how they respond to the public. He says those who are investing hard-earned tax dollars to bail out these companies want the CEOs to talk to them.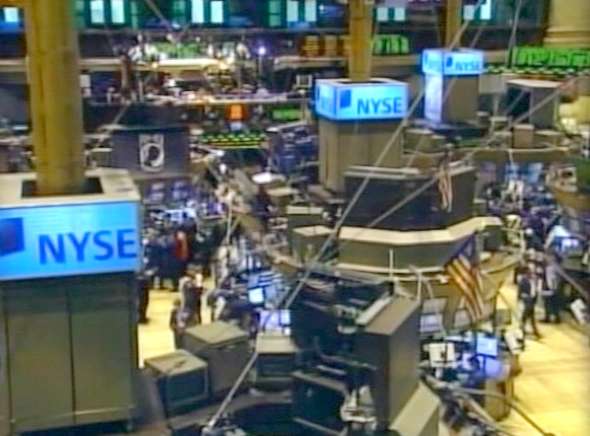 "Starting off by, 'We understand your pain, and here's what we've done to help us better understand your pain,'" Pilmer explained.
Go the microphone, learn how to talk outside the board room. Pilmer says today's Internet has empowered the little guy. "They become engaged. They become empowered, so it's no longer the organization feeding down the information to the little people. It's a much more level playing field," he said.
Corporations who fail to recognize a new era of transparent communication will retain a tainted image even if they survive the mechanics of this crisis.
Pilmer says many companies are starting with an image deficit. They may be above board in what they're doing to get back to some kind of economic footing, but they'll have to re-prove themselves to the public.
E-mail: eyeates@ksl.com
×
Related links
Most recent Utah stories