Estimated read time: 2-3 minutes
This archived news story is available only for your personal, non-commercial use. Information in the story may be outdated or superseded by additional information. Reading or replaying the story in its archived form does not constitute a republication of the story.
The case of a Utah inmate on death row is finally moving again after a long delay. A new attorney was appointed to represent the death penalty appeal of Ralph Menzies.
Menzies has been on death row since 1988. His appeal has been stalled for more than two years. Today, he has a new attorney, which means the case against him can finally continue.
Matt Hunsaker was just 11 years old when his mother, Maurine Hunsaker, was kidnapped from her job and murdered; that was in 1986.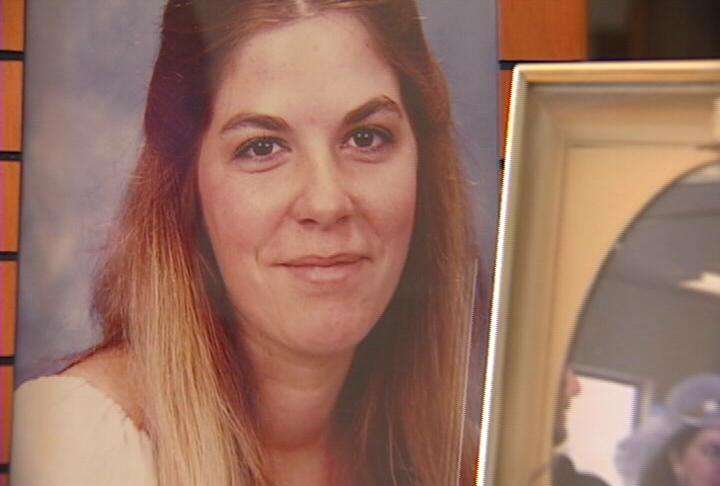 In late 2006 the Utah Supreme Court ruled Menzies' appeals team had been ineffective, and the case stalled.
This morning, Judge Stephen Roth appointed a new attorney, Craig T. Peterson, who was willing to take the case. Today, Menzies complained to the judge about his new attorney. Hunsaker said, "(I'm) not surprised at his comments to the judge either. It seems like every time we have a legitimate reason to move forward, I feel this is going to be his way of setting it back. I think he'll fight this attorney every way that he can because he sees this is the beginning of the end, it's coming to an end, this is the beginning of the end."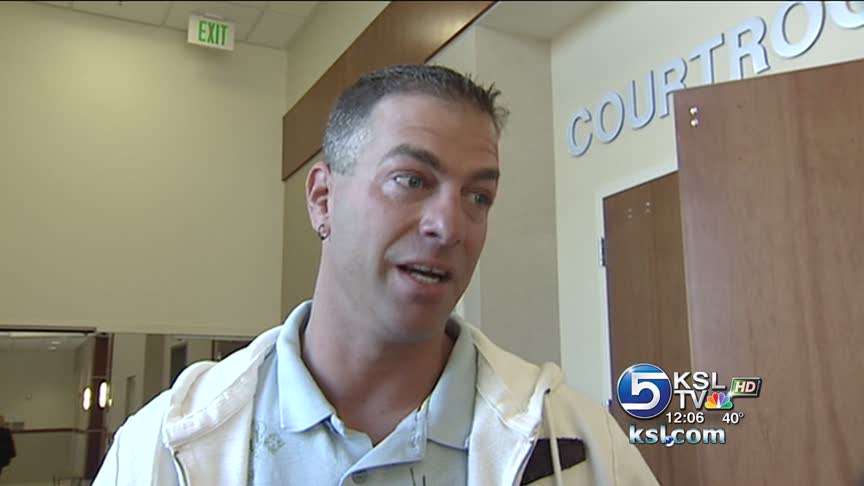 The biggest issue has been finding an attorney to take the case and willing to accept the state's fee for handling a death penalty appeal. Assistant Attorney General Thomas Brunker said, "Our position, of course, is that he doesn't have a right to choose who is attorney is when it's appointed counsel. You have to take whoever the judge can find. He does, under the rules, have a right to counsel with certain qualifications and the judge has found that these attorneys meet those."
Hunsaker has testified before the Utah Legislature twice in the past 10 days, asking lawmakers to change the law on the appeals that death row inmates can make to prevent delays that in Utah, right now, are going on for decades.
"There is a problem," said Hunsaker. "The death penalty is faltering here, and we definitely need to get something done about it. It may not help me, but in the sense of sleeping better at night, it's helping someone else, the family member of a murder victim later, so they don't have to endure 22 plus years of this hell."
It will still likely be several years before Ralph Menzies can be executed, but his case is again moving forward in the courts.
E-mail: spenrod@ksl.com
×
Related stories
Most recent Utah stories