Estimated read time: 2-3 minutes
This archived news story is available only for your personal, non-commercial use. Information in the story may be outdated or superseded by additional information. Reading or replaying the story in its archived form does not constitute a republication of the story.
If you think you have an interesting "Today's Woman" topic, you can contact Candice Madsen at cmadsen@ksl.com. Rachel Coleman is a star in the deaf community. Her "Signing Time" DVD series has helped teach sign language to thousands of children and even babies around the country. She was recently named Wasatch Woman of the Year.
Rachel is a gifted musician and even performed in a band. Then she became the mother of two children with disabilities and decided to put her talents to use in another way.
The "Signing Time" DVDs are Rachel Coleman's family project. Her sister helped her create the program, Rachel wrote the songs, her husband produced the videos and her daughter and nephew perform.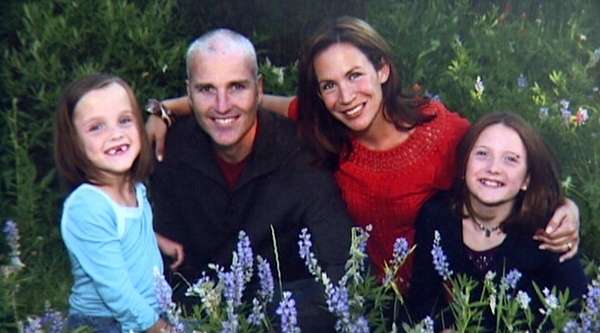 The idea for the project began after Rachel started teaching sign language to her daughter Leah's preschool class. She said, "I thought I don't want Leah to grow up without friends. I don't want her to be isolated. What can I do? What can I do to change that?"
Leah is deaf. Rachel's other daughter Lucy was born with spina bifida and cerebral palsy. Rachel admits raising children with disabilities is often overwhelming. She says, "The first few years we had Leah, and then we had Lucy, and I just thought, 'Really, how can I do this for the rest of my life?'"
But Rachel says the experience in Leah's class taught her to recognize the unique opportunities in front of her. She says, "What I've learned from my children and the gifts they've given to our family to share communication all over the country it's phenomenal."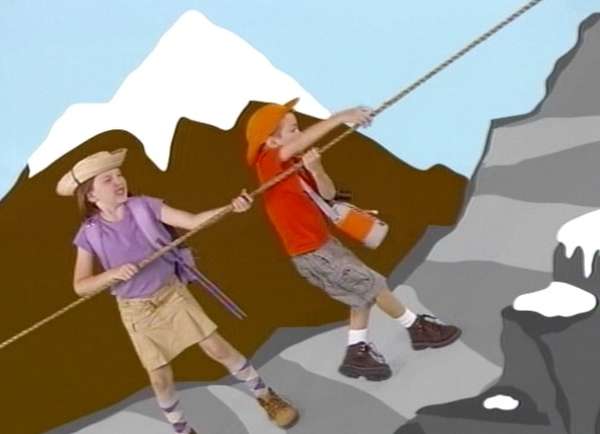 Rachel is now working on creating international versions of "Signing Time." Last year she and Leah traveled to Ghana to teach classes. She says, "It seems easier to cross a sign language barrier than a spoken language barrier."
Rachel hopes to continue breaking barriers between those with disabilities and those without.
Her work has already received lots of national recognition, including an Emmy nomination. She says, "It's a great acknowledgment of what we're doing as a family, as a business and what I'm doing as a mom."
There are more than 30 DVDs in the signing time collection.
×
Related links
Related stories
Most recent Utah stories