Estimated read time: 1-2 minutes
This archived news story is available only for your personal, non-commercial use. Information in the story may be outdated or superseded by additional information. Reading or replaying the story in its archived form does not constitute a republication of the story.
Last month, an Ogden woman spent more than 30 hours trapped in a floor vent before being rescued. She's still recovering from the ordeal and talked with us today about what happened.
After more than 30 hours of being trapped in a floor vent, Margaret Susan Wright had resorted to the chance she may not make it out alive. "I was hoping someone would come. I started to pray. I said, 'God, if this is my time to go, then I accept it,'" she said.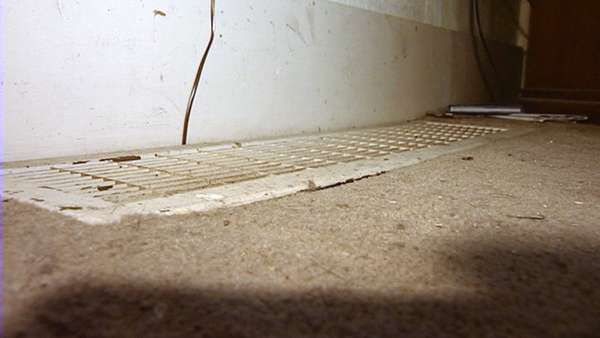 But she didn't want to die, though that's how she was feeling. "I was in a lot of pain. In that position, your heart is not getting the proper blood flow. My heart, at times, I think I would drift off to sleep because it was so cold, and they said I was hypothermic, and I had frostbitten fingers and hands," she said.
Her entire body was stuck in the vent. She'd fallen in while trying to clean it, and even when relatives got worried and came to check on her, they couldn't find her.
"They could hear me, but they didn't know where I was. Then they looked down with the flashlight, all they could see was my feet down there," Wright said.
Wright still has many scars. She's trying to recover, but knows it will be a long road. "Never in this world did I think that would happen."
Wright says a home nurse comes and checks on her. She's also trying to get into physical therapy to get back to normal.
E-mail: corton@ksl.com
×
Related stories
Most recent Utah stories