Estimated read time: 1-2 minutes
This archived news story is available only for your personal, non-commercial use. Information in the story may be outdated or superseded by additional information. Reading or replaying the story in its archived form does not constitute a republication of the story.
John Furlong, president of VANOC, knows expectations are high following the Beijing Olympics, but he's confident athletes and fans will be impressed with the show Canada puts on.
"It's folly to say to people it will never be as good as that (Beijing) again," he said.
Beijing is certainly a tough act to follow, but Furlong says Canada is up to the challenge. "I would hope that when the Games are over and the last television sets are clicked off, people would look at this and say, 'Wow, those Canadians, I'm with them. That was a great performance,'" he said.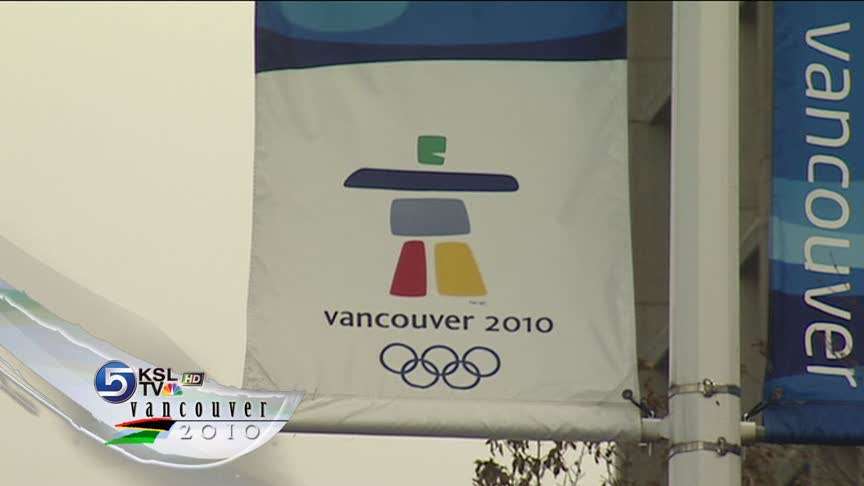 Furlong says the key to Canada's success will come from following Salt Lake City's lead. "What I thought Salt Lake did well was when they were faced with a challenge, when something happened, it never happened again. They were able to get on it, fix it," he explained.
"There was one day in the beginning where there was mighty traffic, and it never happened again," he added.
Vancouver may steal a page or two out of SLOC's game plan, but so far VANOC's formula seems to be working. Already Vancouver has surpassed Salt Lake in the first phase of ticketing, selling four and a half times more tickets.
"We're very optimistic that there will be a person in every seat at every event," Furlong said.
×
Related links
Most recent Olympics stories