Estimated read time: 1-2 minutes
This archived news story is available only for your personal, non-commercial use. Information in the story may be outdated or superseded by additional information. Reading or replaying the story in its archived form does not constitute a republication of the story.
The Utah Legislature is taking up abortion again this year. Right now, there are four bills that deal with the subject.
There are three conservative legislators who are very open about the fact that they want to eliminate abortions completely. Together, the abortion bills they're sponsoring are a step in that direction.
In the big picture, the Legislature has a lot on its plate this year, and it remains to be seen how big a priority abortion bills will be this year. The first test will come tomorrow when two of the bills appear in committee.
One of the bills would call abortion "criminal homicide," except under certain circumstances; another creates a fund to defend a constitutional challenge to Utah's abortion laws; a third addresses fetal pain.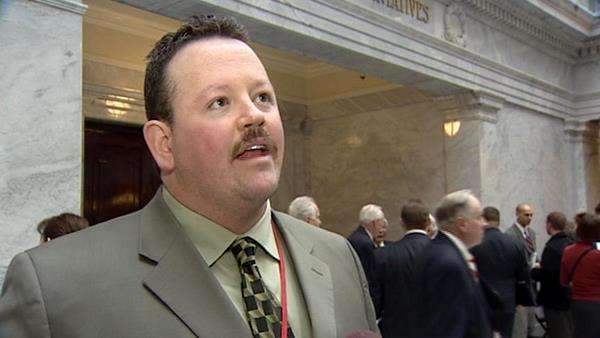 "Based on principle, if you believe abortion is really the murder of innocents, the slaughter of innocents, how can you give that up? There are some of us in this body that will never give up that fight," Rep. Carl Wimmer, R-Herriman.
The pro-choice voice, like Planned Parenthood, says abortion is an issue that has already been resolved. They would rather concentrate on things like preventing unwanted pregnancies.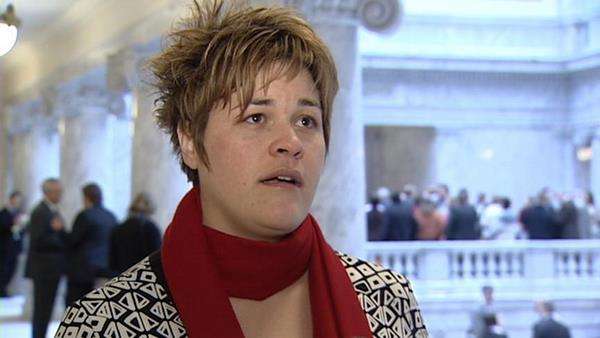 "Let's look at not legislating medical practice, but at legislating good prevention measures like comprehensive sex education," said Missy Bird, executive director of the Planned Parenthood Action Council.
The first abortion bills appear in front of lawmakers tomorrow morning. In the meantime, they are consumed with finalizing the details of the 2009 budget. The final cuts will be released late this afternoon or early this evening.
E-mail: rpiatt@ksl.com
×
Most recent Utah stories