Estimated read time: 3-4 minutes
This archived news story is available only for your personal, non-commercial use. Information in the story may be outdated or superseded by additional information. Reading or replaying the story in its archived form does not constitute a republication of the story.
After the incredible Summer Olympics in Beijing the world's attention turns to Vancouver, British Columbia, Canada and the 2010 Olympic Games.
These Winter Games will run for just over two weeks from Feb. 12-28.
This is the third Olympics for Canada and second Winter Games. In 1976 Montreal hosted the Summer Olympics and in Calgary hosted the Winter Games in 1988.
Olympic Logo:
The emblem of the Vancouver Winter Olympic Games is an inukshuk, which is a statute built by layering stones on top of one another.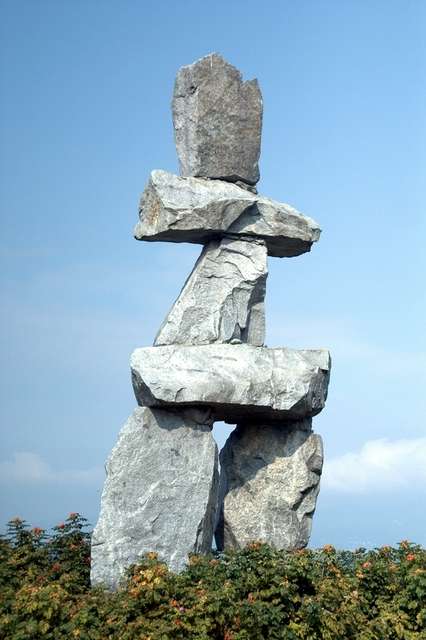 They were originally built as a guidepost that gave directions, but have now become a symbol of hope, friendship and hospitality.
The Vancouver Olympic inukshuk is named Illanaaq, which means "friend."
Olympic Mascots:
The three official mascots of the Games represent mythical tribal figures.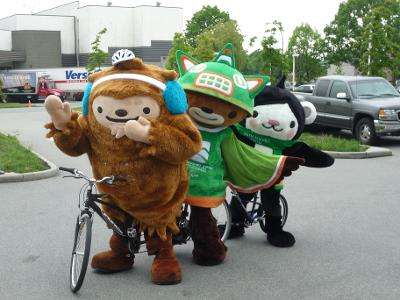 Olympic Events:
86 winter sports events have been announced as part of the 2010 Winter Olympics.
The eight sports categorized as ice sports are: bobsled, luge, skeleton, ice hockey, figure skating, speed skating, short track speed skating, and curling.
The three sports categorized as alpine, skiing and snowboarding events are: alpine, freestyle and snowboarding.
The four sports categorized as Nordic events are: biathlon, cross country skiing, ski jumping, and nordic combined.
Olympic Venues:
Amazingly, all of the venues are completed and most of them are already hosting championships. That's because several of the events are being held in pre-existing buildings. [Click here to view images of the venues]
Events will be held in four cities; Vancouver, Whistler, Richmond and West Vancouver.
One unique element to these games: both the Opening and Closing Ceremonies will be held indoors.
Olympic Tickets
Response to ticket sales has been overwhelming. Canadian residents have requested more than $345 million in tickets during the first phase of ticket sales. That is 4 1/2 times more than what was purchased in the first phase of ticketing for the Salt Lake City 2002 Olympic Winter Games ($75 million over nine weeks).
Tickets to the Vancouver 2010 Olympic Winter Games will be sold in four phases. The first phase, open only to Canada residents ended in December. The second phase, open to the general public, begins in February.
U.S. residents must purchase tickets through CoSport, a sister company of Jet Set Sports, the authorized ticket sales agent of the U.S. Olympic Committee (USOC).
×
Related links
Related stories
Most recent Utah stories