Estimated read time: 1-2 minutes
This archived news story is available only for your personal, non-commercial use. Information in the story may be outdated or superseded by additional information. Reading or replaying the story in its archived form does not constitute a republication of the story.
The State Board of Education has asked school districts across the state to prepare for what they say are inevitable budget cuts. At least one district is cutting costs right now. The Tooele County School District started implementing some money-saving changes last week after submitting recommendations, like other districts, to the Board of Education.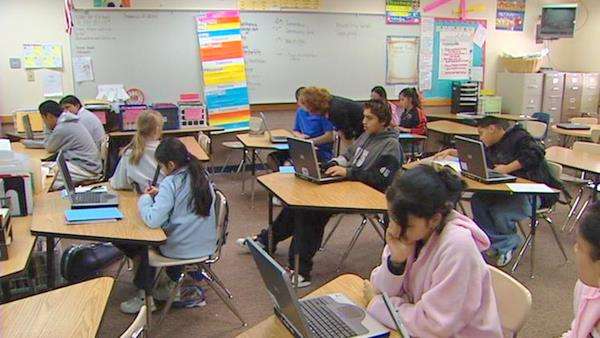 The Tooele County School District has decided to freeze hiring, restrict travel, reduce food at meetings and is encouraging employees to use less sick and personal leave among many others.
The district also has plans to restrict all field trips effective Feb. 2, unless the trips are part of the Utah High School Activities Association activities or related to competitions within the curriculum.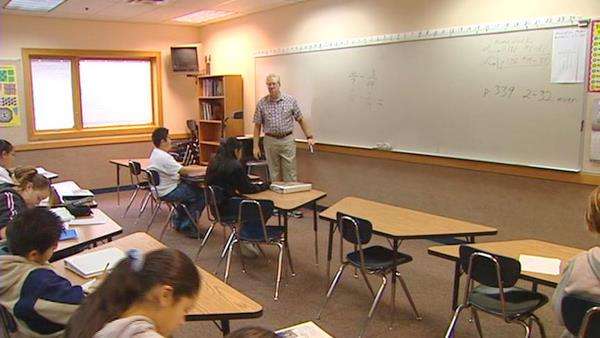 Heather Slack, a parent, said cutting field trips is better than cutting something else, like teachers. She said, "I can bring my daughter to the zoo. I think it is important to be able to have those relationships with her friends. But when it comes right down to it, I do think that's stuff I can do on my own, and that the things she's learning at school, the things her teacher are doing for her, is stuff I can't necessarily do."
In a letter to all Tooele School District employees, Superintendent Terry Linares reassured everyone saying, "As we move through these cost savings we will do so with caution and careful consideration. Thank you for working in our district. Together we will make this work."
It's an approach that could soon turn into the only answer when the Legislature finalizes a reduced budget, and everyone knows for sure how much will have to be cut.
E-mail: corton@ksl.com
×
Most recent Utah stories