Estimated read time: 2-3 minutes
This archived news story is available only for your personal, non-commercial use. Information in the story may be outdated or superseded by additional information. Reading or replaying the story in its archived form does not constitute a republication of the story.
The Utah Legislature is diving into several issues on this second day of the 2009 legislative session.
Lawmakers are discussing a proposal Tuesday that would allow Utahns to have home breweries without needing to obtain a manufacturing license and pay a $10,000 bond.
They're also taking on the first of several "common ground" bills that will surface this year that the gay rights group Equality Utah is spearheading.
But today, a bill that would update the 'wrongful death' statute has an even wider appeal. The room was packed with people interested in gay rights, but it goes deeper than that.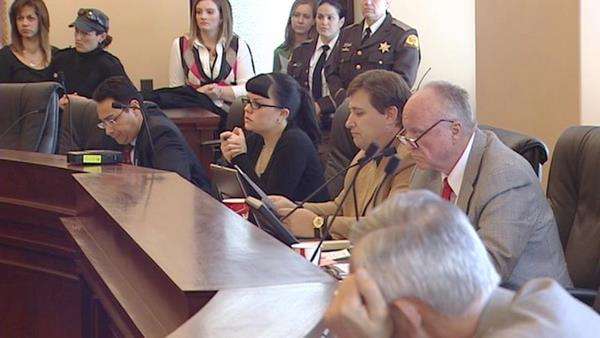 The bill would allow people who live together with shared assets and liabilities, named in a will or trust, access to a wrongful death court action if tragedy occurs.
This expansion of access to courts applies to siblings or other family members who live together and includes same sex couples. Sen. Scott McCoy, D-Salt Lake City, said, "It doesn't single anyone out based on a cohabiting relationship or a sexual relationship. It doesn't matter the gender, rather it's the economic relationship."
But clearly there were both senators and audience members alike who focused on the same-sex couple issue and opposed the bill based on that.
Shortly before 4 p.m., the committee voted on the matter and turned it down. So this issue is pretty much over for this year.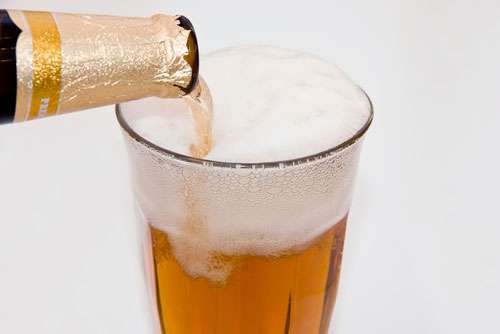 One of the other proposals lawmakers are looking would allow Utah residents to brew up to 100 gallons of beer or wine per person at home without having to obtain a license from the Department of Alcoholic Beverage Control. Each household would be limited to 200 gallons a year.
House Bill 51 would limit the beverages to personal or family use, or to be judged for quality in a competition. That bill has not yet come forward or come to a vote.
E-mail: rpiatt@ksl.com
(Copyright 2008 Bonneville International Corporation. All rights reserved. This material may not be published, broadcast, rewritten, or distributed. AP contributed to this report.) AP Rights & Restrictions
×
Most recent Utah stories