Estimated read time: 2-3 minutes
This archived news story is available only for your personal, non-commercial use. Information in the story may be outdated or superseded by additional information. Reading or replaying the story in its archived form does not constitute a republication of the story.
Sandra Yi Reporting Vernal Police say Timothy Carlile was driving drunk last night, when he killed a woman in her motorized wheelchair. Carlile was booked on charges of automobile homicide and driving under the influence. He posted bail Wednesday evening, and is out of jail at this time.
KSL has learned that Timothy Carlile has a history of violations going back 17 years. In December of 1989, Carlile was arrested for D-U-I and Reckless driving. The same night he was ticketed for going 65 in a 25 miles an hour zone. In June of 1996, he was arrested for having an open container of alcohol in his car.
Witnesses say the suspect was speeding and driving erratically when he drove through a stop sign.
Dale Harrison, Witness: "He was in a white pickup truck in front of us, weaving back and forth."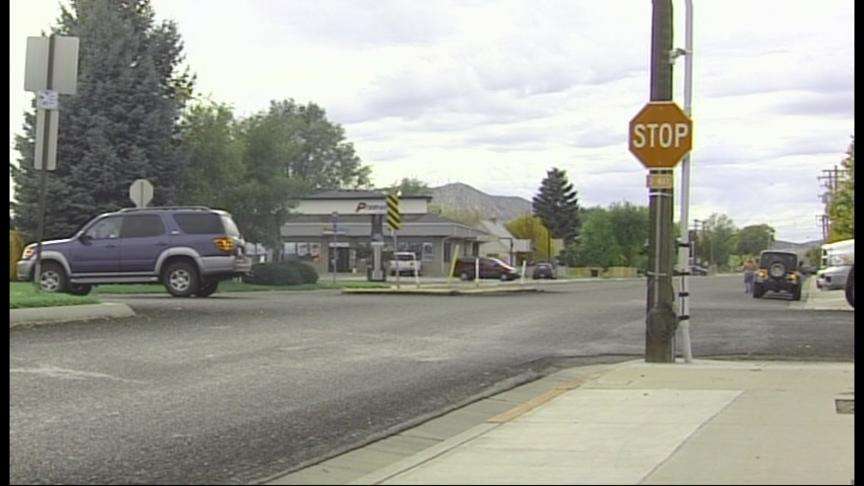 Dale Harrison called 9-1-1 to report the suspect, but it was too late.
Dispatcher:"911, what's the address of your emergency?"
Caller: "I am driving down Main Street right now."
Dispatcher: "Main street in which city?"
Caller: "Vernal."
Dispatcher: "Okay, which direction?"
Caller: "Oh god. This guy just hit a kid on a bicycle. I think he's drunk."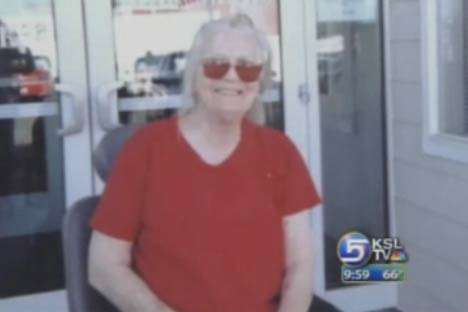 Police say Carlile hit and killed 71-year old Sharon Robinson, who was crossing the street in a motorized wheelchair. She died at the scene.
Rachel Kranzler and her mother had just finished talking to Robinson. They saw the driver run a stop sign.
Witnesses say she was run over and dragged. Pieces of her wheelchair were found nearly 400 feet from the point of impact.
The man who allegedly hit her stopped and got out of his pickup truck. Witnesses say the suspect was confused and didn't know what happened.
Rachel Kranzler, Witness: "He couldn't walk. He couldn't talk. He couldn't talk to the officers. He couldn't put one foot in front of the other. He was stumbling."
Dale Harrison, Witness: "He asked what he had hit. And I said, well, you just hit a lady."
Gary Jensen, Vernal Police Chief: "It's been said time and time again, drinking and driving and the possible outcome of that recipe, unfortunately this just happened to be one of those scenarios that the worst happened."
Police arrested 40-year old Timothy Carlile on suspicion of DUI and automobile homicide. They believe his blood alcohol level was well over the legal limit. They say he had full and empty beer cans in his truck.
Lynna Harrision who works at a convenience store near the crash scene, says Carlile often came in to by beer.
Lynna Harrison, Witness: "He always had beer on his breath. I have seen him come in shaking and trembling."
The victim, Sharon Robinson, had just left the convenience store and was heading home, about 50 yards away, when she was hit. Police say she was married and took care of her husband who friends say suffers from Alzheimer's.
×
Most recent Utah stories