Estimated read time: 2-3 minutes
This archived news story is available only for your personal, non-commercial use. Information in the story may be outdated or superseded by additional information. Reading or replaying the story in its archived form does not constitute a republication of the story.
The Church of Jesus Christ of Latter-day Saints has sent a donation from its humanitarian center to the Gaza Strip. This latest war in Gaza has been a reminder of the volatile situation there. But BYU professors and students live and study in Jerusalem, and this is not the first time humanitarian aid has been sent to Muslims.
A cease-fire remains in Gaza, but the aftermath of a three-week war reflects a population in dire need of help. Humanitarian groups around the world are attempting to deliver aid. They include the LDS Church, which donated 4,400 hygiene kits and 800 blankets last week.
The statement reads: "In response to the American Near East Refugee Organization (ANERA), the Church made a modest donation of hygiene kits and blankets that will be distributed in Gaza."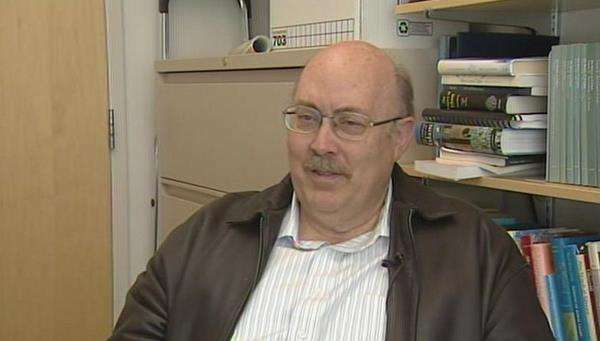 Humanitarian crises around the world have provided opportunities for Latter-day Saints to cultivate relationships with Muslims over the last few years. Daniel Peterson, professor of Islamic studies and Arabic in the Department of Asian and Near Eastern Languages at Brigham Young University, said, "The Muslim world is a large part of the world's population, so we have to pay attention to them, and we've been trying to send messages of respect and care to them."
Students did not live and study at BYU's Jerusalem Center for six years because administrators considered it too dangerous, but this year they are there. This month, 80 BYU students made the trip to Jerusalem to study abroad just days after missiles and bombs started going off between Hamas and Israel. BYU spokeswoman Carrie Jenkins says the students still wanted to go. The school doesn't allow the students to take trips into Gaza or be in areas within the range of Hamas rockets.
Part of their curriculum includes classes with both Jewish and Muslim professors. Peterson said, "People have come to know both Israelis and Palestinians, and to recognize them as people, not just headlines, not just footage on TV news at night, but to actually know them as people and to care about them."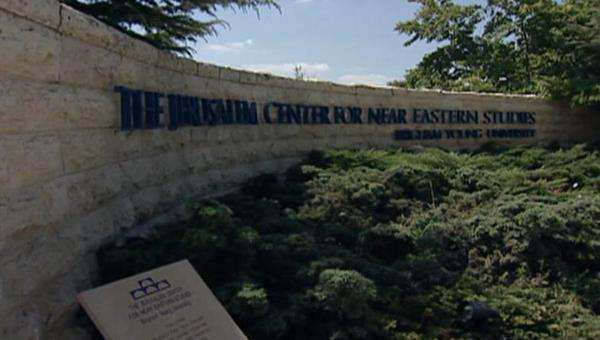 The center is not near Gaza but on the Arab side of Jerusalem. This allows the students to interact with Palestinians. Peterson said, "If they come back a little more confused about the Arab-Israeli conflict, I'm actually happy. I don't like them coming back and feeling only one side is right and always righteous."
Peterson believes because of the thousands of students who have spent a semester at the BYU Jerusalem Center, and now the Church's humanitarian aid, many Latter-day Saints have change their attitudes about Muslims.
E-mail: cmikita@ksl.com
E-mail: rjeppesen@ksl.com
×
Most recent Utah stories