Estimated read time: 1-2 minutes
This archived news story is available only for your personal, non-commercial use. Information in the story may be outdated or superseded by additional information. Reading or replaying the story in its archived form does not constitute a republication of the story.
The owner of a wounded dog in American Fork believes it was attacked by a cougar. The best evidence that a big cat is to blame is the wounds on the dog.
Melinda Boley has had her dog Zero for eight years and never seen him injured like this. He has wounds on his neck and also one of his legs. She says Zero was acting excited while he was in her shop, so she let him outside. Within a couple of minutes, he was back and injured.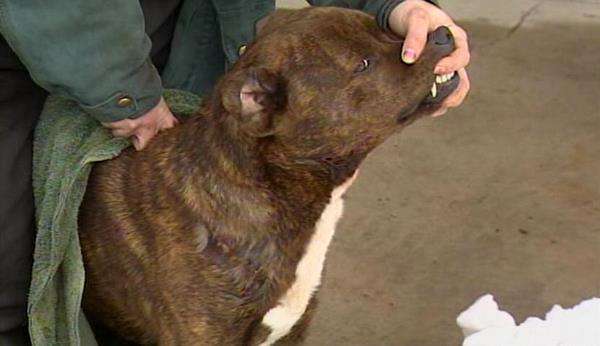 Boley followed the blood trail out into an open field. "Straight that way, across the field, I saw this little head pop up, and then I noticed the body and the long tail, and it was a cougar," she said.
There are several tall trees near the field where the cougar may have been hiding out. Even in this less-developed neighborhood, the thought of a cougar roaming the area is surprising for Boley. "Scary; a little eye-opening with big cats out there, right in your own backyard," she said.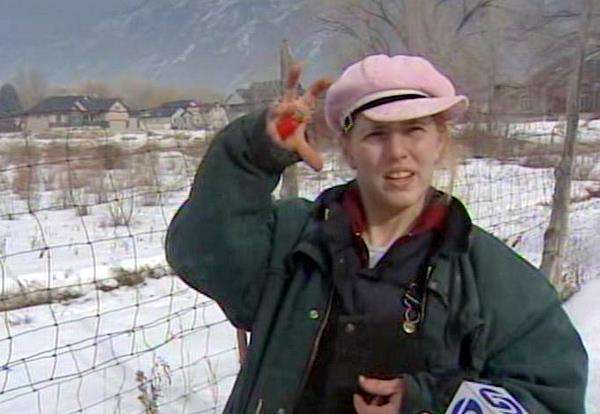 American Fork police responded and took photos of possible cougar tracks in the snow. The pictures were turned over to the Division of Wildlife Resources for identification.
Boley says she has never heard of any cougar sightings in the neighborhood before, but she's now worried because she does have a few farm animals.
While cougar sightings are rare in the valley, DWR says it is not uncommon for mountain lions to be in neighborhoods especially during the winter. Typically, they avoid people.
E-mail: spenrod@ksl.com
E-mail: rjeppesen@ksl.com
×
Most recent Utah stories