Estimated read time: 2-3 minutes
This archived news story is available only for your personal, non-commercial use. Information in the story may be outdated or superseded by additional information. Reading or replaying the story in its archived form does not constitute a republication of the story.
Carole Mikita ReportingLatter-day Saints, under the leadership of Brigham Young settled the Salt Lake Valley. They designed the layout of the streets and the architecture of buildings that exist today.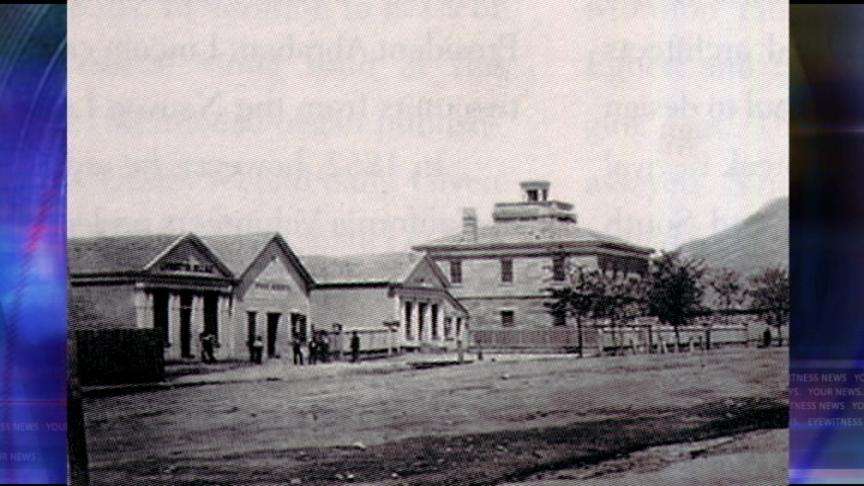 There really was very little separation between The Church of Jesus Christ of Latter-day Saints and the city in those early days. So, church leaders have often exerted influence over or been asked to help make changes in Salt Lake City.
When Latter-day Saint pioneers entered the Salt Lake Valley in July 1847, they decided the east side was the best place for a city. They divided the land into lots. Main Street began to take shape. The tallest structure was the Council House, which stood at the southwest corner of Main and South Temple.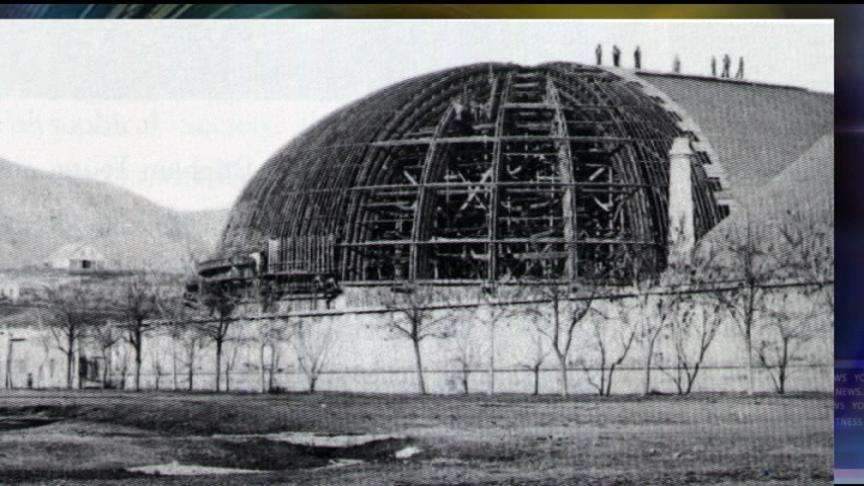 A photo taken in 1866 shows the Salt Lake Tabernacle was under construction.
Brigham Young's personal property included The Lion House, an office building and The Beehive House on South Temple. The Salt Lake Temple was constructed over a 40-year period. During that same time, electric streetcars were passing under the Eagle Gate.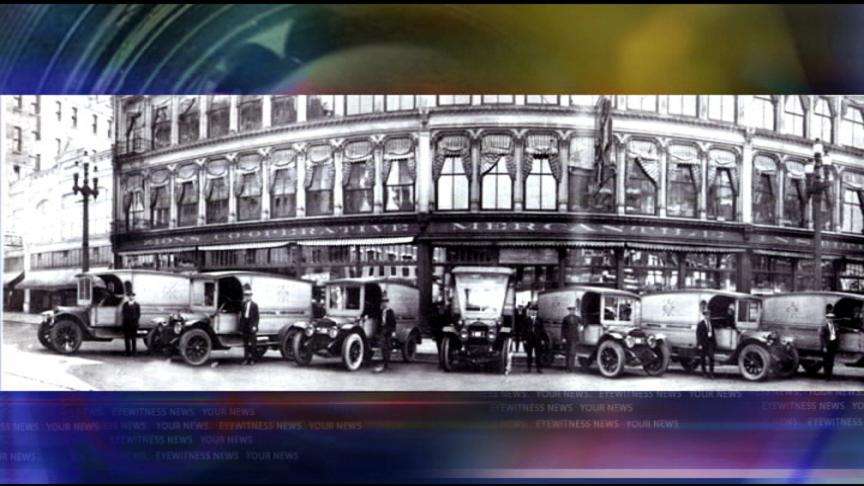 The Gardo House was built in 1879 by Brigham Young for his wife, Amelia. It stood on the site of the future ZCMI Center. By 1922, America's first department store had a fleet of delivery trucks in front.
Los Angeles architects designed the Hotel Utah. It was completed in 1911 and eventually became the Joseph Smith Memorial Building.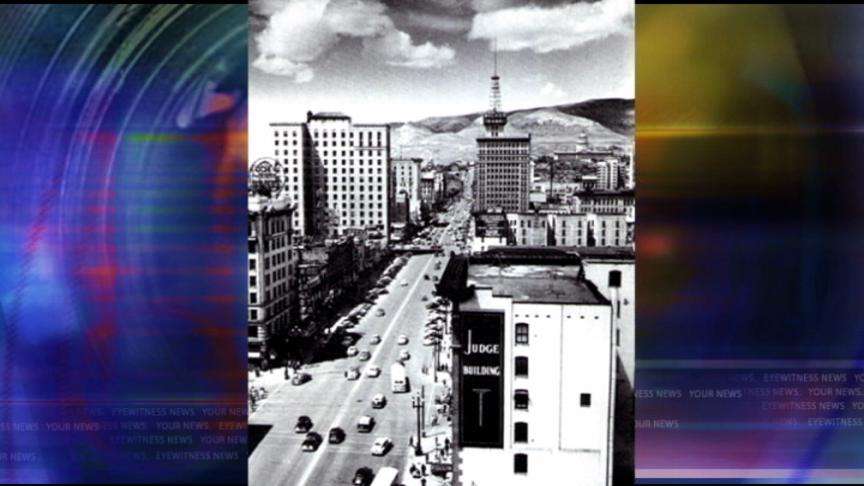 The ZCMI Center was completed in 1976.The high-rise known as the Church Office Building was completed in 1973. Construction was completed and the 21-thousand seat Conference Center was dedicated in April 2000.
One year before, the City Council and mayor voted to sell a block of Main Street between North and South Temple to the church for 8.1-million dollars. Church leaders wanted a plaza connecting their properties. That sale and construction became controversial, bringing protests and lawsuits, both of which have now ended. Now the focus will shift to Main Street, one block south.
×
Most recent Utah stories