Estimated read time: 2-3 minutes
This archived news story is available only for your personal, non-commercial use. Information in the story may be outdated or superseded by additional information. Reading or replaying the story in its archived form does not constitute a republication of the story.
There's yet another reason tonight why those little pills folks take to lower cholesterol may become the "aspirin" of our times.
Utah researchers have discovered that a common blood vessel disorder that triggers stroke and paralysis may be treatable with simple statin drugs.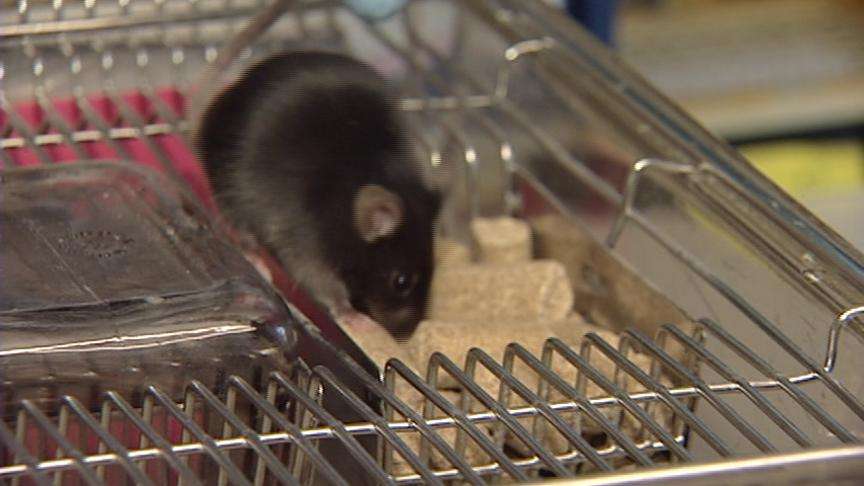 Genetically-programmed mice from a laboratory model developed by University of Utah Nobel Prize-winning scientist Mario Capecchi have assumed another role that could save thousands of lives.
University cardiologist Dr. Kevin Whitehead says when mice programmed with a common disorder that causes leaking blood vessels were given statin drugs, something miraculous happened. "The leaking in these mice went back to normal, or possibly even better, after we had given them statins," he said.
So these little pills people take to control cholesterol also appear to strengthen blood vessels. If true, statins could become a preventive treatment for people at risk for what is called cerebral cavernous malformation. It's a condition where vessels leak, triggering sometimes fatal strokes, seizures, paralysis and a host of other problems.
"To our excitement, they were as effective, if not more effective, than we had hoped for," Whitehead said.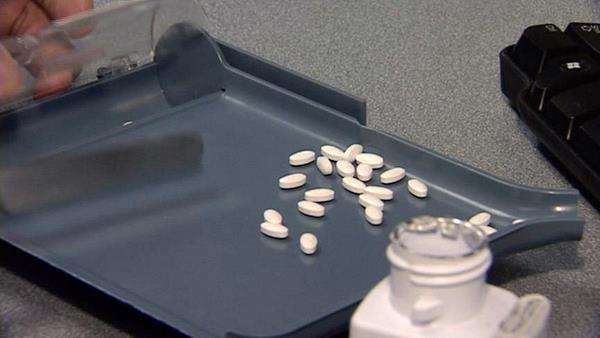 Since the Food and Drug Administration has long since approved the statins for the treatment of cholesterol, human clinical trials for this new application can begin almost immediately.
"The fact that statins are used by so many millions with really a very favorable side-effect profile, then this could get going within just a matter of a couple of months, I would think," Whitehead said.
For now, brain surgery or radiation is the only treatment for this vessel condition, so statins, as a preventive, would be a dramatic turnaround.
Those interested in finding out more about the proposed clinical trials should contact Dr. Whitehead (Kevinwhitehead@hsc.utah.edu) or Connie Lee (clee@AngiomaAlliance.org).
E-mail: eyeates@ksl.com
×
Most recent Utah stories