Estimated read time: 2-3 minutes
This archived news story is available only for your personal, non-commercial use. Information in the story may be outdated or superseded by additional information. Reading or replaying the story in its archived form does not constitute a republication of the story.
Team coverageA flight leaving New York collided with birds this afternoon, causing it to go down in the Hudson River. Apparently the birds hit the plane's engines, disabling them.
Some wonder if a similar scenario is possible here in Salt Lake City. The quick answer to that question is yes, but a lot of people are making sure the risk is as small as possible.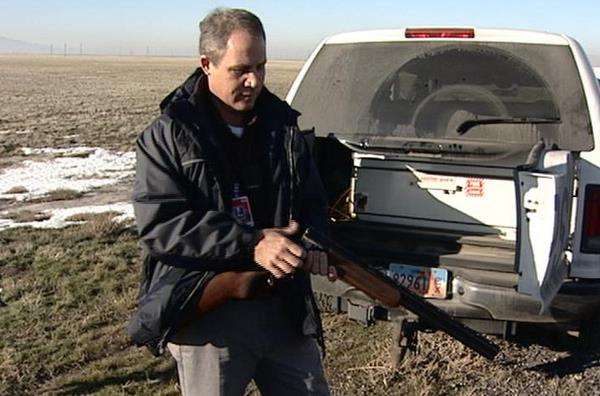 For 12 hours a day, a Salt Lake City airport officer is watching for birds. "Birds are an issue nationwide for airports, but particularly those who are by water," airport spokeswoman Barbara Gann told us.
Since Salt Lake International is by the Great Salt Lake, and is in the migration path of birds, it's a big issue here. Bird-plane collisions here happen more than you probably think. "Frequently, actually; we average about 80 per year," Gann said.
We looked at the aviation safety reporting system Web site and found several incidents. In 1998, a pilot declared an emergency after he "ingested a bird in the left engine. This resulted in loud noise and vibration." In 1996, a pilot "ingested bird in No. 1 engine just after takeoff. Returned and landed on runway without further incident."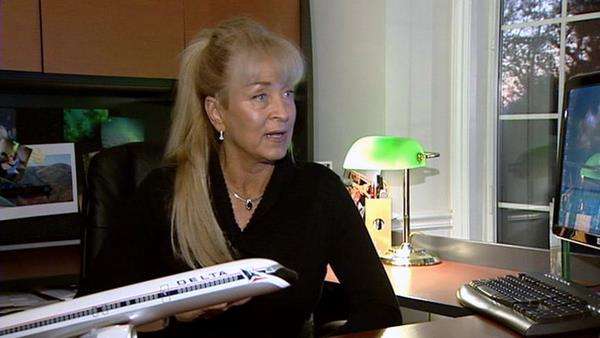 The airport has an intensive program to discourage birds from interfering. Scaring birds away with shotguns is one of the primary strategies. Crews use firecracker shells that make a lot of noise. There are also 16 propane-fueled cannons that are fired frequently by remote control to make noise.
The airport also has a full-time biologist who helps make the habitat less inviting to birds by getting rid of things they like to eat.
"Birds strikes aren't always catastrophic. They can hit any part of an aircraft. The problem comes when they're ingested into an engine and damages the engine," Gann said.
That's what happened to Sandy resident Valerie Walker. "We just rotated and we took a pelican in the right engine," she said.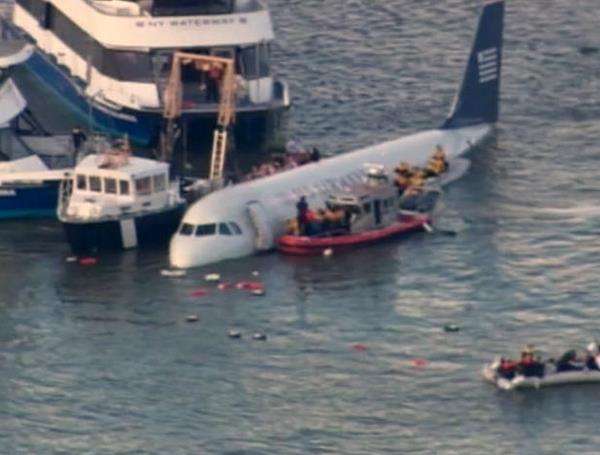 Walker is a retired Delta pilot. She landed safely back at the airport following that incident, and she says seeing what the U.S. Airways pilot did today just amazes her. "He had everything perfect. The sync right, control of forward speed; he knew right where the water was," she said.
The best part is that everyone lived. "It's hard to say it was a good day when they had this plane crash, but the way they handled it, it was a good day," Walker said.
During the peak migration season here, the Division of Wildlife Resources says some 8 million birds are at the Great Salt Lake. When you consider all the airplanes that come through here, 80 collisions a year is a low number, and not once has there ever been a fatal accident here because of one.
E-mail: acabrero@ksl.com
E-mail: jhollenhorst@ksl.com
E-mail: tcallan@ksl.com
×
Related stories
Most recent Utah stories