Estimated read time: 2-3 minutes
This archived news story is available only for your personal, non-commercial use. Information in the story may be outdated or superseded by additional information. Reading or replaying the story in its archived form does not constitute a republication of the story.
Utah's budget faces massive cuts this year, and Gov. Jon Huntsman and the Utah lawmakers have different ideas on how those cuts should be made. But today the governor said there are a few things he'll compromise on, and a few he'll really fight for.
In front of reporters at his regular KUED news conference, Huntsman was protective of teacher pay and funding health care for the poor. "I am extremely reluctant to want to take a step backward," he said.
It's a line in the sand that comes at a time when state budget cuts are inevitable. A shortfall of close to $1 billion this year and next may result in layoffs, program cuts and projects put on hold.
Utah may benefit from an economic stimulus package from Washington, D.C. That could help pay for plenty of projects that have been planned out but only need an infusion of cash to go forward.
"It would allow us a little fungibility with cash that we otherwise wouldn't have, quite frankly, and that would be a welcome relief in a year like this," Huntsman said.
But things are still serious enough that the Legislature and governor differ on how to handle the shortfall. The governor suggests smaller cuts, tapping into rainy-day funds and bonding for projects. The Legislature is exploring larger cuts first.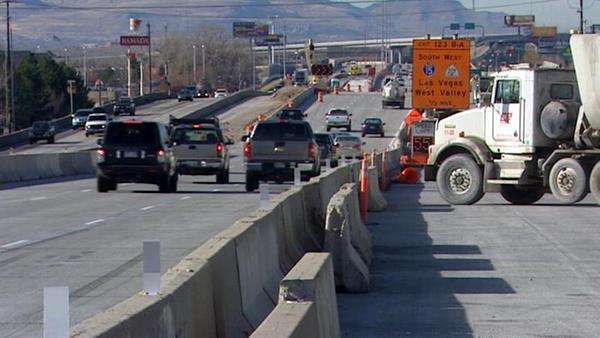 "We would like to have been called into session so we could manage this process earlier. Spending $2 million a day between when we started and the end of the session is not good management," House Speaker David Clark said.
But Huntsman said, "We can do it creatively, and this year calls for a healthy dose of creativity as it comes to budgeting, and maybe doing something a little unorthodox."
Leaders in the Utah House and Senate are so worried about the budget situation that they've called meetings to talk about it even before the session starts.
E-mail: rpiatt@ksl.com
×
Related stories
Most recent Utah stories