Estimated read time: 3-4 minutes
This archived news story is available only for your personal, non-commercial use. Information in the story may be outdated or superseded by additional information. Reading or replaying the story in its archived form does not constitute a republication of the story.
Team coveragePolice arrested a man in Clearfield for allegedly hiring a hit man to kill his new wife, then killing the hit man. This isn't the first time he's faced murder charges, but a jury will never hear about that case or conviction.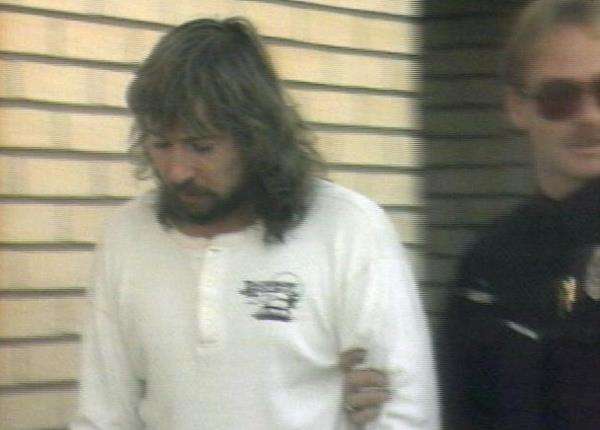 Fifty-three-year-old Thomas Randolph was charged with, then acquitted of killing another wife nearly two decades ago. He was also convicted of trying to hire a hit man to kill a witness. But Randolph had his record expunged, something many convicted criminals are legally allowed to do after a period of time.
Following Randolph's acquittal in 1989, the victim's mother expressed her feelings to our cameras. "I think it's very unfair and unjust. He's guilty, and he's just going to kill someone else's daughter, so beware," Martha Degraw said.
She believed Randolph had shot and killed her daughter Becky and staged it to look like a suicide. But the prosecution was unable to convince jurors of that, and Randolph was found not guilty.
"I just need to thank the jury for being so attentive," Randolph said. He did, however, go to prison on a witness tampering charge. Police say he tried to kill a witness, a friend he'd allegedly conspired with to kill Becky.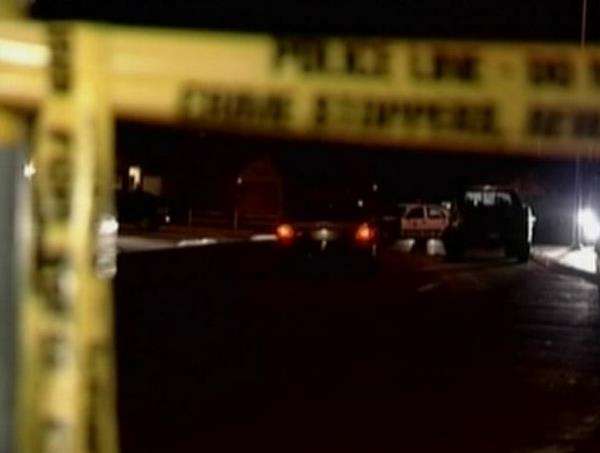 Fast forward to today: A Clark County grand jury indicted Randolph this week. The indictment charges Randolph with killing his 57-year-old wife, Sharon Clausse Randolph, and a man he hired to kill her, Michael James Miller.
Police say Randolph staged a home invasion in a plot to kill his wife for insurance money. He is charged with conspiracy to commit murder, murder with a deadly weapon, and burglary.
In Utah yesterday, Randolph resisted arrest at his mother's home in Clearfield. Clearfield Assistant Police Chief Greg Krusi said, "He was tased at that time, and after the tasing we were able to take him into custody."
In court, Randolph grinned and said "Hi, Judge Page! Nice to see you again. I tried to send you a Christmas card." Turns out, Judge Rodney Page is same judge Randolph stood before in his 1989 trial.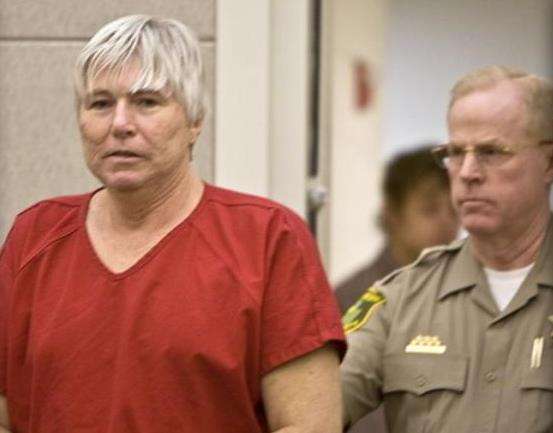 Though many of the players facts are still the same, none of that previous case will be heard in court. Randolph was able to have his record expunged because he had stayed clean for a period of time after the acquittal.
"Once it's expunged, no one can go back and look at what happened in that particular case," explained Deputy Davis County Attorney Steve Major.
Bill McGuire prosecuted Randolph two decades ago. "All I can say is that when we prosecuted him, we felt we had a case that was sufficient to prosecute," McGuire said.
Randolph's mother was not anxious to reopen old wounds. She said, "It's all a bunch of rubbish." She harangued the media but spoke briefly about her son. She said she doesn't believe her son is guilty.
Randolph's mother maintains his innocence, as does he. In court today he told the judge, "This is just the same (expletive) coming back from Davis County. It's going to have the same result."
E-mail: hollenhorst@ksl.com
E-mail: sdallof@ksl.com
(Copyright 2008 Bonneville International Corporation. All rights reserved. This material may not be published, broadcast, rewritten, or distributed. AP contributed to this report.) AP Rights & Restrictions
×
Most recent Utah stories