Estimated read time: 2-3 minutes
This archived news story is available only for your personal, non-commercial use. Information in the story may be outdated or superseded by additional information. Reading or replaying the story in its archived form does not constitute a republication of the story.
The Tooele County Attorney's Office is taking another look at DUI and automobile homicide charges that were filed against a man in a Tooele accident.
Steven Jakeman was facing the charges in connection with the death of UPS driver Alan Christofferson. Today, Jakeman told us he's innocent and the blood alcohol test was contaminated.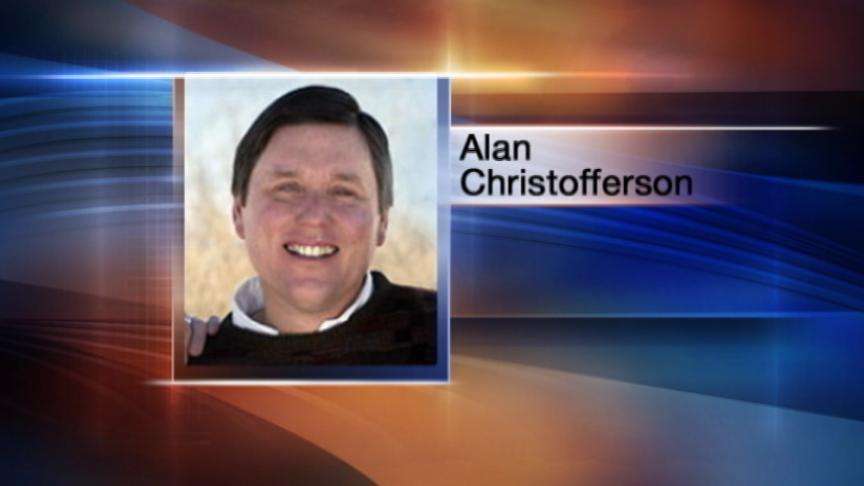 Jakeman is claiming that diesel fuel at the scene of the accident contaminated his blood, resulting in a reading of .19 blood alcohol content. "I'm real sorry for what happened to Al. I've gone over it again and again in my head, just thinking of what I could've done different," he said.
We all remember the horrifying images: Two trucks mangled in a crash on state Road 36 on Dec 1. Christofferson was killed in the accident, and Jakeman walked away that day.
But this week, the Tooele County Attorney filed DUI and automobile homicide charges against Jakeman, who had a blood-alcohol content double the limit.
"I don't drink. I'm a firm believer. I grew up in an alcoholic home. I just don't believe in alcohol, and I've been clean from drugs and alcohol for 20 years," Jakeman said.
After the accident, Jakeman says he laid in diesel fuel for more than an hour before taking a blood test. He claims that fuel contaminated his blood. But is it possible?
"We've been told by the crime lab it's possible," Gary Searle, Tooele's deputy county attorney.
Searle says it's possible, but plausible? Maybe not. "I can tell you that .19 of gasoline in someone's system, from what I understand, you're probably not alive," Searle said.
Searle says diesel fuel has 40 percent ethanol, which is what's tested in a blood-alcohol exam.
Jakeman's blood was tested by a state crime lab. Now, prosecutors will get the blood retested by a private lab. They'll also interview witnesses and troopers again, hoping to get confirmation that Jakeman was visibly drunk.
If prosecutors can't get that validation, they probably won't bring this to trial because of reasonable doubt. "It's pretty foolish to ask a jury to disregard everything that in other cases we ask them to take regard of," Searle said.
As for the driving with a suspended license charge, Jakeman says his license was valid but he was just waiting for a supplemental hazmat license to come in the mail.
E-mail ngonzales@ksl.com
×
Most recent Utah stories