Estimated read time: 2-3 minutes
This archived news story is available only for your personal, non-commercial use. Information in the story may be outdated or superseded by additional information. Reading or replaying the story in its archived form does not constitute a republication of the story.
Jed Boal Reporting The Utah National Guard today honored a civilian who's served the soldiers in an unusual but critical capacity for nearly two decades. He often shares moments of peace with the Guardsmen before they head off to war.
Noel Page lends an ear and trims around them as he lets the hair fall. He's manned the chairs 17 years as the official barber of the Utah National Guard.
Noel Page, Utah National Guard Barber: "All the guys I've cut, all the stories I've heard, I've gotten educated right here."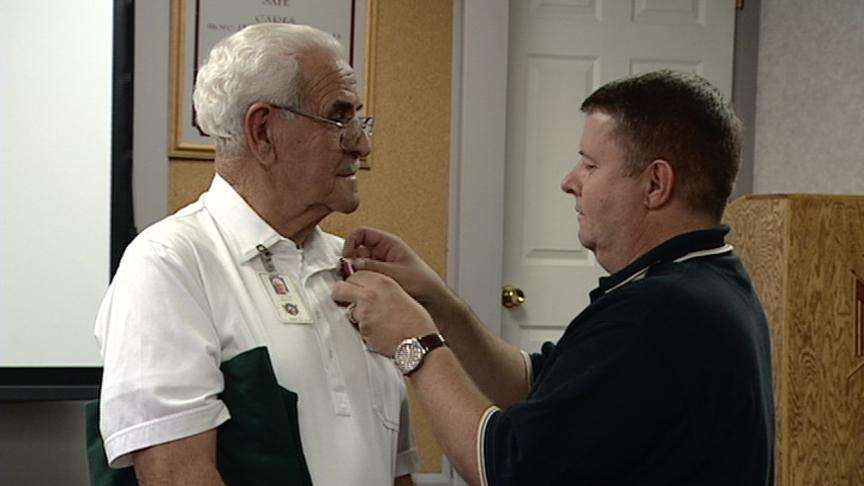 The two seat shop at Camp Williams is one of the last stops the Guardsmen make before they head off to war, and an early stop when they get home. His plain-speaking chatter with soldiers spans the decades, his war, their war,shifting attitudes on the war in Iraq.
Noel Page, Utah National Guard Barber: "They was all 99 percent, we gotta do it. As times gone on, I'm hearing the complete reverse."
served on the USS Saratoga in the South Pacific in World War II as an aircraft mechanic. They suffered in the Battle of Iwo Jima.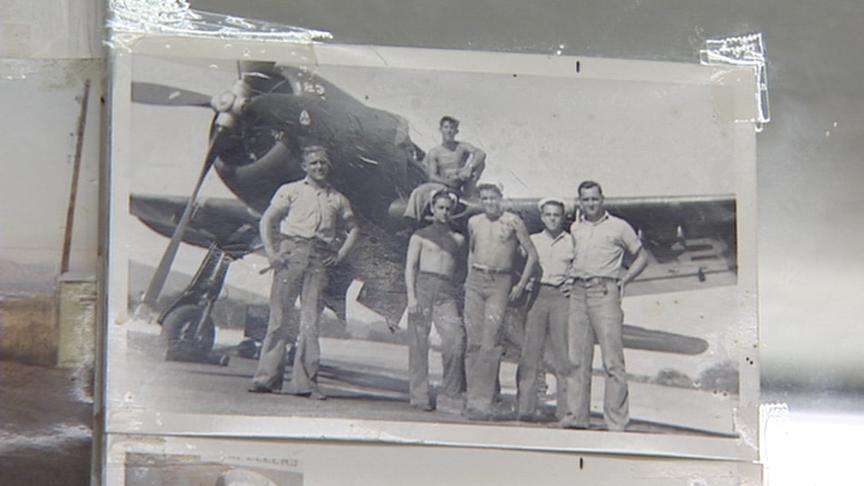 Noel Page, Utah National Guard Barber: "We had 300 guys killed there. I was on the flight deck seeing all of that stuff."
Page says there's no way to estimate the number of heads of hair he's cut since he's been here, but it's certainly in the thousands.
Noel Page, Utah National Guard Barber: "I just buzz it all off, it's simpler than heck."
The Navy veteran worked at Kennecott for 38 years before taking over this shop. Now the barber has cut his last head of hair. This afternoon Page retired and received the Army Superior Civilian Service Award.
He charged 25-cents for the first clip he gave after World War II and it's still a good deal, but with so many soldiers passing through, the majority are not return customers.
Noel Page, Utah National Guard Barber: "That's the good part about it in a way. If you really screw up on a haircut, the guy's gonna go home. He can't turn around and complain."
Nothing fancy though, regulations don't allow it.
×