This archived news story is available only for your personal, non-commercial use. Information in the story may be outdated or superseded by additional information. Reading or replaying the story in its archived form does not constitute a republication of the story.
A teenage snowboarder who survived an avalanche in the backcountry of Brighton Ski Resort is talking about the experience. His friend triggered the slide, and tonight the two are lucky to be alive.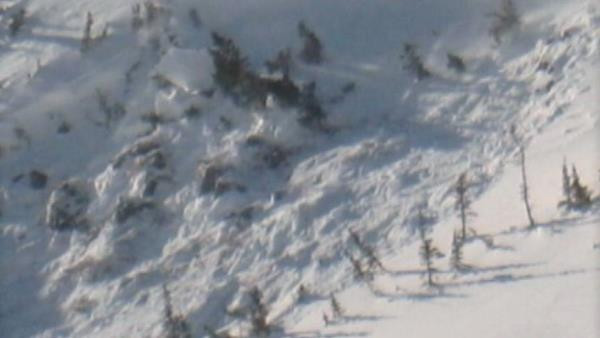 The area the teens were in is out of bounds, with no avalanche control or ski patrol, and the two had no safety gear. "I'm so lucky. My father previously told me last night I shouldn't go to the backcountry. I should listen to the old man," Josh Ricci said.
Signs warn skiers and snowboarders of the dangers of the backcountry at Brighton, but the fresh powder and terrain of Pioneer Ridge were just too tempting for Ricci and his friend Kelly Ferrone.
"We're like, 'We're going to do the fresh powder,' and then we dropped into the fresh powder," Ferrone said.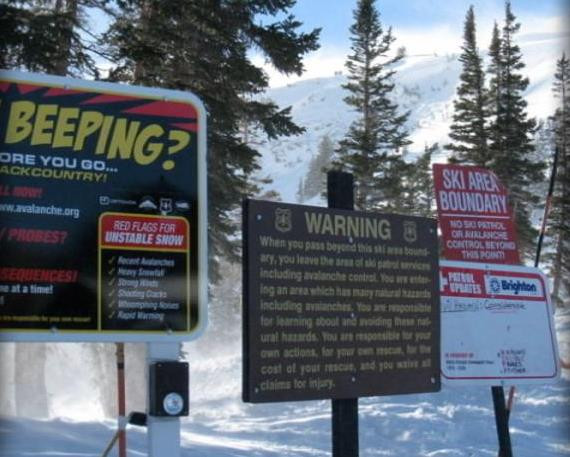 Ferrone went first and triggered a massive slide. "I could feel rumbling and stuff, and then I stopped and turned around and the whole side of the mountain was gone," he said.
Ricci was caught in it. "I started seeing cracks like shattered glass, and I just felt the snow from underneath me just suck me and throw me backwards going down the hill," he said. "It just started burying me in the snow. Right then, I thought I was a goner."
Ricci hit some trees, but Salt Lake County sheriff's deputies say his snowboard, which is now in two pieces, likely prevented serious injury.
But Ricci was defenseless underneath the heavy powder. "I had to scratch and claw to get an air hole because the snow was choking me," he said.
His friend ran back in the waist-high snow to dig him out. "I kept yelling, 'Marco!' And he'd yell, 'Polo!' until we found each other," Ferrone said.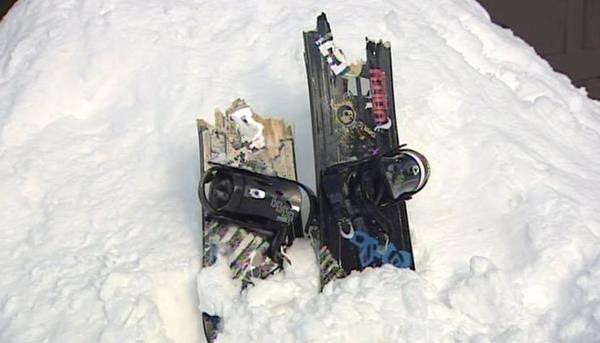 Deputies say the slide was about 8 feet deep, 100 yards wide and 2,000 feet long. It measured 3 out of 5 on the avalanche danger scale.
The teens have quite the story, and they know they're lucky they lived to tell it. "How many people can say they survived an avalanche?" Ricci asked.
Ricci says he plans to go snowboarding tomorrow. He says this won't keep him out of the backcountry, though, but next time he says he'll take safety gear.
The teens have been asked to tell their story to a class at Brighton tomorrow.
E-mail: syi@ksl.com
E-mail: tcallan@ksl.com
×