Estimated read time: 2-3 minutes
This archived news story is available only for your personal, non-commercial use. Information in the story may be outdated or superseded by additional information. Reading or replaying the story in its archived form does not constitute a republication of the story.
Authorities brought charges of bigamy and sexual exploitation against two top leaders of a polygamist community in western Canada this morning.
The Royal Canadian Mounted Police arrested 52-year-old Winston Blackmore and 44-year-old James Oler, men who are rival leaders of the polygamist community of Bountiful, British Columbia.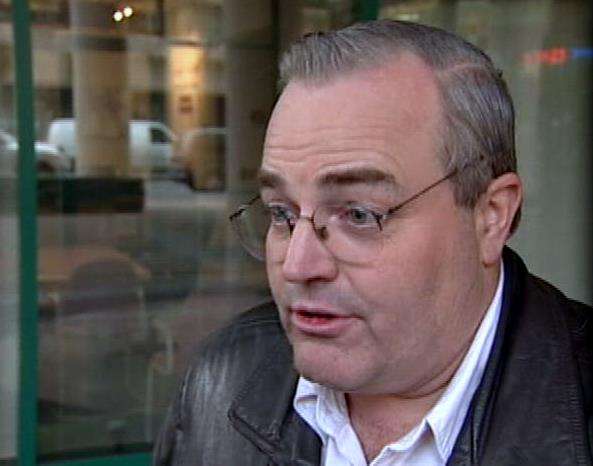 Blackmore once ran the Canadian arm of the Utah-based Fundamentalist Church of Jesus Christ of Latter Day Saints, but he was ousted by Warrren Jeffs in 2002 and replaced by Oler. Since then, Blackmore and Oler have had their own followers.
For years there have been allegations and accusations of polygamy, underage brides and sexual exploitation among the groups. Today, British Columbia's attorney general leveled the charges.
"Against Mr. Blackmore, it's alleged that he has committed polygamy with approximately 20 complainants; and as far as Oler is concerned, it's alleged he committed polygamy with two women," Attorney General Wally Oppal said.
As with the Warren Jeffs case in Utah and Arizona, Canadian investigators said the case has dragged on for years because of a reluctance of witnesses to come forward.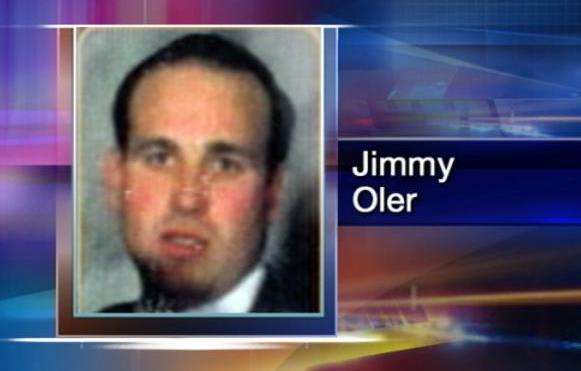 "It has been a lengthy investigation. We have spoke to at least 90 separate people in British Columbia, Utah, Idaho and Nevada," explained Sgt. Tim Shields, of the Royal Canadian Mounted Police.
Police arrested both men this morning at their homes, and they later appeared in court. They have been ordered to stay in contact with the police twice a month, surrender their passports, stay in the province, and they are not allowed to enter into or perform any marriages.
Prosecutors say the investigation is ongoing. "There may be other people practicing or committing the same type of offenses, but the fact is the evidence against these people have been deemed by the police and the special prosecutor to warrant a prosecution," Oppal said.
Oppal said none of the allegations involve any victims in Utah or Arizona. No word yet on a trial date.
E-mail: kmccord@ksl.com
×
Related links
Most recent Utah stories