Estimated read time: 2-3 minutes
This archived news story is available only for your personal, non-commercial use. Information in the story may be outdated or superseded by additional information. Reading or replaying the story in its archived form does not constitute a republication of the story.
Slick roads and poor visibility have contributed to dozens of accidents in Salt Lake and Utah counties over the past few days, keeping local auto body shops and the Utah Highway Patrol very busy.
Over the past couple of days, commutes along the Wasatch Front have been wet, icy, slow moving and sometimes dangerous. Mother Nature is challenging Utah drivers; and so far, drivers aren't faring too well.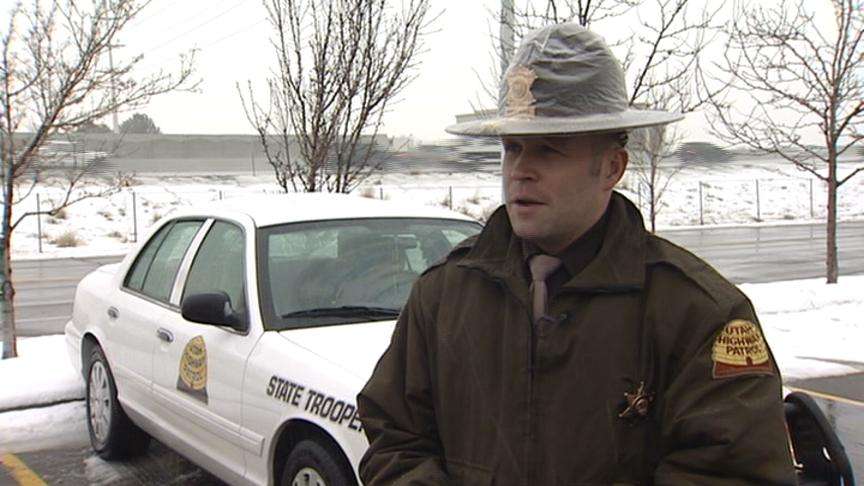 UHP says the last two days have produced about 260 accidents and dozens of slide-offs between Salt Lake and Utah counties. "It was one of those days that you're glad when your shift is over," said Trooper Cameron Roden, UHP spokesman.
This evening, we helped Jocelyn Jensen get her vehicle back on the road when we found her stuck in a ditch alongside interstate 215. "I was in the far lane, and it just did kind of a 360 and into the snow all the way across; and fortunately, no major pileup at my fault," she said.
Luckily, Jensen's vehicle didn't sustain major damage either. But that's not the story for countless others.
"Usually you can expect cars to come in once you have bad weather, snow or rain," said Bill Ventura, manager of Ventura's Custom Body and Paint.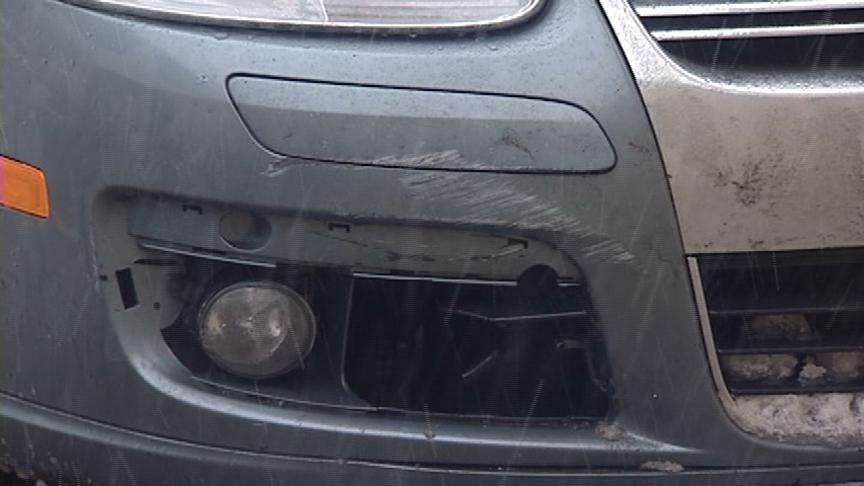 Ventura's body shop has fixed 50 to 85 cars in just one week. He says that number would be even higher if people weren't pinching pennies because of the poor economy.
"Only with the small stuff like that -- you know, self-inflicted wounds on people's cars -- they usually tend to fix at their leisure," Ventura said.
UHP says while the weather is a key factor in these accidents, many of them are preventable. "Just people traveling too fast in the snow or too close to each other. They're just not expecting the roads to be as slick as they are," Roden said.
Another thing to keep in mind: Troopers are handing out tickets to people driving too fast for the conditions. If the weather is really bad, you can even get a ticket for going the speed limit. They say it's all a matter of public safety.
E-mail: wjohnson@ksl.com
×
Most recent Utah stories