Estimated read time: 2-3 minutes
This archived news story is available only for your personal, non-commercial use. Information in the story may be outdated or superseded by additional information. Reading or replaying the story in its archived form does not constitute a republication of the story.
Law enforcement agencies in the south end of the Salt Lake Valley are seeing an increase in the number of cars being stolen. In fact, they say it's happening more often than this time last year.
There have been so many car thefts in Midvale in the last four months, police have increased patrols. Midvale police Sgt. John Salazar says they have one thing in common. "There's quite a bit of Hondas being stolen," he said.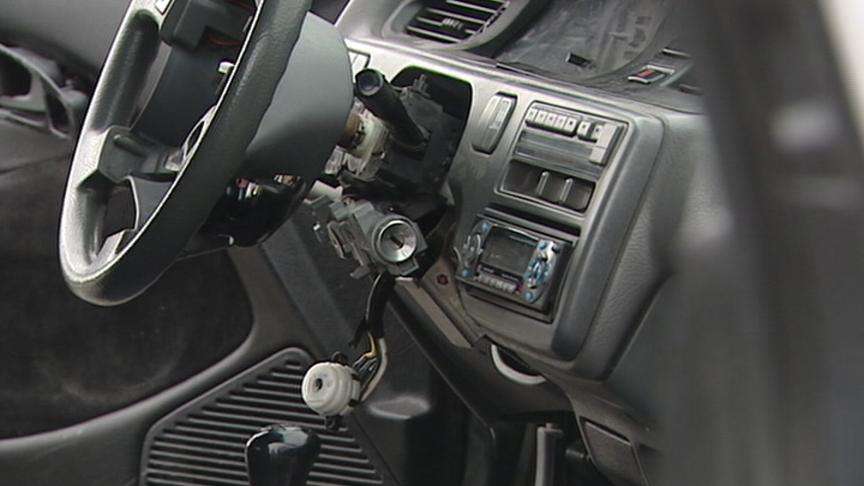 Last night a Honda was stolen from Midvale. Then two hours later, it was found on a dead end street near 7000 South and 4500 West in West Jordan engulfed in flames.
It's one of almost 20 such thefts in Midvale in the last three months. "A lot of thieves steal the airbags. They steal the car, strip it of some accessories, some parts, and then they just leave the car abandoned," Salazar said.
In Sandy there have been more than 50 car thefts, and 11 more than this same time last year. In the same time period, there have been 58 car thefts in West Jordan. That's up just slightly at three more than last year.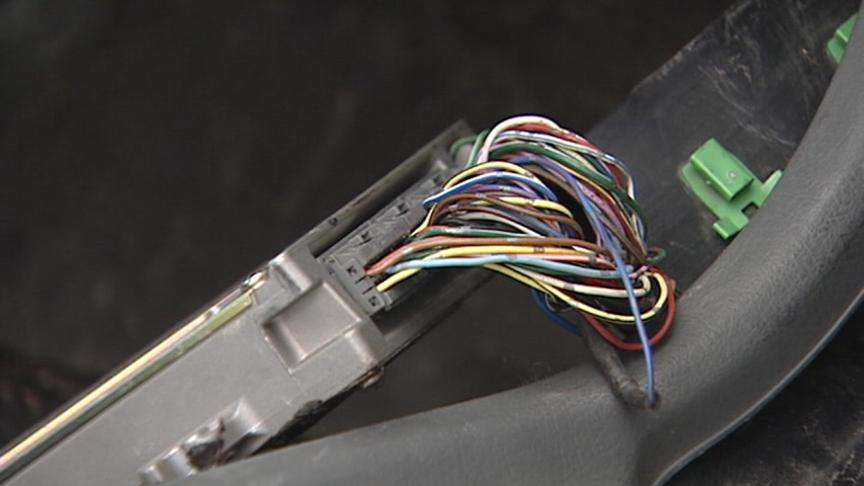 Car thefts are also up in Cottonwood Heights. "We have some extra patrols out watching parking lots, watching specific neighborhoods where we might have a certain area of crime all the time. So, it's something that we're looking at," said Officer Beau Babka, spokesman for the Cottonwood Heights Police Department.
The city is also seeing an increase in car burglaries. "Because of the holidays, because of different types of criminals will use that as a mechanism to get identities, purses and things like that; or drug users will use that method to get whatever's valuable go and try to buy their drugs," Babka said.
To prevent your car from being stolen, keep your doors locked and, if possible, keep your car in the safety of a garage.
E-mail: corton@ksl.com
×
Most recent Utah stories