Estimated read time: 1-2 minutes
This archived news story is available only for your personal, non-commercial use. Information in the story may be outdated or superseded by additional information. Reading or replaying the story in its archived form does not constitute a republication of the story.
Music led to a stabbing at a Christmas gathering in Salt Lake. We don't know what song sparked the fight, but police say it was a karaoke party gone bad. It happened just after 1:00 this morning.
The people who live in the house near 1900 West and 1700 North had some friends over for Christmas. Police say the 33-year-old male victim was singing karaoke when he and a family friend got into a fight about what song to sing.
Police say the argument escalated, and the friend grabbed a large kitchen knife and stabbed the victim in the upper part of his chest.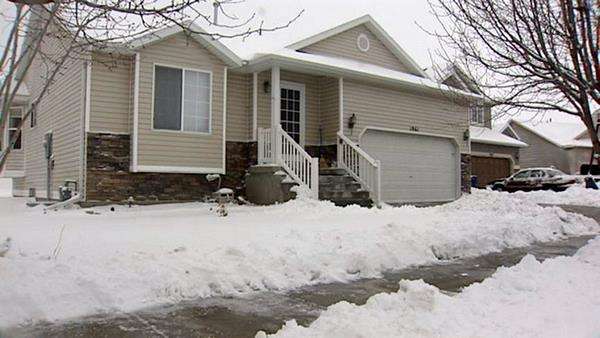 Salt Lake City police spokeswoman Lara Jones said, "I'm not making any judgment on karaoke; not a fan myself, but I'm sure there's more to the story than just a dispute over a song."
The suspect in this case has been identified as 23-year-old Hung Tran. After the stabbing, Tran took off in a white Honda. Witnesses led police to his home, and that's where he was arrested for aggravated assault. He was booked into the Salt Lake County Jail.
The victim, a 33-year-old man, was wounded in the upper right part of his chest. Jones says it could have been much worse. "He appears to be in serious but stable condition. So a good outcome, although we wish it had not escalated to violence," she said.
The victim had visible cuts on his face and hands. He told KSL Tran was drunk and that it wasn't a big deal.
Jones couldn't say whether drugs or alcohol were a factor, but she said that would be part of the ongoing investigation.
E-mail: syi@ksl.com
E-mail: bbruce@ksl.com
×
Most recent Utah stories