Estimated read time: 2-3 minutes
This archived news story is available only for your personal, non-commercial use. Information in the story may be outdated or superseded by additional information. Reading or replaying the story in its archived form does not constitute a republication of the story.
Yesterday, Dallas police connected ex-Utah Highway Patrol trooper Brian Smith with three shootings that happened in on Monday.
Today, investigators in Garland, Texas, said they strongly believe Smith is responsible for a fatal shooting in their city.
Friends and former colleagues of Smith are expressing shock at the crimes he's suspected of, and many point to a prescription drug addiction as a possible motive. But could that addiction have been treated before Smith left the state of Utah?
Friends, as well as documents provided by the Utah Highway Patrol, state that Smith's troubles with prescription painkillers began after he was injured in an on-duty traffic accident. The question tonight: Did he receive the proper care following that accident?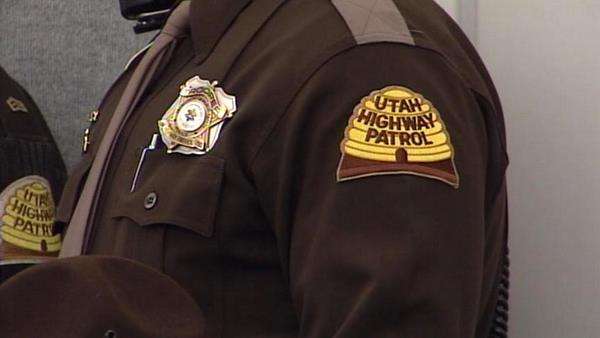 Brian Smith is described by friends and family as an all-around good guy; someone whose rising star in the Utah Highway Patrol was quelled by a problem with prescription drugs and alcohol following an on-duty traffic accident.
Comments have poured into KSL News. One person asked, "What did the State of Utah and our UHP do to help this officer with these addictions that resulted from an accident while he was on duty as a UHP officer?"
The simple answer is the help was there if Smith chose to seek it. Utah Highway Patrol Sgt. Jeff Nigbur says, "We see a lot of things that you don't want to see. We need to deal with that just as another person would out of law enforcement."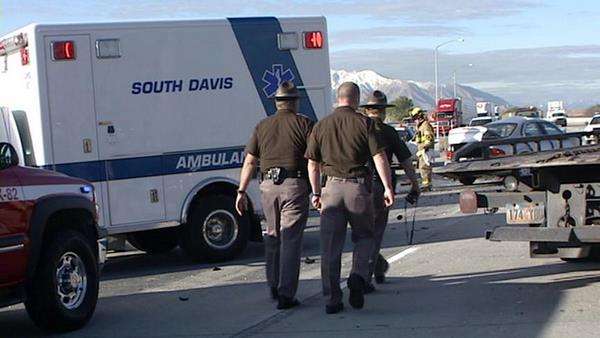 The Utah Highway Patrol offers a critical stress debrief team that works with troopers following particularly difficult calls.
For more personal problems, there's a psychologist retained by the highway patrol. Nigbur says, "Basically, what you do is go in and see him, and it's anonymous. You have four times you can go."
Health benefits cover additional sessions, as well as drug and alcohol treatment.
But those are options people in trouble have to ask for, and admitting there's a problem can be the most difficult part. Nigbur says, "I think you're seen as a Superman, but we're regular human beings. We make mistakes, and we need to get the same help as everybody else."
It's not known if Smith utilized any of the available counseling options or what really happened in Texas. Right now police have no motive for the shootings in which he's suspected.
E-mail: sdallof@ksl.com
×
Related stories
Most recent Utah stories