Estimated read time: 1-2 minutes
This archived news story is available only for your personal, non-commercial use. Information in the story may be outdated or superseded by additional information. Reading or replaying the story in its archived form does not constitute a republication of the story.
A Utah County musician will spend his Christmas in jail. Police arrested the singer-songwriter after he allegedly stole acoustic guitars worth $16,000.
Employees at the Best In Music store in Orem say they know Drew Richmond well and now believe he has been stealing from the store for months.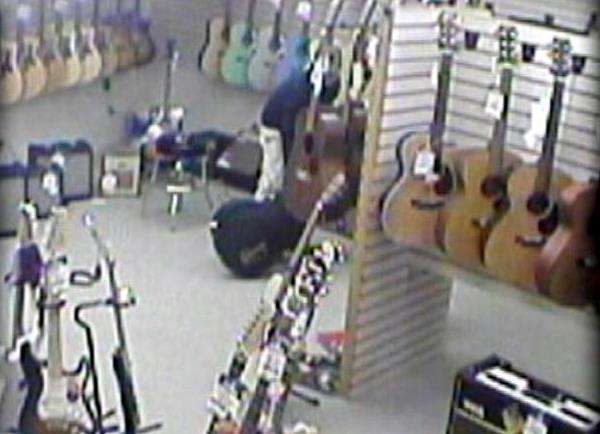 The music store in high-end acoustic guitars; brands like Taylor, Martin and Guild go for thousands of dollars. It wasn't unusual to see Richmond trying one out. "He's a regular, so all the employees know him by face," general manager Marcus Hight said.
But beginning in May, guitars started disappearing. Over the months, five of them were stolen. "That's the reason I put in the surveillance camera system. I said, 'We gotta catch the person who's doing this,'" Hight said.
And they did. Managers say surveillance video shows Richmond stealing a guitar by placing it in an empty guitar case he took in the store with him. He then pretends to browse a little more and leaves the store.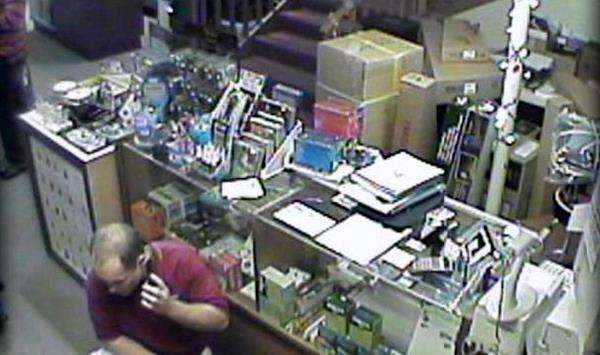 Store employees say they had Richmond's name, number, and address on file. So, on Monday night, when he allegedly tried to steal his sixth guitar, a clerk confronted him. "He persisted and said, 'Open the case,'" Hight explained.
The manager says Richmond refused and tried to run. That's when the clerk got physical. "Wrestles with him for a second and literally does a UFC takedown, flips him over, mounts just like this and says 'You don't want to move!'" Hight said.
While sitting on Richmond, the clerk called 911.
Police booked Drew Richmond into jail on four charges, including suspicion of theft and assault. Unless he comes up with $10,000 cash bail, it's Christmas in the slammer.
E-mail: gkennedy@ksl.com
×
Most recent Utah stories