Estimated read time: 2-3 minutes
This archived news story is available only for your personal, non-commercial use. Information in the story may be outdated or superseded by additional information. Reading or replaying the story in its archived form does not constitute a republication of the story.
Falling gas prices seem to come as good news to drivers, but they are the cause of hard times at Ogden-based Flying J.
The gasoline refining and distribution company filed for Chapter 11 bankruptcy protection; but at the same time, the company says it is not planning layoffs or closures right now.
Falling oil prices and a tight credit market both hit Flying J hard. Now, the company says it will reorganize while it recovers from significant, unavoidable debt.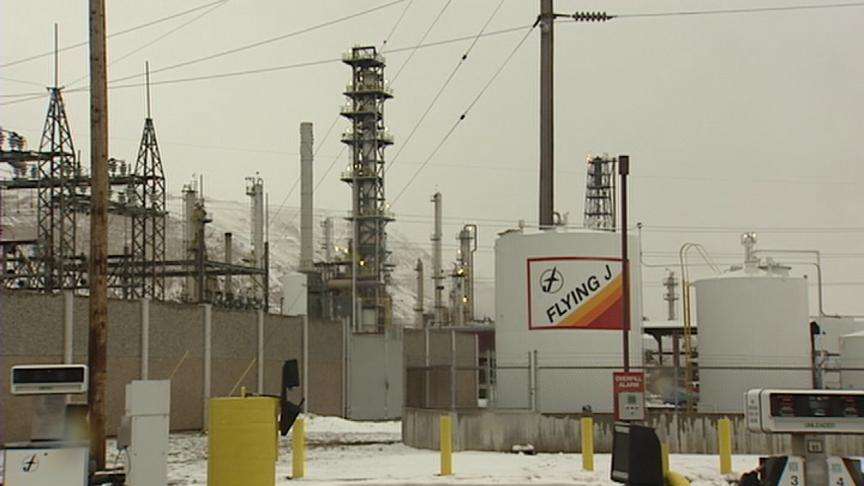 Several months ago, the company bought a large amount of crude oil when prices were still at record levels, topping at least $140 a barrel. Today, oil is selling for a little over $40 a barrel. It's been dropping for months. What the difference means for Flying J corporate is millions of dollars of debt. And, because credit is frozen, the company can't get a loan to cover its short-term losses.
J. Phillip Adams, Flying J President and Chief Executive Officer, said: "Even though Flying J today is a successful and historically profitable company, it faced near-term liquidity pressure from an unprecedented combination of factors: the precipitous drop in the price of oil and the lack of available financing from our traditional sources due to disrupted credit markets. With this sudden and unanticipated inability to meet our liquidity needs, we regret that we had no other choice than a Chapter 11 filing to enable us to stabilize our financial base."
Ironically, the same market forces are offering relief for consumers. Gas prices at the pump have dropped by half in two months. One driver we spoke with said, "It's making a difference, definitely. It's nice."
Another driver said, "It's far more affordable to get where I need to go. It's great. I love it."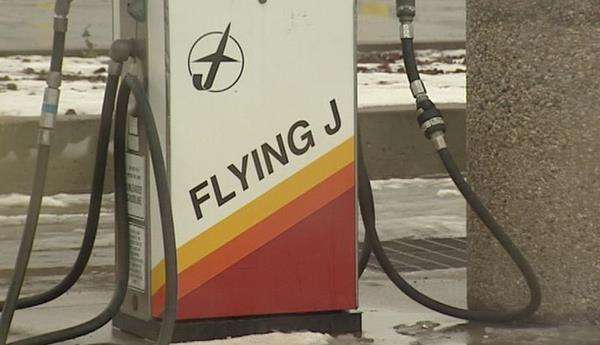 While Flying J reorganizes, the company says it will continue operations as usual and none of its refineries or 250 Travel plazas will close. Adams said, "The good news is we have valuable assets, we do not expect layoffs will be necessary, and we are optimistic we will be able to generate substantial cash internally to allow us to meet our obligations going forward."
What's happening could be a bad sign for Utah's overall economy, though. Financial analyst for Wells Fargo Kelly Matthews says the trend deserves close attention. "I'm worried that if this process goes further and continues, it will be reflected in adverse consequences in terms of our employment status and the strength of our companies."
Flying J has 16,000 employees in the U.S. and Canada. It's one of the largest private companies in the nation, with $16 billion in sales last year.
E-mail: rpiatt@ksl.com
E-mail: tcallan@ksl.com
×
Related stories
Most recent Utah stories