Estimated read time: 1-2 minutes
This archived news story is available only for your personal, non-commercial use. Information in the story may be outdated or superseded by additional information. Reading or replaying the story in its archived form does not constitute a republication of the story.
Bad weather across the country has stranded dozens of people here in Salt Lake.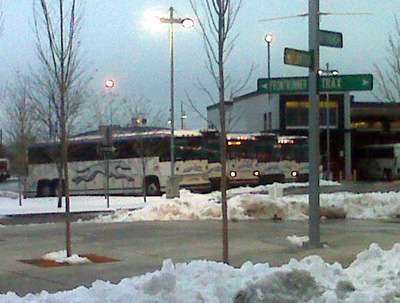 Greyhound Lines Inc. spokeswoman Abby Wambaugh confirms that passengers have been waiting for up to three days at the Salt Lake City terminal because Interstate 84 has been closed and other roads are too dangerous to travel.
The passengers are waiting to go to Washington and Oregon, but Greyhound says roads past Boise, Idaho, are not safe. The terminals in Portland and Seattle were shut down Sunday morning.
Suitcases, blankets and pillows line the floor of the Salt Lake terminal.
Autumn Huson is trying to get to Oregon for Christmas. She says Greyhound won't tell her anything. "They sent people who were here for a long time to motel rooms, which is cool, but they only did it because the media started coming. Since the media came, they waxed the floors and brought us fruit and stuff."
She is afraid to leave the station in case her bus suddenly leaves. So is another passenger, named Michael. "I haven't even slept much because it's cold inside. I asked security and he says (the heater) is computerized."
Greyhound doesn't provide hotel vouchers during weather delays, and passengers tell us they are frustrated.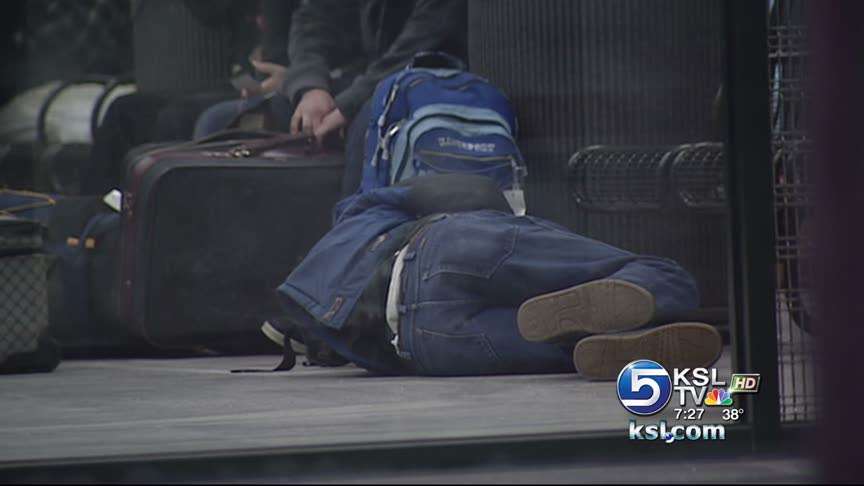 Bernita Smith said, "They're telling us that we have to stay inside, sleep on the floors. We don't have any food. We don't have anything. So basically, (we're) hungry and waiting."
Wambaugh says the company has provided food vouchers.
Greyhound hopes to have buses on the roads by today, but it all depends on the weather. The bus company has canceled routes in 15 states due to weather.
E-mail: mrichards@ksl.com
(The Associated Press contributed to this report.)
×
Most recent Utah stories