Estimated read time: 3-4 minutes
This archived news story is available only for your personal, non-commercial use. Information in the story may be outdated or superseded by additional information. Reading or replaying the story in its archived form does not constitute a republication of the story.
Team CoveragePolice are looking for a man who opened fire on two missionaries for The Church of Jesus Christ of Latter-day Saints right here in Salt Lake City. The incident happened on Saturday, but the missionary who was injured waited four days to report it to police.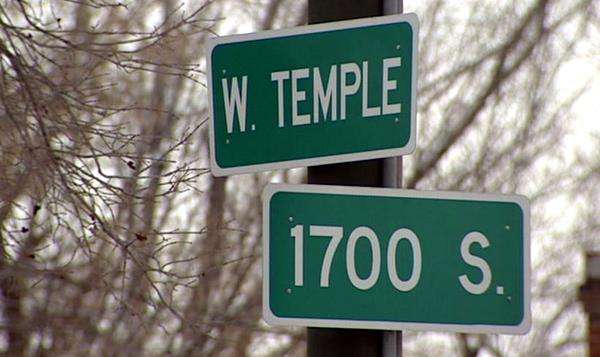 Those who live and work near West Temple and 1700 South, where the shooting took place, say it's a nice area. Linda Plastow, for example, was shocked when we told her a missionary had been near the place she was walking her dog.
"It's a very good neighborhood," Plastow said. "We've been here for 21 years, and we haven't had a lot of that kind of violence, no."
This past Saturday night, at about 8:00, the two missionaries, Elders Parks and Talapa, were walking in the area when someone shot at them. One bullet grazed the arm of one of the missionaries.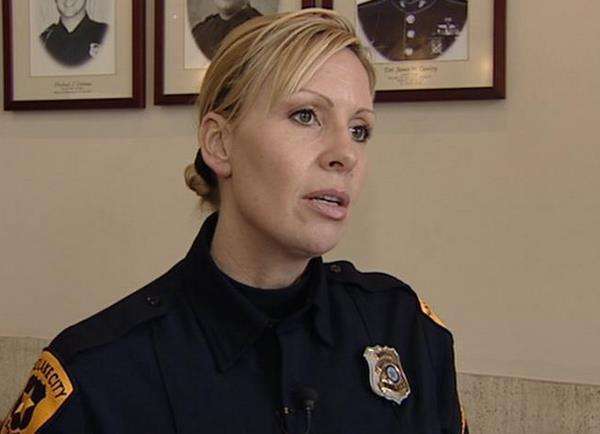 "He felt pain and realized he had been hit, he had been grazed by a bullet on his right arm. They didn't see where he (the shooter) went after it happened, or where he came from before it happened," said Sgt. Robin Snyder, spokeswoman for the Salt Lake City Police Department.
A man we talked to, who didn't want to be identified, works at a dry cleaning store nearby and can't believe someone would shoot at a missionary. "It's one thing if its gangs against gangs, whatever, you know? Bad people. [But] good people like that getting shot?" he asked.
It's the question Salt Lake City police detectives are now trying to answer. "We're not sure of the motive because the suspect didn't say anything before or after the shooting," Snyder said.
That missionary didn't report what happened for four days, until his mission president found out about the shooting. He said didn't want his mother to worry.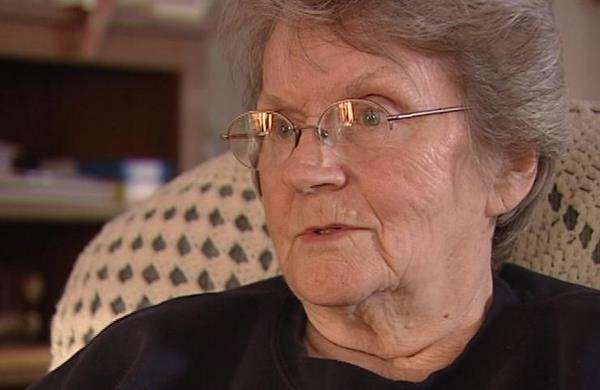 "He's very lucky. It's potentially a tragic situation. If he would have been to one side a couple feet, 1 foot, he may not be with us today," Snyder said.
That's exactly what Ivlyn Mackie thought after police asked her to call them if she finds bullet casings in her front yard. "It seems to be happening around different places. [It was] just in the paper that one missionary who was killed back East," she said.
The LDS Church wouldn't tell us the name of the missionary who was shot or where he was from, but Church spokesman Scott Trotter did release this statement, saying: "We are very grateful that neither young man was seriously hurt. We have no idea what motive there would be for an incident such as this. The safety and well-being of missionaries is always a top priority for the Church and the missionaries have been moved as a precaution."
We do know that neither missionary is from Utah.
If you have any information that would help police, contact the Salt Lake City Police Department at 801-799-3000.
E-mail: acabrero@ksl.com
E-mail: syi@ksl.com
E-mail: mgiauque@ksl.com
×
Most recent Utah stories