Estimated read time: 2-3 minutes
This archived news story is available only for your personal, non-commercial use. Information in the story may be outdated or superseded by additional information. Reading or replaying the story in its archived form does not constitute a republication of the story.
Alcohol sales are up in Utah as some new products hit the shelves. When the Legislature decided wine coolers had to be sold in liquor stores, not grocery stores, the companies that make them questioned whether they would continue selling the products in Utah.
But it was demand that brought them back. Sporting new labels that clearly say they contain alcohol, it's the return of the "alcopops." Sugar house resident Andrea Leathers said, "I'm very excited they're back. I missed them. I didn't think it was fair they left."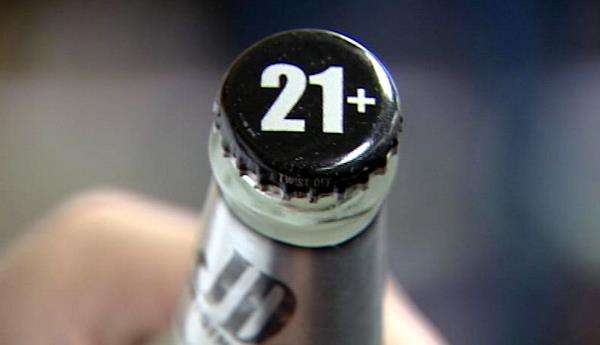 Lawmakers pulled them from grocery store shelves fearing minors would get their hands on the flavored malt beverages. A new law also required clearer labels, and the cost of that scared some companies from doing business in Utah.
But right after the new law took effect, liquor store employee Debi Murdzak said people were asking for them, and the demand has been steady for the last four months.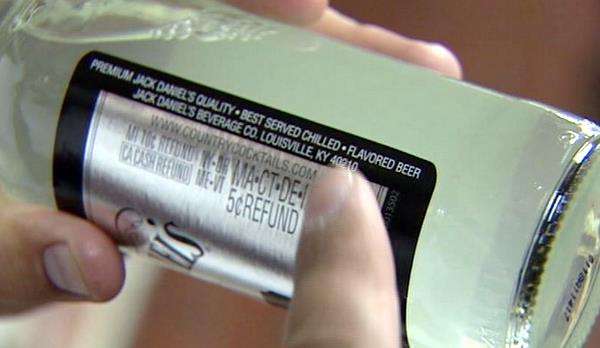 Representatives from the company that makes Smirnoff Ice say demand brought the products back, but given the labor to put on those new warning stickers, these products now cost more: a lot more. A six pack now costs $12, it used be $8. Leathers said, "I probably won't drink them as much as I used to."
"Liquor sales this year, considering the economy, aren't bad. We're having an increase this year," said spokeswoman Sharon MacKay of the Beverage Control Commission. She said liquor sales have risen 6 percent compared to last year. The liquor commission said 6 million more units of alcohol have been sold this year.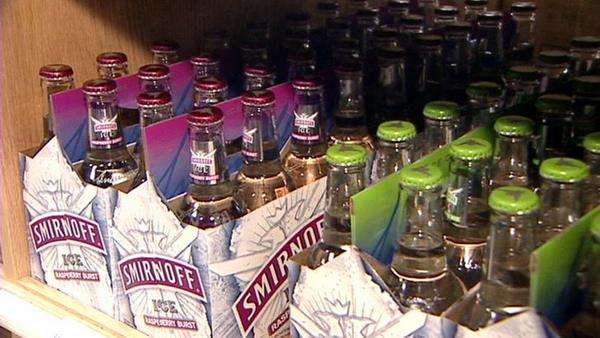 Utah Department of Alcoholic Beverage Control officials attributed it to population growth and demographic changes, but liquor store employees believe the recession has something to do with it. MacKay said recession had forced consumers to buy cheaper liquor. "They're kind of buying down, they're buying down in products is what we say," she said.
Recession, population growth, the holidays, those are all possibilities for the increase. Whatever the reason, the tax revenue from liquor sales is one of a very few areas where state revenue is actually increasing.
E-mail: gkennedy@ksl.com
E-mail: tcallan@ksl.com
×
Most recent Utah stories