Estimated read time: 1-2 minutes
This archived news story is available only for your personal, non-commercial use. Information in the story may be outdated or superseded by additional information. Reading or replaying the story in its archived form does not constitute a republication of the story.
Three men looking for cash attacked two people overnight in Salt Lake City. Salt Lake police have arrested two suspects and are looking for a third.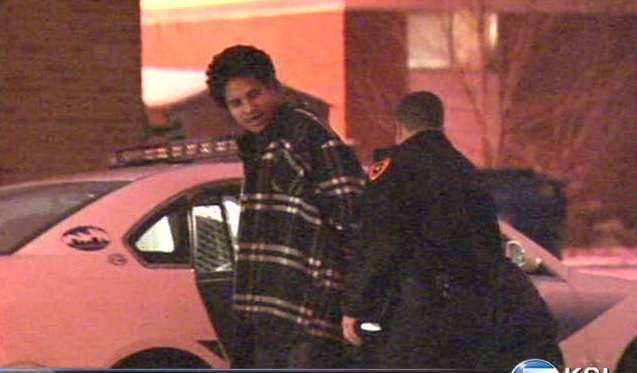 The first attack happened at a home near 500 North and 1900 West just after 10:30 last night. A woman was standing outside her home when she was approached by three men, one of them carrying a knife. The men grabbed her and demanded money, but when they discovered she didn't have any with her, they took off.
The second attack happened shortly after that and just a block away. Police say the same suspects approached a man in his car while he was stopped at a light.
Lt. James Tracy of the Salt Lake City Police Department said, "One of the individuals stepped around the car and started assaulting him in the head. He started honking the horn to get away and draw attention. That allowed him to escape, and they left."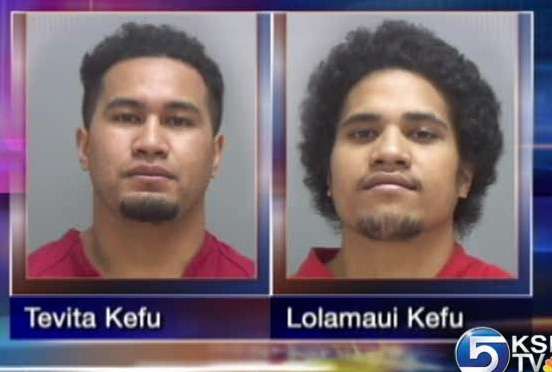 Police were already in the area for the first robbery, so when the second call came in, K-9s were able to track down two of the three suspects right away.
Those two suspects are 22-year-old Tevita Kefu and 18-year-old Lolamaui Kefu. They were arrested and booked into Salt Lake County Jail on two counts of robbery. Police still are looking for the third suspect.
E-mail: spark@ksl.com
E-mail: aadams@ksl.com
×
Most recent Utah stories