Estimated read time: 2-3 minutes
This archived news story is available only for your personal, non-commercial use. Information in the story may be outdated or superseded by additional information. Reading or replaying the story in its archived form does not constitute a republication of the story.
Firefighters say a tenant at the Incline Terrace Apartments who threw a cigarette in a plastic bucket on his balcony started the fire early Saturday. Residents going back to salvage what they could this weekend found their apartments had been burglarized.
The fast-moving fire changed the lives of nearly 100 people. Now, they no longer have a home to call their own. "It's tragic for this to happen. I mean, it's not even 10 days 'til Christmas," fire victim Mike Swain said.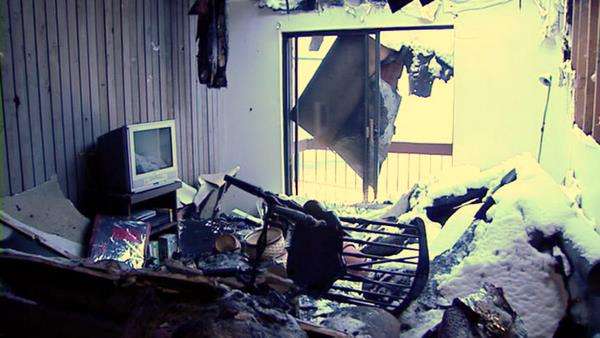 "I'm just glad we got out safe," said Laura Lee Gillespe, also a victim of the apartment fire.
Not much is left of Gillespie's sixth-floor apartment. It's next door to the one where the fire started. "My family history was salvaged. Journals, even though they're completely water damaged, at least you can read them to a certain degree. Everything else is gone," she said.
Phillip Ringwood and his wife also lost a lot. They were out at dinner when the fire started and didn't have a chance to save any of their things. Some of the items most valuable to them, they may never get back, not because of the fire, but because of looters who hit their fifth-floor apartment. "I just couldn't really believe that somebody would do something like that," he said.
Ringwood, who is staying with relatives, got a call from his property manager Sunday morning telling him what had happened. He and his wife rushed over there and found that some of his wife's jewelry, which belonged to her late-sister, was gone.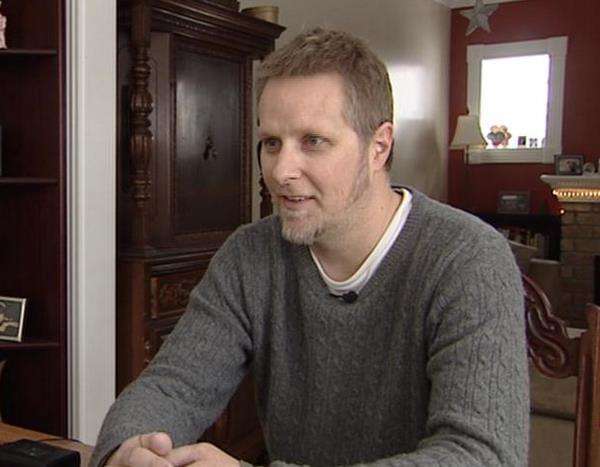 Someone also took his rifle and a martial arts sword, which is a safety concern for him. "Whoever did the looting is the lowest of the low in my opinion," Ringwood said.
He says it makes a difficult loss that much harder. "The Red Cross and the LDS Church and people in the neighborhood were all very helpful. We've sort of experienced the best of the best and the worst of the worst," he said.
The property manager says the restoration company was supposed to secure the building and make sure all the windows and doors were locked and the front doors boarded. She encourages all burglary victims to file a police report.
The office is taking donations for people who did not have insurance.
The local chapter of the American Red Cross says it is also accepting financial donations to help the victims of the fire. Those wishing to donate can call 801-323-7000 during regular business hours this week or visit the Red Cross of Utah Web site.
E-mail: syi@ksl.com
E-mail: mgiauque@ksl.com
×
Related links
Most recent Utah stories