Estimated read time: 2-3 minutes
This archived news story is available only for your personal, non-commercial use. Information in the story may be outdated or superseded by additional information. Reading or replaying the story in its archived form does not constitute a republication of the story.
Morgan Young was serving as a missionary for The Church of Jesus Christ of Latter-day Saints in Chesapeake, Va., when he was shot and killed in January of 2006. Today, jurors found the man charged for his murder guilty.
The verdict came after two days of deliberations and almost three years after Morgan was killed. His family is from Bountiful, but his parents are still in Virginia tonight. By phone, they told us they are relieved to finally have a guilty verdict in the case.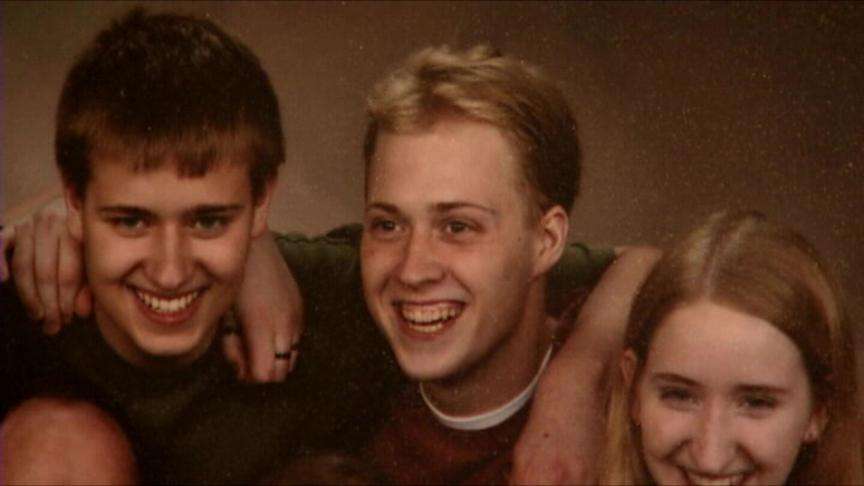 Morgan's family and his companion, Joshua Heidbrink, who was wounded in the attack, listened as the verdict was read this evening. It came at end of a long, hard-fought battle that Morgan's grandfather says has been a hard struggle. "The thing that's really going to benefit us is not having to deal with this anymore," Winslow Young said.
Almost three years ago, the two missionaries were knocking on doors when they witnessed Boughton fire shots at another person. Because they saw what happened, Boughton opened fire on them.
Throughout the trial, the prosecution was confident they had a strong case, pointing out Boughton's DNA was found on the murder weapon and on clothing found at the scene.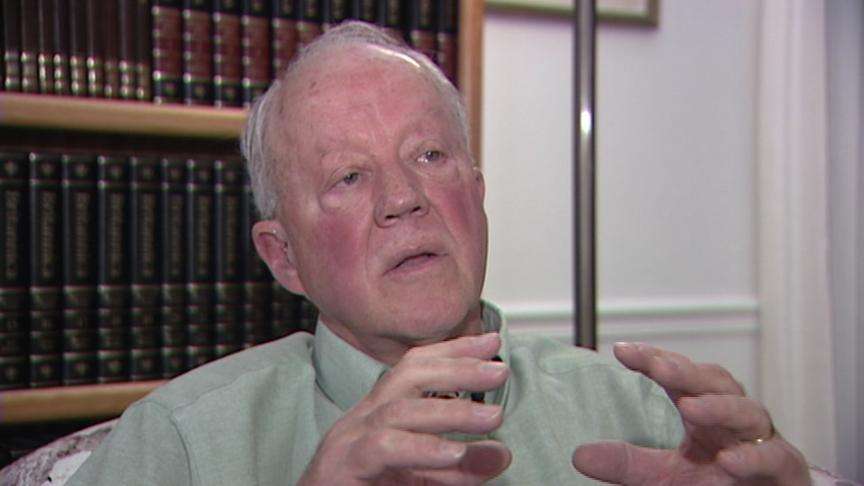 But that still wasn't enough for Boughton's family, who was visibly upset at as the verdicts were read. "There's no evidence! You knew it wasn't fair!" Boughton's uncle said.
Winslow Young says he feels great empathy for Boughton's family. "That's got to be a tragedy, just something horrible to deal with. They're going to have to deal with it the rest of their lives," he said.
While Winslow says his family will have to deal with Morgan's death the rest of theirs, they find comfort in knowing he's in a better place. "Rather than focusing on the tragedy, just focus on the fact that he's in a better place; and you know, our faith sustains us," he said.
James Boughton Jr. will be sentenced on Monday.
E-mail: corton@ksl.com
×
Related links
Most recent Utah stories