Estimated read time: 2-3 minutes
SALT LAKE CITY — Major respiratory illnesses are all trending down for the first time since September, according to the U.S. Centers for Disease Control and Prevention.
It is welcome news, especially for Utah families who have had a rough virus season. The Stevens family said they have had so many viruses in and out of their home in the last couple of months that they have lost count.
"I can't even keep track of all the things we've had," said mother Kathryn Stevens. "We've had colds and coughs, a lot of coughs, and the coughs just lingered."
Her daughter, 15-year-old Cecily Stevens, had influenza A at the beginning of January and had to miss class for a week.
"I kind of lost my taste for a little bit and smell," she recalled. "It was hard for me to stay awake. I was sleeping all the time, and I didn't have the motivation to get out of bed."
Dr. Daniel Chappell with Tanner Clinic said he has seen a lot of patients with similar symptoms this cold and flu season.
"Some patients even had two or maybe three of those (viruses) at the same time," he explained.
In Utah, we saw a peak for flu in December, with about 2,000 cases in a week. At that same time, we saw about 1,500 weekly cases of RSV, while COVID-19 continues to average around 150 cases each week.
Intermountain Health's GermWatch website shows that all viruses have moved down to the moderate category for the middle of January.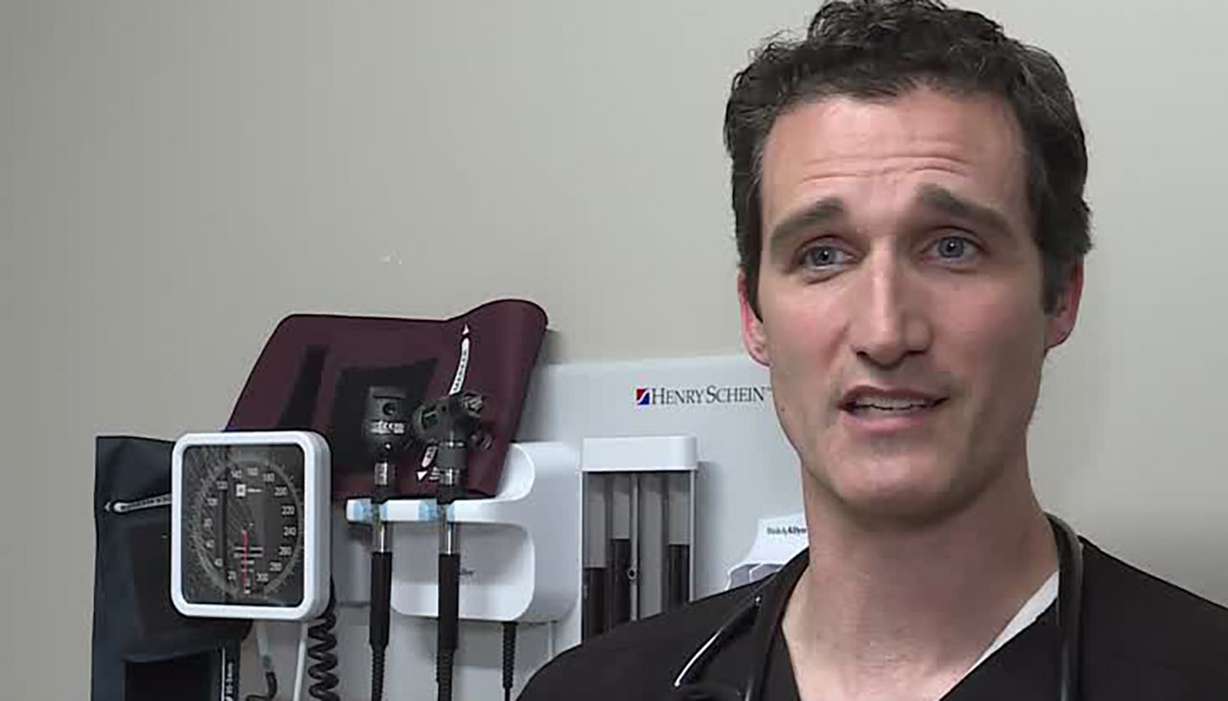 Chappell said the "tripledemic" has been hard on everybody, including his staff, and he is glad to see cases trending down.
"We always feel a big sigh of relief when things get a little bit slower and we can take a breath," he said.
He warned that flu season is notoriously unpredictable and reminded his patients it is never too late to get a flu shot.
×
Photos
Related stories
Most recent Utah stories