Estimated read time: 2-3 minutes
This archived news story is available only for your personal, non-commercial use. Information in the story may be outdated or superseded by additional information. Reading or replaying the story in its archived form does not constitute a republication of the story.
Every Christmas, Maverik gives each of its employees a coupon for a free turkey, but that may not happen this year. The thief stole Bob Child's company car Wednesday around 6 a.m.
He says, "It was about, was in the house 20 seconds." Child backed the car out of his garage and then ran into his West Weber house to grab something he forgot. He says, "When I came back out, the car was backing out of the driveway."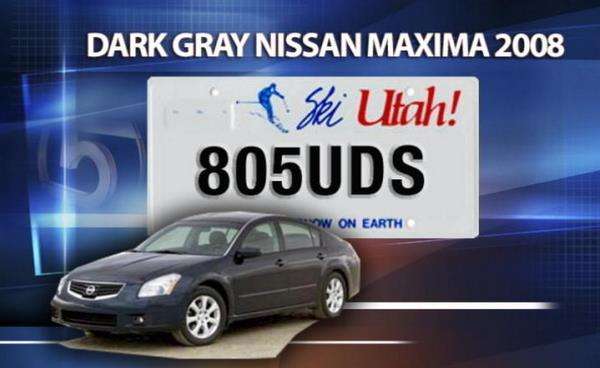 The thief had ditched another car, which police say was stolen earlier that morning. Child says, "He had already gone through the transmission on that car and knocked the muffler off. It looked like it was a good joyride for him."
Along with the car, the thief got away with Child's laptop computer, golf clubs, digital camera and wallet. Child isn't concerned about that, but he's concerned about something he considers much more valuable.
Child is the executive director for Maverik stores and had gifts in the backseat -- 700 coupons-- one for each Maverik employee in the state for a free Christmas turkey. The coupons are worth $9,000.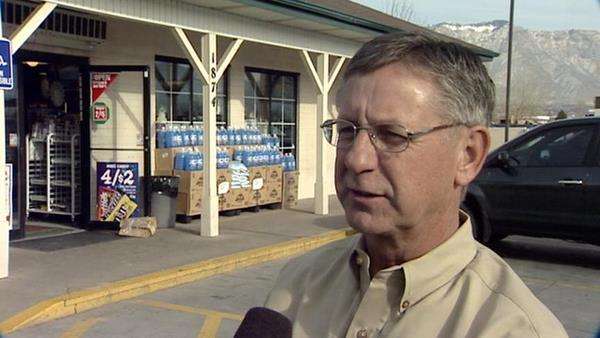 #guy_interviewed
Some employees choose to donate their coupons to the Utah Food Bank. Others look forward to it for themselves. Maverik employee Michael Green said, "I just got married a couple of months ago and just got a new apartment, and this would have been our first Christmas, and we're both in school full time. Money is a little tight, and a turkey would have been nice."
Child says the company will try to purchase more coupons for its workers.
The stolen coupons can't be voided, so Child hopes the thief doesn't throw them away. Child says, "We just plead with him. If you have them, don't throw them away. Take them to the food bank or donate them or something. Don't just use one or two of them and throw the rest of them away. It would really be a waste of a lot of food for many people."
The car that was stolen is a 2008, dark gray Nissan Maxima with Utah plate: 805 UDS.
It was dark yesterday morning, so Child's didn't get a good look at the thief. If you have any information, call the Weber County Sheriff's Office.
E-mail: syi@ksl.com
×
Most recent Utah stories