Estimated read time: 2-3 minutes
ST. GEORGE — A first of its kind orthopedic urgent care opened in St. George, providing faster and cheaper services than going to the emergency room.
"We feel like we open up an avenue where they can get direct care, timely care," said Dr. Warren Butterfield, director of orthopedic trauma at Southwest Urgent Care.
Butterfield said this has been a long-time dream in the making.
"Patients deserve high quality care at a lower price," he said.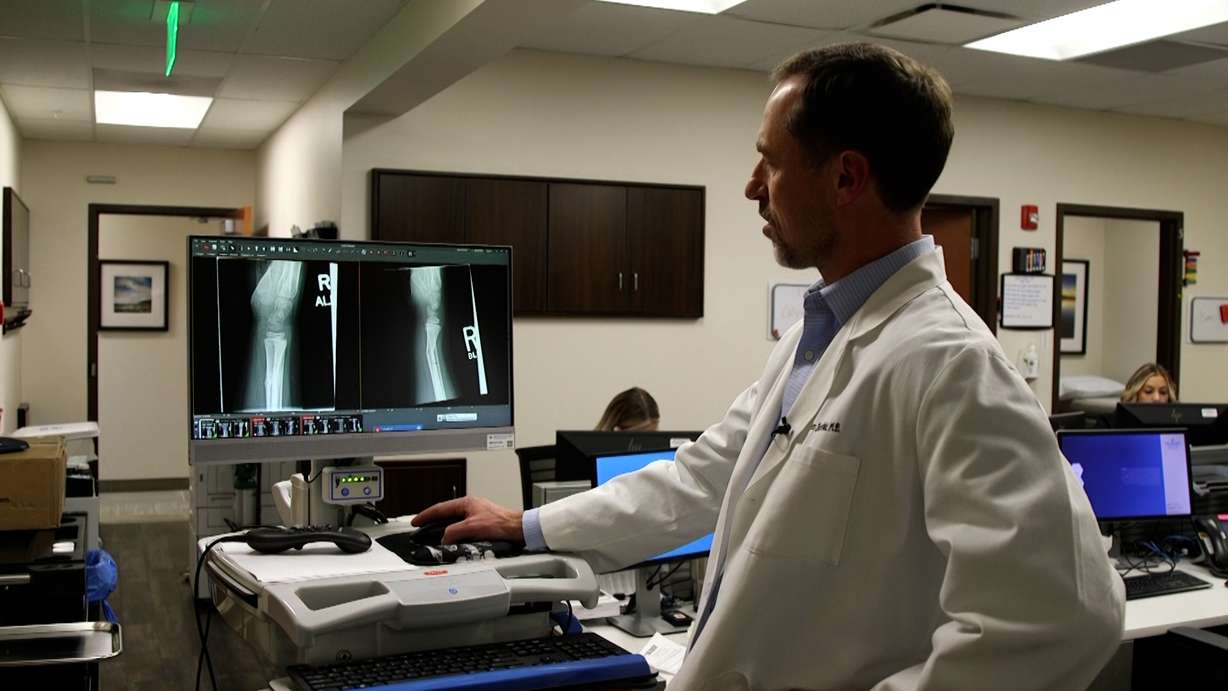 Southwest Urgent Care can treat any orthopedic injury that walks through the door, saving patients time and money by not going to the ER.
"Not everything that comes into the emergency room is an emergency," Butterfield said. "Right now, a lot of people think ER and injury, so we are trying to get the word out that we have other services available."
Miranda Crawford said she heard of this new facility opening and took her 6-year-old son, Tate, there after he broke his arm to hopefully avoid the long wait times.
"First I thought that I was going to either have to end up in the ER or the regular InstaCare, and I didn't want to go do that because I knew it would be a long wait," Crawford said.
Butterfield said little Tate was in and out of their clinic with a diagnosis and treatment plan within 45 minutes.
"As an active family, I know we will be back there," Crawford said. "This is the third broken bone in our family this year, but it's the first time we've been able to use the urgent care, and that experience has been the best by far."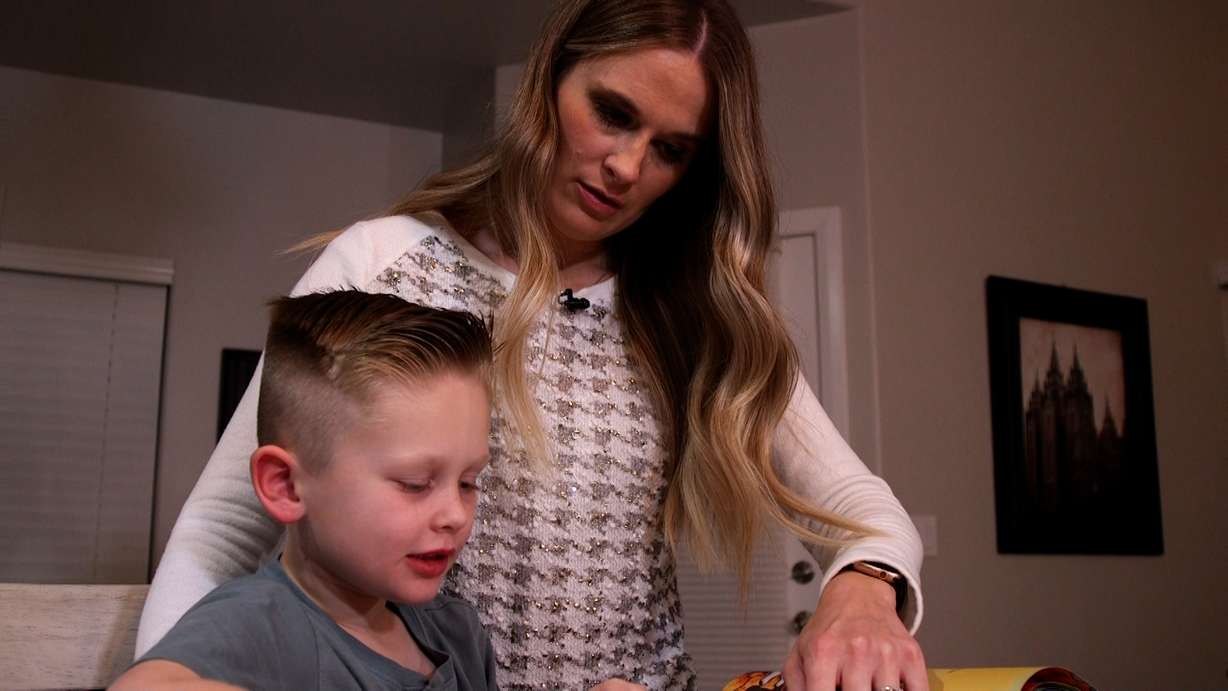 And Tate said he hopes it's not him who makes another trip to the doctor.
"I'm more careful now so that I don't break another arm or don't break a leg," he said.
Intermountain Healthcare said the goal is to open more of these clinics across the state so that more patients can receive quick and more affordable care.
×
Photos
Most recent Your Life - Your Health stories