Estimated read time: 3-4 minutes
SALT LAKE CITY — Onewheels have officially gone mainstream. In fact, someone is probably using one to cruise around your neighborhood at this very moment.
But how safe are they?
To answer that question, I decided to take the Onewheel Pint X on a series of test rides. Bear in mind that I'm a rather uncoordinated guy, not an extreme sport guru. I have previously heard people compare riding a Onewheel to surfing and snowboarding, which made me nervous because I've tried and failed at both of those sports.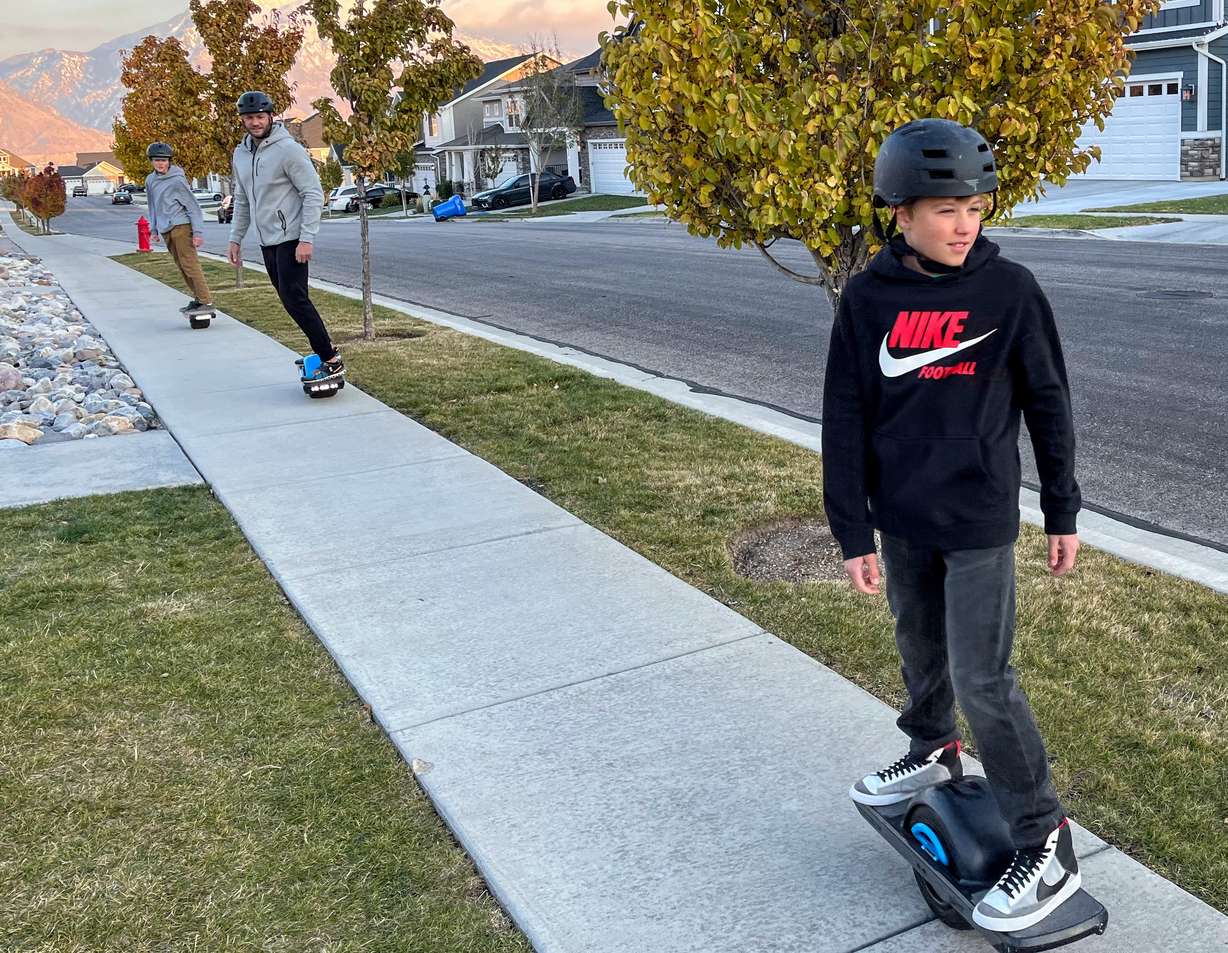 My first test ride started with getting accustomed to the feel of the board. I'd lean forward to engage the motor, then immediately begin wobbling around. Fortunately, Onewheels are equipped with Segway-type technology that helps even the most awkward of riders maintain balance. So within 10 minutes or so, I was smoothly rolling around the park.
It didn't always look pretty (my arms occasionally flailed around, and I executed a few unplanned dismounts) but I soon felt that I'd cracked the code.
I took the Onewheel out for another ride the following day. The first few attempts were just about as clumsy as the first day, almost as though I'd forgotten everything. Within five minutes, however, I got into my groove again. Soon, I was maneuvering the board better than ever.
Subsequent rides only got easier, to the point where I could ride faster and on more varied terrain (Onewheels can tackle gravel, sand and just about anything else).
So from my perspective, Onewheels are moderately easy to learn. The more you practice, the more confident you'll become. And as long as you're wearing a helmet, the risks are completely manageable.
But what about for kids?
The maker of Onewheel recommends that kids are age 14 before riding them. Younger kids can run into issues because their weight might not be adequate to engage the board's sensors. Also, Onewheels pack a lot of power and have top speeds of 20 mph, which can be dangerous for someone who might lack the strength to steer the board or the decision-making skills to avoid danger.
So, I'd advise adhering to the manufacturer's age recommendation on these.
There are three models of Onewheels, with the Pint X providing the best combo of performance and value. It doesn't cost significantly more than the lowest-tier model, but offers twice the range on a single battery charge. The more deluxe GT model, on the other hand, costs $800 more and doesn't provide a substantial increase of the main features.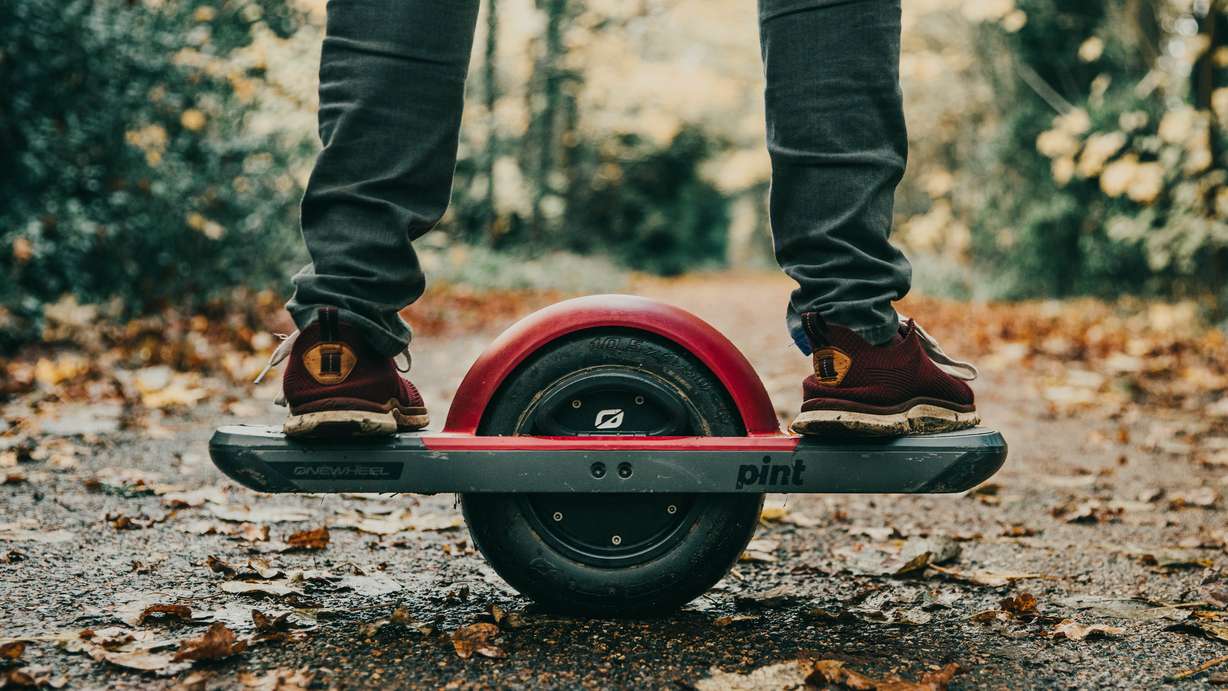 The Pint X delivers top speeds of 18 mph and a range of up to 18 miles. It's equipped with a 750W Hypercore motor that had more than enough torque to handle the steep hills in my neighborhood.
If you're looking for a fun and safe way for your younger kids to get around, I'd recommend sticking with a two-wheeler. Many e-scooters go too fast for children, so I recommend something like the Gotrax GKS LUMIOS (it tops out at a leisurely 7.5 mph).
Another benefit of the GKS LUMIOS is that the front wheel lights up, helping your child be more visible to drivers in low-light conditions. The handlebars adjust from 32.5 inches to 37 inches high, and it has a maximum weight capacity of 154 pounds.
Just make sure that your kids always wear a helmet. By starting that habit at a young age, kids will be more likely to embrace it when they're older and wanting to upgrade to something bigger and faster.
×
Photos
Most recent Outdoors stories