Estimated read time: 6-7 minutes
Life moves too quickly to wait for holidays or long summer breaks to make memories with your kids. With all of the adventuring options in Utah, all you need is one day — or maybe even just a few hours — to have a fun experience with the whole family.
Each of the family-friendly locations below is within a few hours of Salt Lake City, which means you can squeeze them in on a weekend or whenever you've got the time. The list includes some trusty, old standbys as well as a few wild cards you might not have tried before. Pick a few of them, check them off one by one or head out to your favorite haunts on your own.
Whatever you choose, fuel up at Maverik first. (And definitely don't forget the snacks!)
Bear Lake
Beautiful turquoise water, sandy beaches, caves to explore and endless outdoor recreational activities are just some of the reasons to take the family up to Bear Lake in northern Utah. (The famous raspberry shakes might be worth the trip alone!)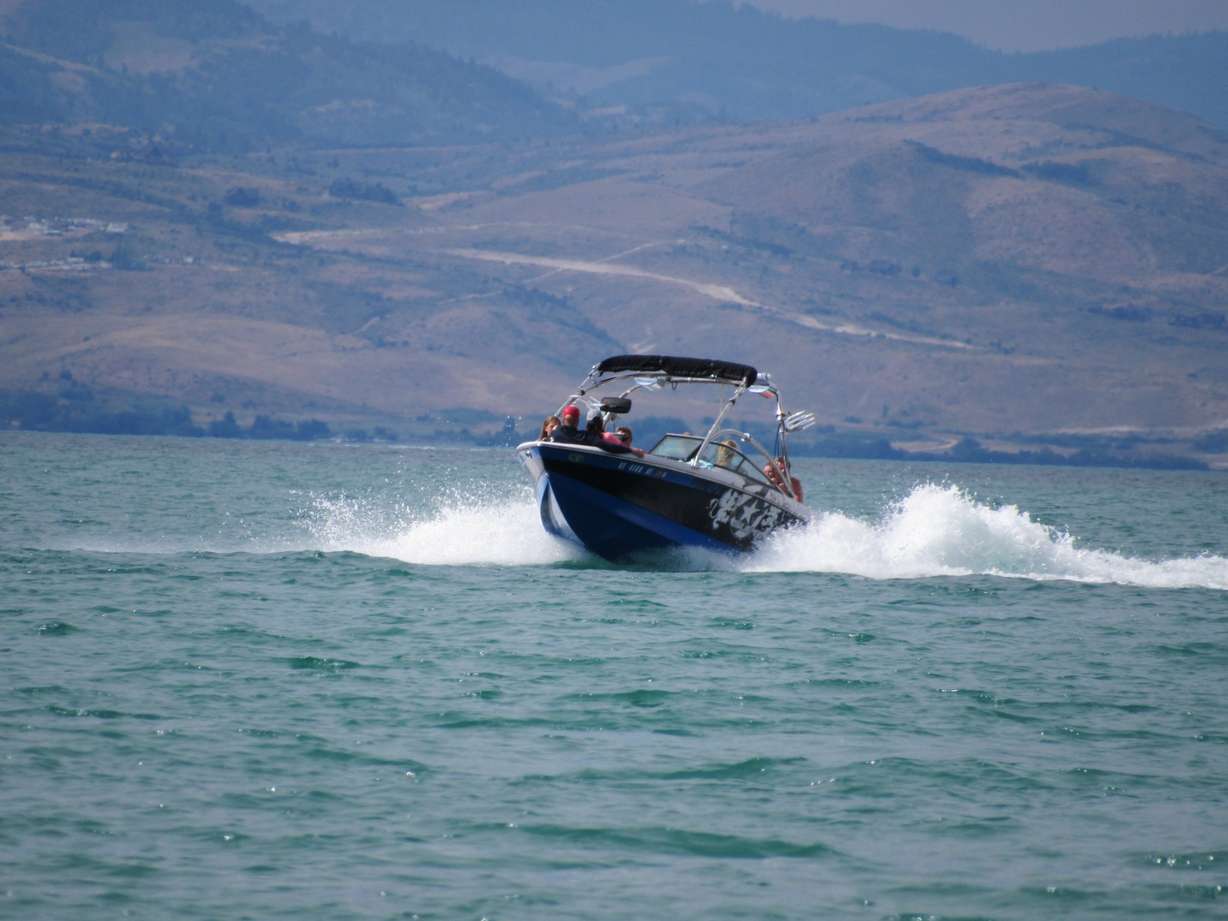 "The Caribbean of the Rockies" is a pretty decent alternative to the actual Caribbean if you're looking to save big on travel costs and still have a great time. Summer is certainly the most popular time to visit because of the prime boating conditions and beautiful sandy beaches, but skiers and snowboarders will have a blast returning in the winter.
Antelope Island State Park
It may not be the first thing you picture when you hear the word "island," but Antelope Island is a true treat for the adventure-seeking family. Abounding with wildlife and enough hiking/biking trails to keep you entertained all day, you might be surprised at how much fun you can have on this fairly quiet spot of land.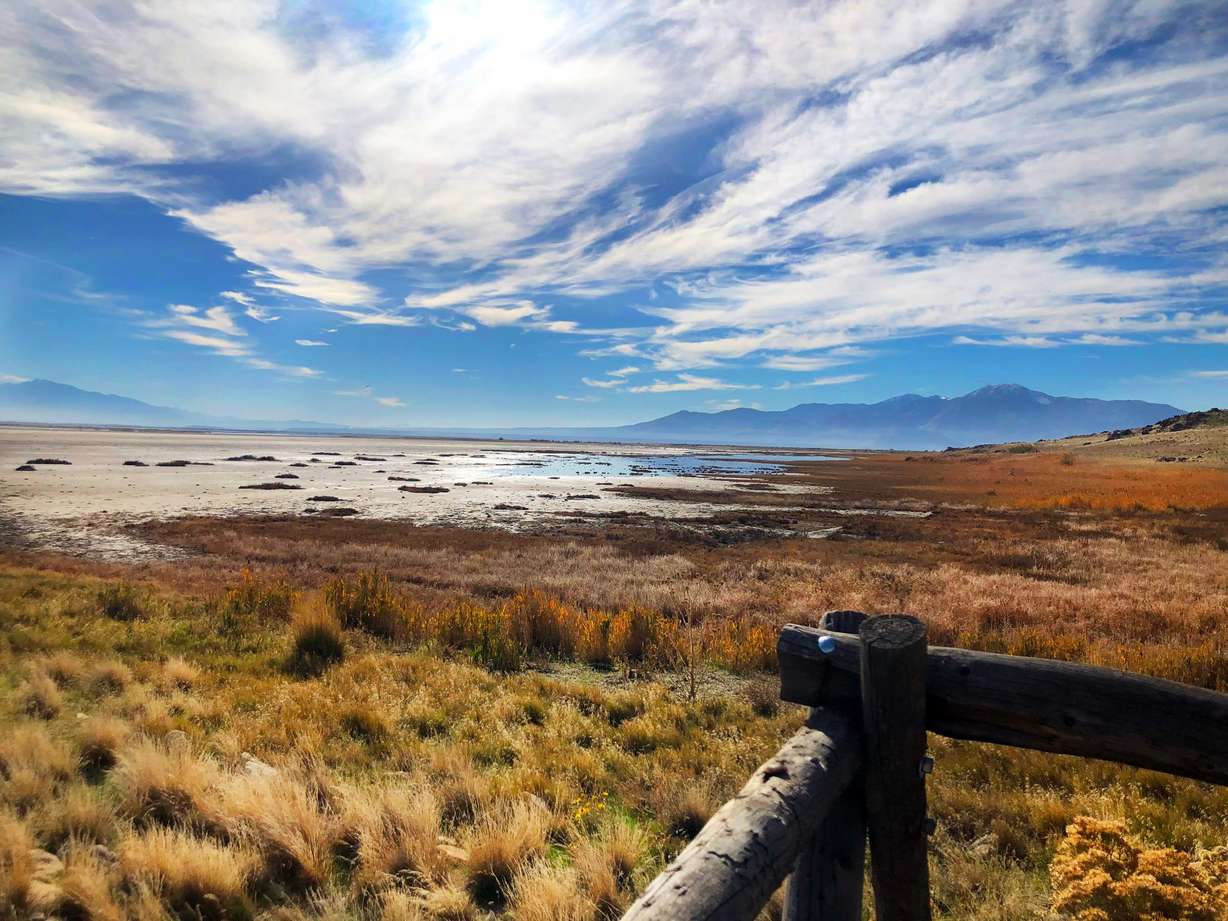 "Hike, mountain bike or horseback ride the park's backcountry trails for spectacular views of lake and island scenery; spend a star-filled night in one of several primitive campsites; stroll along sandy beaches and take a dip in the lake's salty waters or step back in time with a visit to the historic Fielding Garr Ranch," states the Utah State Parks website.
Eureka city and area
This might go under the wild card category, but if you're looking for something a little out of the ordinary that's worth your time, pay a visit to Eureka in central Utah. Once one of Utah's most important mining towns, Eureka will feel like a blast from the past as you stroll through the Tintic Mining Museum or go to the nearby ghost towns of Silver City and Mammoth. It's also close to the Little Sahara Recreation Area, which boasts of some of the largest sand dunes in the state.
Bonneville Salt Flats
You probably didn't realize that "the fastest speedway on Earth" was right here in Utah, yet that's what the Bonneville Salt Flats are famous for. Every summer, the salt flats host Speed Week and other auto racing events where people come from far and wide to test the limits of their cars.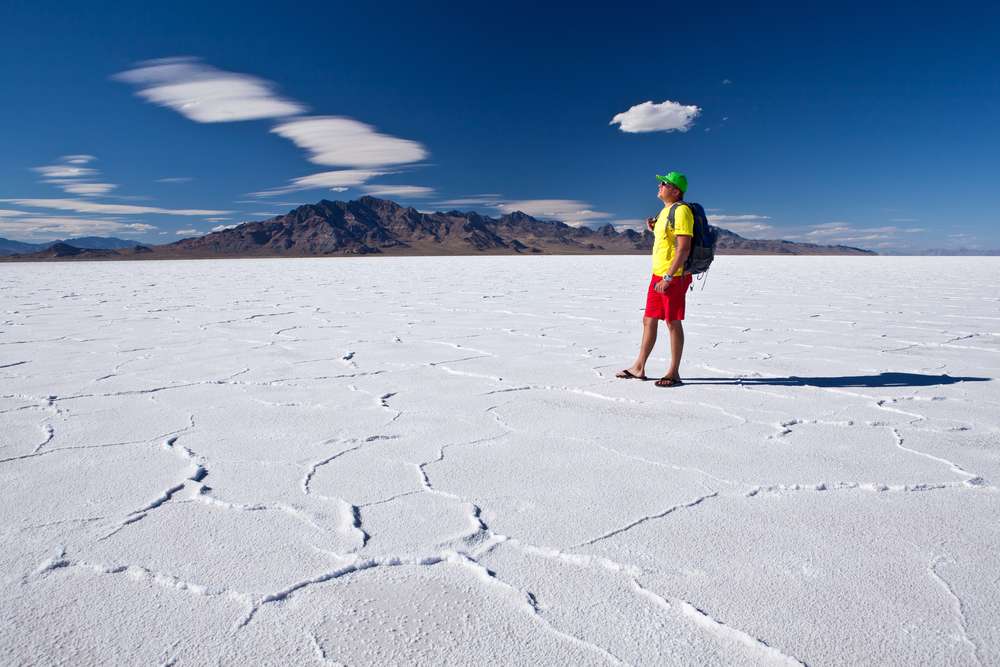 But that's not the only reason they're famous.
They've also been featured in a few recognizable scenes from movies like "Pirates of the Caribbean: At World's End," "Independence Day" and "The World's Fastest Indian." (Unlike the first two, that last one is actually based on true events.) After visiting, watch one of these movies with the kids to see if they can spot the salt flat scenes!
Crystal Hot Springs
Located in the sweetly-named town of Honeyville just 30 minutes west of Logan, Crystal Hot Springs is a great spot to take the family on a cold (or hot) day. The temperature of the hot spring ranges from 120 to 134 degrees Fahrenheit, but there's also a cool spring that sits between 65 to 75 degrees.
The most unique feature of the water is that it contains the highest mineral content in the U.S., which many (including President Franklin D. Roosevelt) believed had healing abilities. According to crystalhotsprings.net, President Roosevelt started a rehabilitation program during World War II that brought wounded veterans to the springs for healing.
Though it may not cure every ailment, Crystal Hot Springs is sure to leave you feeling refreshed and satisfied. For a family discount, come on Wednesday nights (except during holidays and school breaks) between 4 p.m. and 10 p.m.
Provo River Falls
If you're a fan of scenic drives that take you to an Instagram-worthy location, you'll love a quick day trip up to Provo River Falls. Enjoy the short one-mile round trip hike to the top or simply stay down at the lower level and take in the full view. If you go on a hot summer day, you can take your shoes off and wade around in some parts of it. Just be careful not to let the current catch you off guard!
Arches National Park
Given that Utah is home to not one but five national parks, it would be a shame not to include at least one of them on the list. While you can technically visit any of them in one day, Arches National Park is the closest at just over three hours from Salt Lake, which maximizes your exploration time.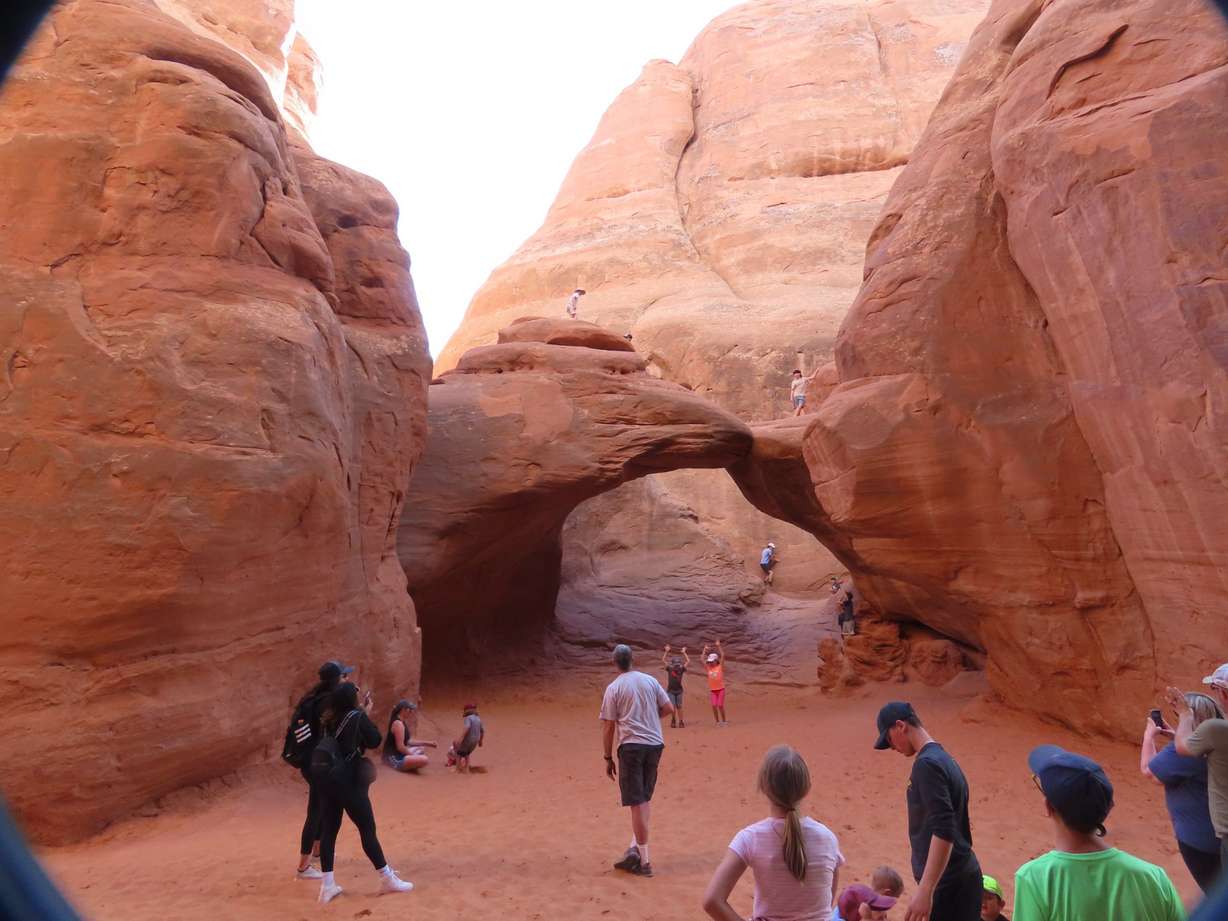 Arches has several kid-friendly, easily accessible trails that are shorter than a mile round trip. The famous Delicate Arch hike is relatively short (3.2 miles) but slightly more difficult, so plan accordingly if you have young children. AllTrails has a good list of some of the best kid-friendly hikes (Sand Dune Arch is a favorite for many families).
Start every Utah Adventure with Maverik
Just make sure to refill your tank (and the snack stash) at Maverik, which has locations throughout Utah. Right now Maverik's "revved-up Nitro Card saves you 10-cents off every gallon, every day with additional high-value benefits on its huge selection of tasty food, drinks and snacks, including premium hardwood-smoked meats in breakfast and lunch burritos, two-meat treat, and made-to-order tacos, quesadillas and nachos.
To save on every gallon of gas and get special offers on Maverik's fresh-made BonFire food, drinks, and snacks, download the Maverik app to join the Adventure Club and activate your Nitro Card.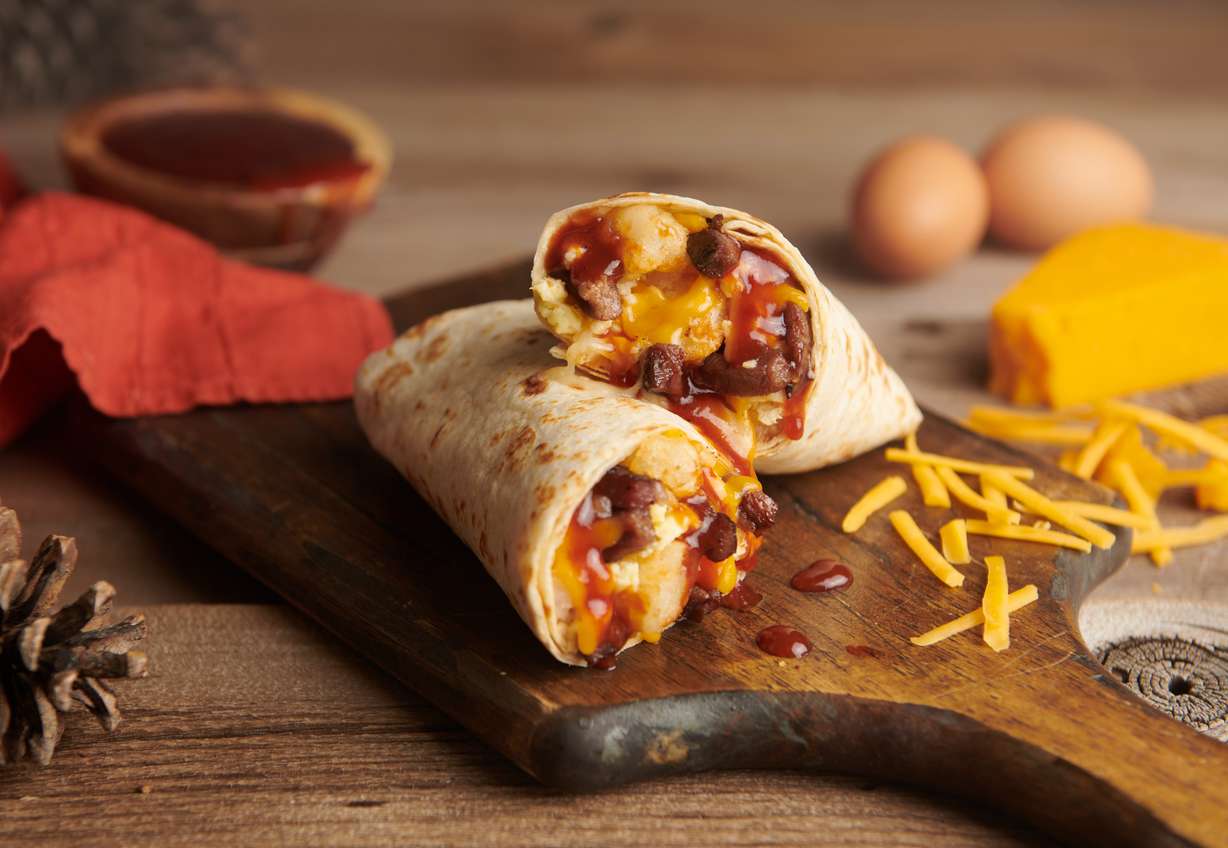 ×