Estimated read time: 7-8 minutes
Thanks to memorable concepts and generous budgets, the "Mighty Five" advertising campaign successfully extolled the virtues of Utah's national parks to the whole world. The end result is often huge crowds at those five parks with long lines, delayed entries and/or reservations required.
Beyond its national parks, Utah is chock-full of spectacular sites, which range from miniature versions of those national parks to martian landscapes to iconic movie backdrops. Many of those would be national parks if they were located in any other state. So you can skip the crowds at the national parks and head to some of the state's other incredible places.
In order to accurately represent every jaw-dropping location in this state, however, the campaign should actually be named the "Mighty Seventy-Five Hundred" (which admittedly is nowhere near as catchy). Here are a few of the 7,495 (hyperbole, but barely!) Utah non-national parks that are worth adding to your bucket list — or your "visit again because they're so amazing" list.
So, grab the family, hop in the car and hit the road for some adventure! (And don't forget to stop at your local Maverik first to fuel up.)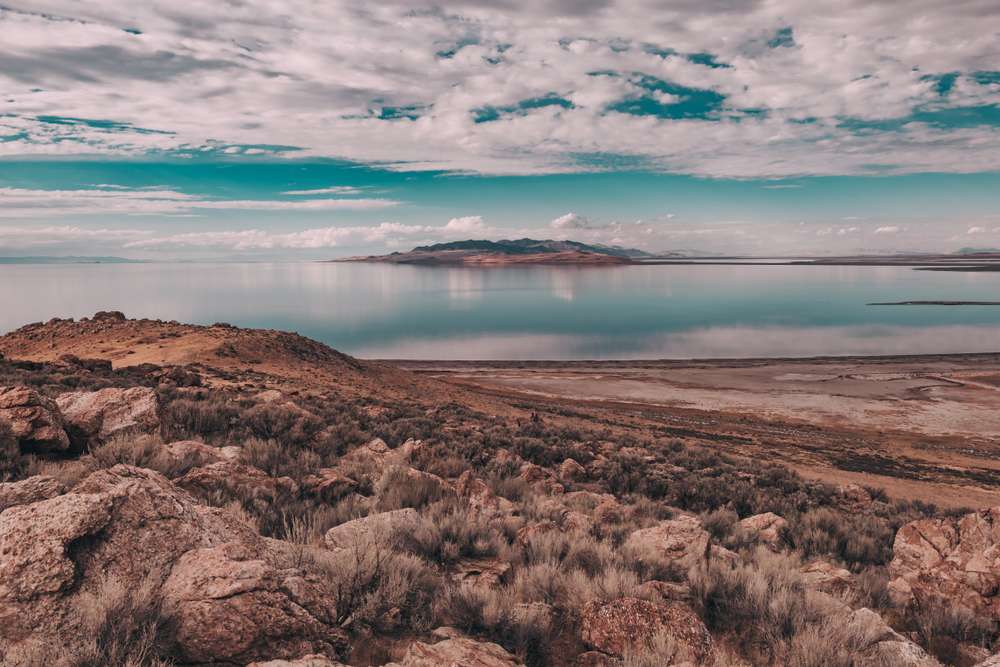 Antelope Island
A relationship that starts with deception is usually trouble. Your relationship with Antelope Island starts with two: both components of its name. First, at the current level of the Great Salt Lake it's a peninsula, not an island. Second, its name may suggest that it's renowned for its antelopes. While there are antelope on the Island, it's the bison there that are most noteworthy.
If you can forgive Antelope Island for initially deceiving you, you are in for a treat. Enthusiasts of traditional Utah outdoor activities can explore the park's various trails and enjoy inspiring views of the Great Salt Lake. Several primitive campsites are available for campers, who are then rewarded with a sky full of stars for their efforts (as recognized by the International Dark Sky Association). The silky-smooth paved road that runs through the island (erm, peninsula) creates a dreamy 40-mile route for road cyclists.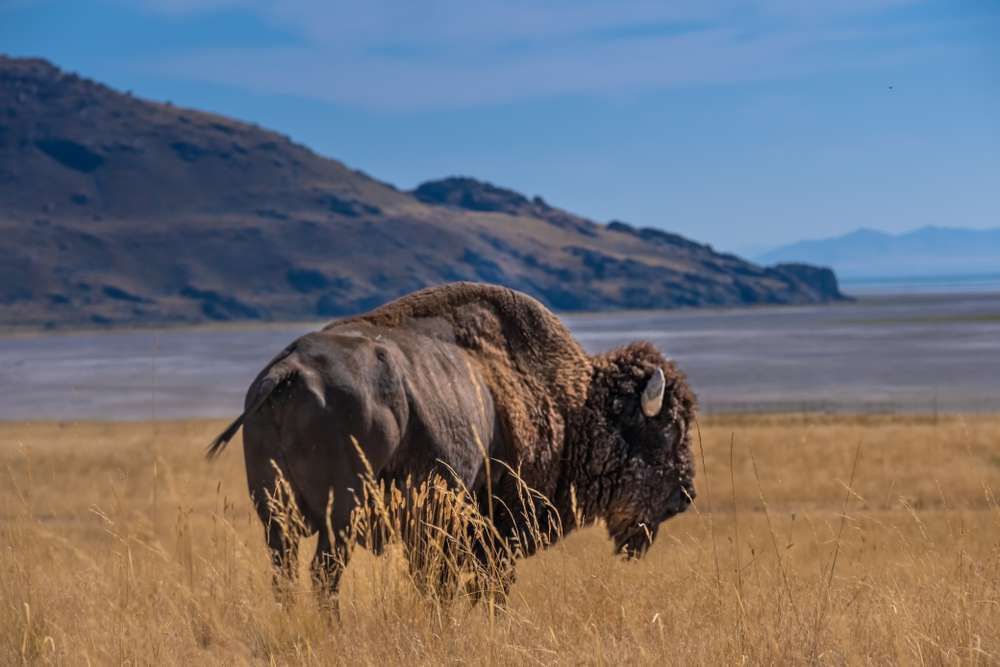 And of course, Antelope Island's famous bison are sure to delight wildlife lovers — the herd of 550 to 700 bison that roam the peninsula is one of the oldest and largest publicly owned herds in America.
Goblin Valley
Goblin Valley's martian landscape has mesmerized humans for millennia. Several rock art panels can be found throughout the state park, reflecting the presence of Native American cultures such as the Fremont, Paiute and Ute.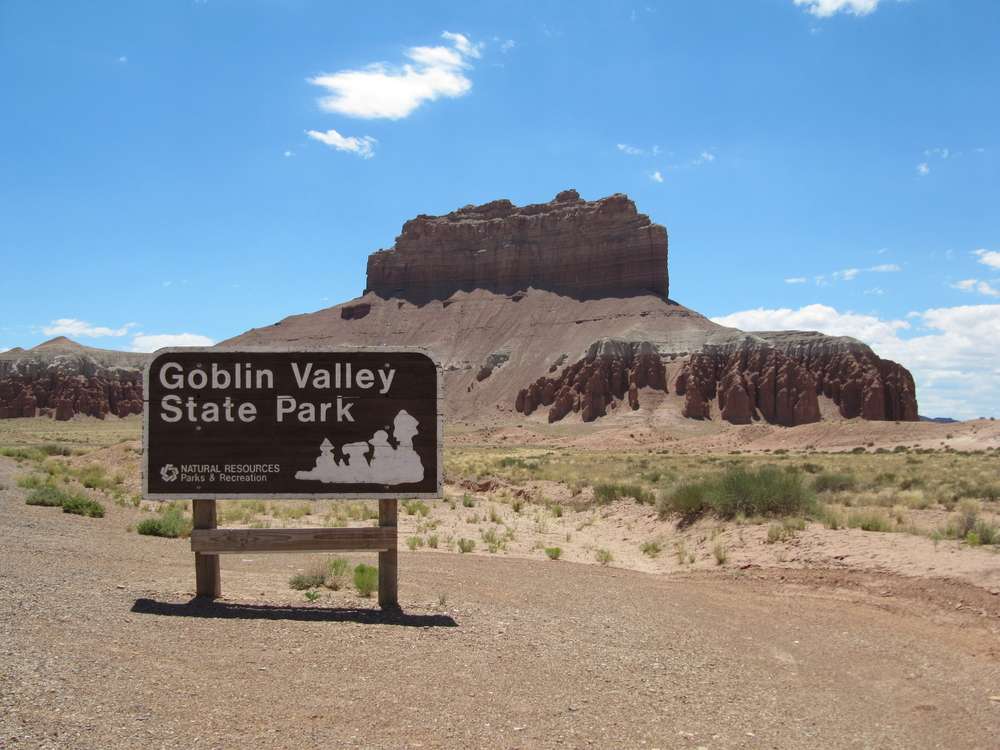 Much later, in the 1920s, settler and eventual owner of the Hite Ferry Arthur Chaffin came across Goblin Valley while looking for an alternate route between Green River (Emery County) and Caineville (Wayne County). The area left a mark on him and he came back in 1949 to explore and photograph the valley, which he called Mushroom Valley, says Utah.com. The valley was acquired by the state and was officially designated a state park in 1964.
Today, Goblin Valley's thousands of unique hoodoos continue to marvel visitors. Its key attraction is a free-roaming area named the Valley of Goblins, which is basically the world's greatest and most geologically astounding hide-and-seek playground. Hiking and mountain biking trails are also on site. Oh, and Goblin Valley is also an International Dark Sky Park.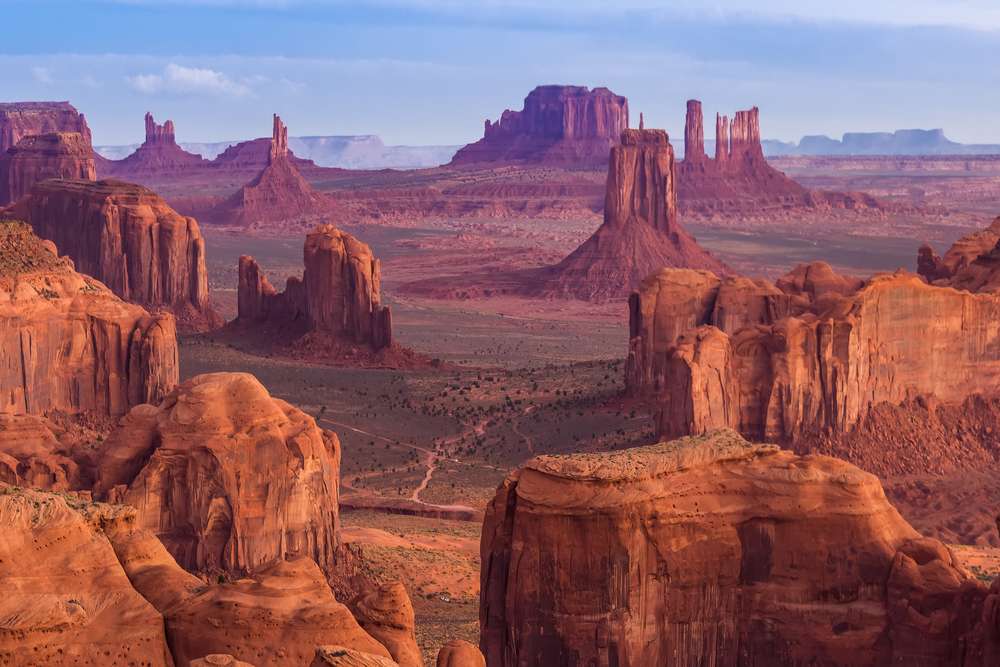 Monument Valley
"So this is where God put the West."
Those were the first words allegedly spoken by John Wayne upon seeing Monument Valley, reports an article in the Smithsonian. Many before and after him have echoed the sentiment. Out of all the iconic places in Utah, this is perhaps the most iconic one — and that's saying a lot.
Its majestic desert landscape has been a mainstay of the big screen for decades. John Ford favored the location for his westerns. (In fact, a celebrated lookout point bears his name, says travelinutah.us.) Forrest Gump famously ran through the valley, notes IMDB. More recently, Monument Valley has been prominently featured in the fantastic sci-fi series "Westworld."
Monument Valley's top attraction is also the most accessible: The 17-mile dirt and gravel scenic loop that starts and ends at the visitor center passes is an unforgettable presentation of the infinite red sand and towering buttes that comprise the valley. Beyond that, more exploring of the area can be done by booking a guided visit. Those looking to further enjoy the view can stay at The View, a hotel as appropriately named as anything's ever been named.
When you visit, remember that the land you are passing through has been sacred to the Navajo Nation and their ancestors for at least 3,000 years — and be as respectful and considerate as if it were your own.
Snow Canyon State Park
If natural beauty is the first thing that comes to mind when many think about Utah, our state's abundance of large families isn't far behind. What many don't know is that even our national parks have families. Snow Canyon happens to be 50 miles from Zion, shares many geological features and offers an equal quality of scenery and activities — with a fraction of the crowds. It's the prodigious little sibling that unfairly lives in their older sibling's shadow. It's Solange, basically.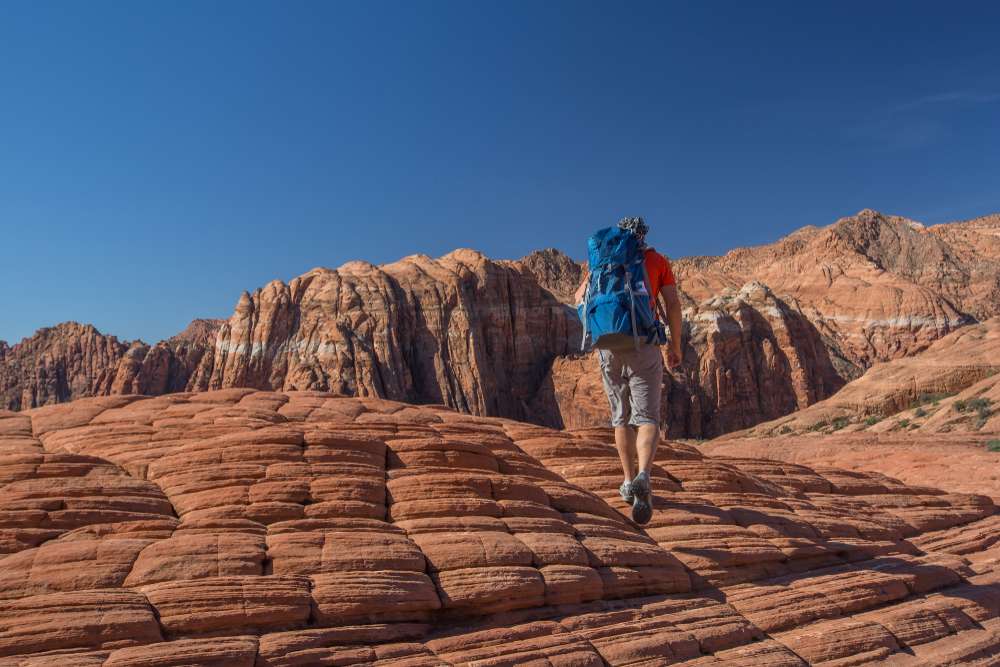 The most popular activity within the park is to hike (surprise!) with popular hikes such as the Scout Cave Trail, the Lava Tube Trail and the Petrified Dunes Trail that offer self-explanatory variety. Rock climbing, horseback riding and canyoneering are also options.
Those who want to enjoy the park's imposing sandstone cliffs from the comfort of their vehicle can drive the scenic route. (Who says you have to work hard for great rewards?!) Those who want to enjoy the vistas but still feel the wind in their hair can ride the scenic route. Two bike paths also run through the park for cyclists seeking a car-less experience.
Bonus: Cedar Breaks National Monument
On the topic of national parks' little siblings, Cedar Breaks is essentially a miniature Bryce Canyon. Its smaller size also comes with smaller crowds and the vibrant colors of its amphitheater rival — if not surpass — Bryce. The primary activities at Cedar Breaks are: two hikes that follow the rim's trail (the Alpine Pond Trail and the Spectra Point Trail) and gasping for air, both because of the views and the high elevation. Worth it.
If you've already scratched these spots off your bucket list, don't worry, because there are plenty more sites across Utah that will fill your need for adventure. Just make sure to refill your tank (and the snack stash) at Maverik, which has locations throughout Utah. Right now Maverik's revved-up Nitro Card instantly saves you 10-cents or more on every gallon of fuel along with additional high-value benefits on its huge selection of tasty food, drinks and snacks, including premium hardwood-smoked meats in breakfast and lunch burritos, two-meat treat, and made-to-order tacos, quesadillas and nachos.
To save on every gallon of gas and get special offers on Maverik's fresh-made BonFire food, drinks, and snacks, download the Maverik app to join the Adventure Club and activate your Nitro Card.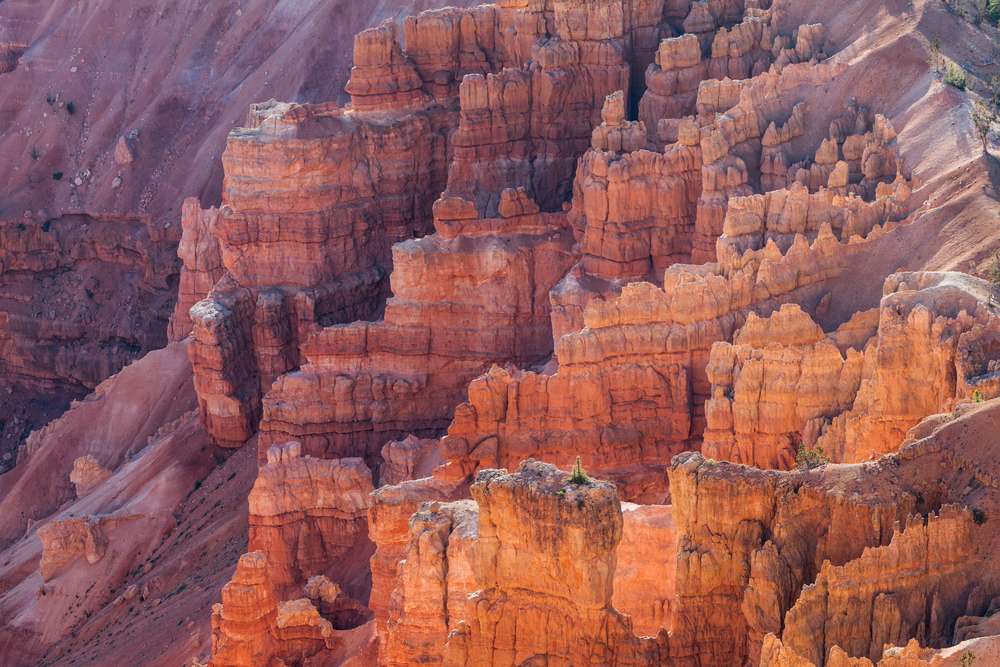 ×