Estimated read time: 6-7 minutes
NESTS AND CHERRY BLOSSOMS — In my mind, spring is a whimsical, dreamy season filled with sunshine, billowing clouds, raindrops on roses and whiskers on kittens. In Utah, however, spring is a bit of a tease and we swap out the aforementioned for bright copper kettles and warm woolen mittens from one day to the next.
Lucky for us, where there are books, there is whimsy, and if we are yearning for the warm promise of spring on a snowy April day, we need only crack open one of these nine charming picture books to be whisked away to a storybook springtime.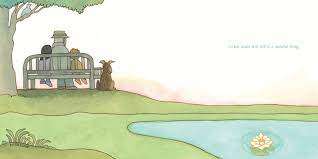 "To be quiet and still is a special thing." In harsher seasons like winter and summer, our senses are assaulted with the extreme temperatures, but everything about springtime feels gentle. This book is a reminder of the beauty of taking time to enjoy the stillness of the world in a meditative way. Beloved "Strega Nona" author Tomie dePaola does a beautiful job of allowing kids and grownups to take time to notice their surroundings in a world where everything moves too fast.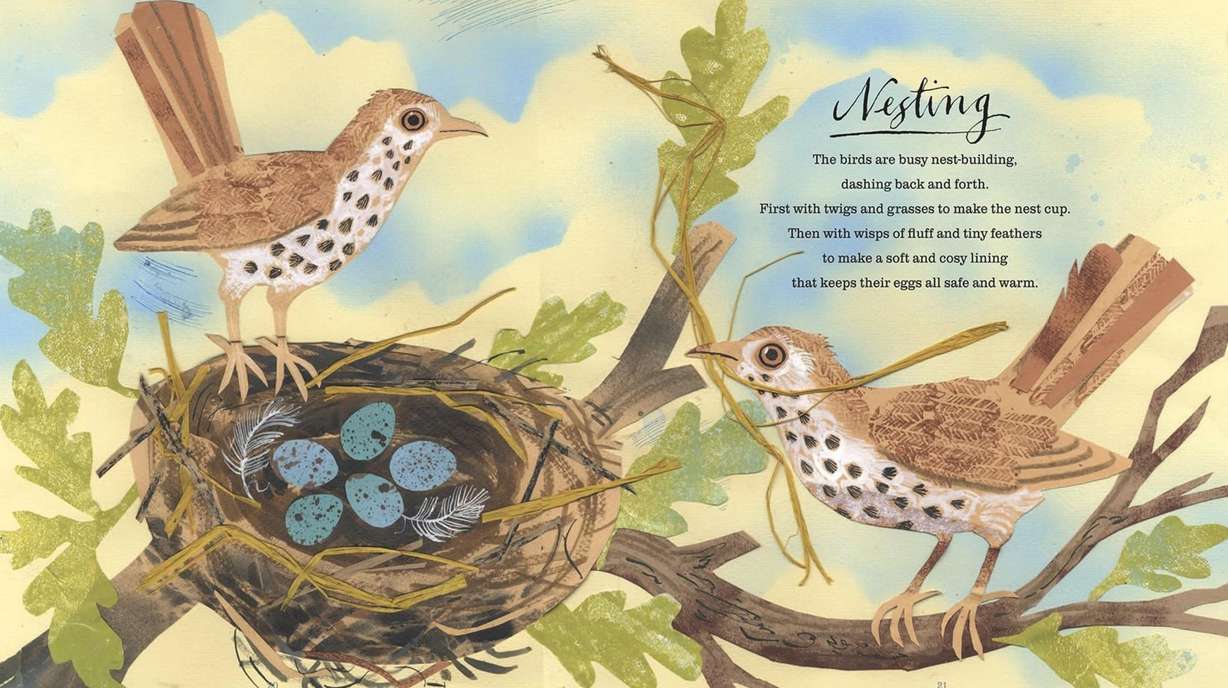 This book could be a great read-aloud for any season, because it's a collection of poems that fit into the categories of winter, spring, summer and fall. The spring poems educate us about dandelions, migration, bulbs and other beautiful parts of the earth during March, April and May. This book has absolutely gorgeous, vibrant illustrations and is a great way to foster a love of nature with your kids. It would also inspire a great nature walk or two.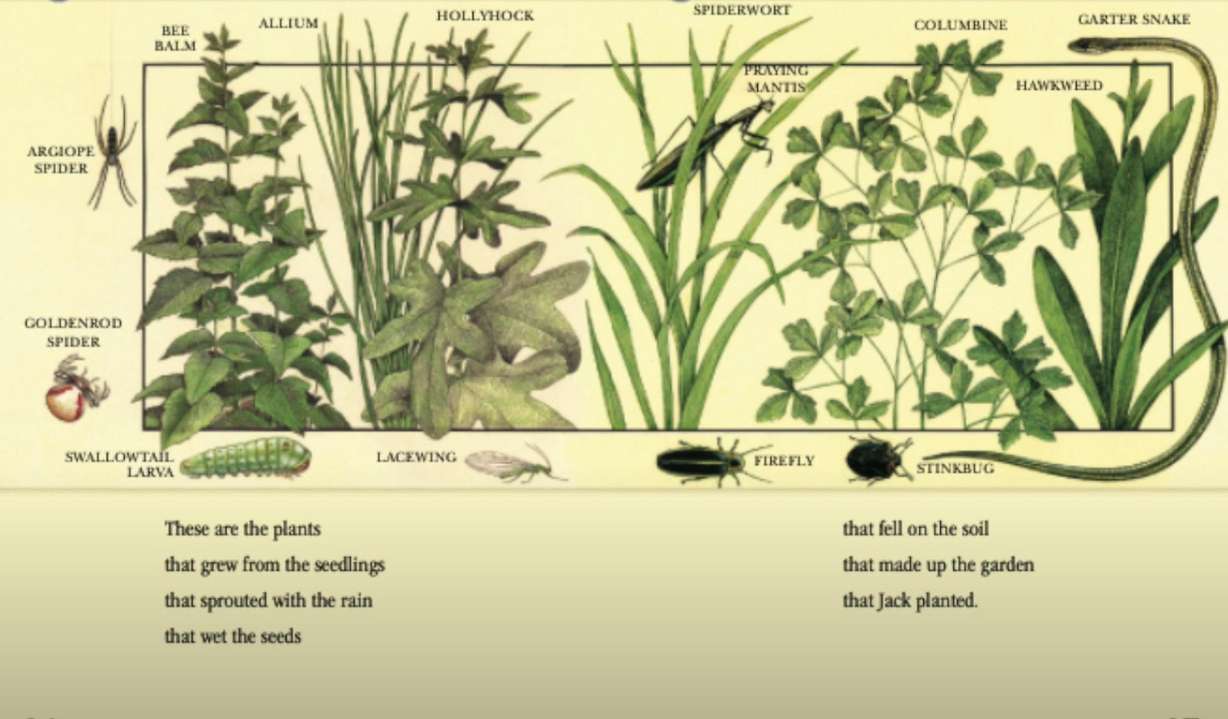 For those of you who are gardeners, or who'd like to be, this is a fun way to show your kids what the fruits of their labors will look like after planting seeds in the spring. "Jack's Garden" takes the reader through the entire gardening process in a rhythmic and aesthetically pleasing way and is a simple but pleasurable read. It's also a great way to teach kids about how plants grow.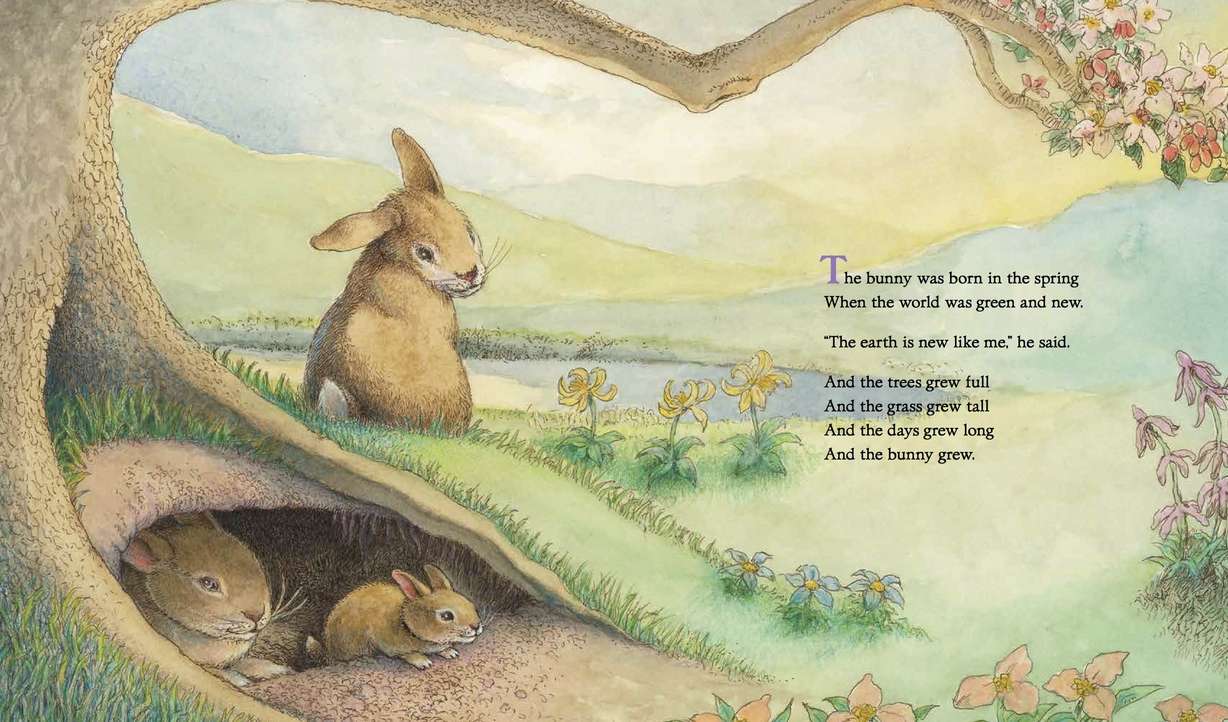 From the perspective of a newborn bunny, the reader experiences the course of a year on the earth, from the joy of spring and summer to the lethargy of winter and back again to the hopeful dawn of springtime. This is a good read for teaching children about cycles and how the brightness of hope always comes after the darkness of life's winters.
Although we celebrate the New Year in January, it seems as if the year really restarts in the spring. Spring is a great time for starting fresh, opening windows, cleaning rooms and planting new seeds, both literally and figuratively. This book conceptualizes spring in a beautiful way, as it tells the story of Nevaeh, a girl from New York City's Harlem, who goes to school across from an ugly lot that she calls the haunted garden. This property is home to old, broken things, until one day, a visitor at Nevaeh's school recruits her and her classmates to plant a beautiful garden in the once ugly space, turning it into something new and wonderful. This story could inspire children to start new projects of their own.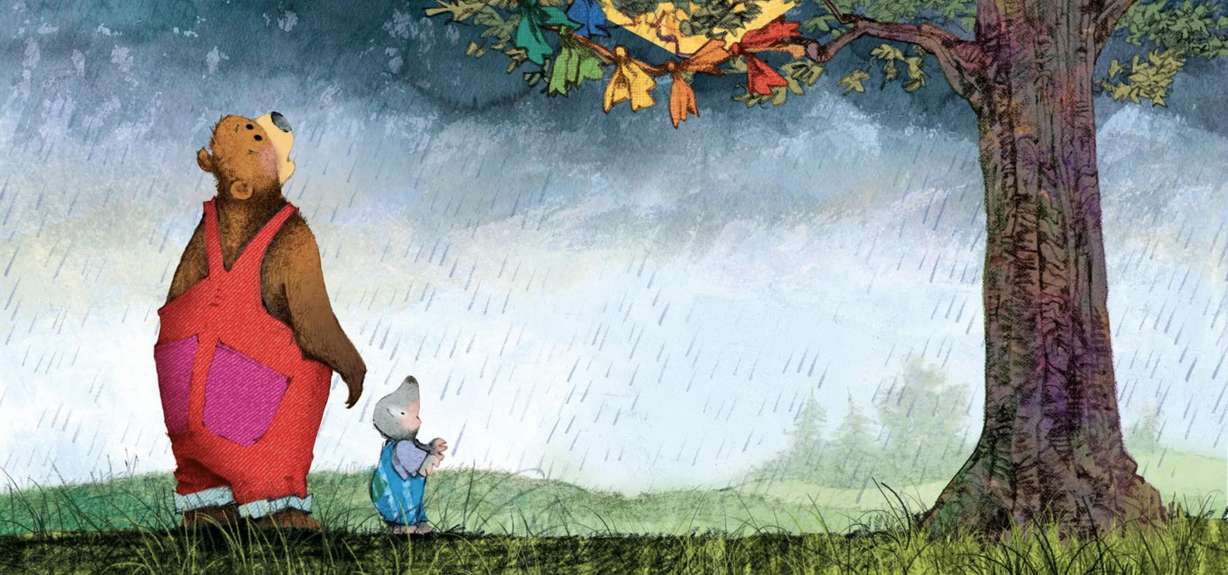 Kite-flying is one of those activities I think we as humans romanticize in theory and regret in practice. What should be a meditative and awe-inspiring afternoon watching a kite sail through the breeze can so easily turn into tangled strings, failed elevation and broken parts. This cute story is so accurate in how flying a kite can start out really great before quickly turning to trouble. However, this book has an unusual and happy ending.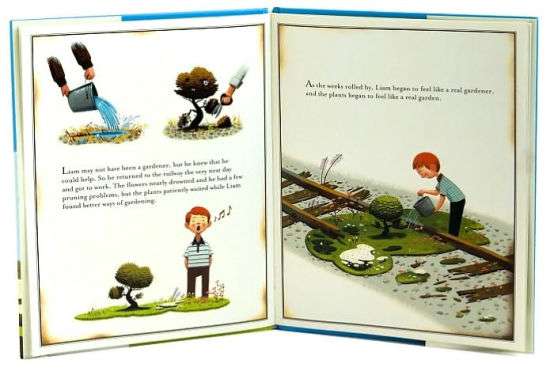 Liam lives in a dreary place, where there are no flowers, trees or greenery of any kind. However, while everyone around him prefers to stay indoors, curious Liam still loves spending time outside. On one of his curiosity adventures, he happens upon a small garden with big potential. This is the story of how one small boy converts his neighbors into outdoor enthusiasts through one secret garden that spreads throughout the entire city. The fun illustrations in this book are every bit as fun as the story itself.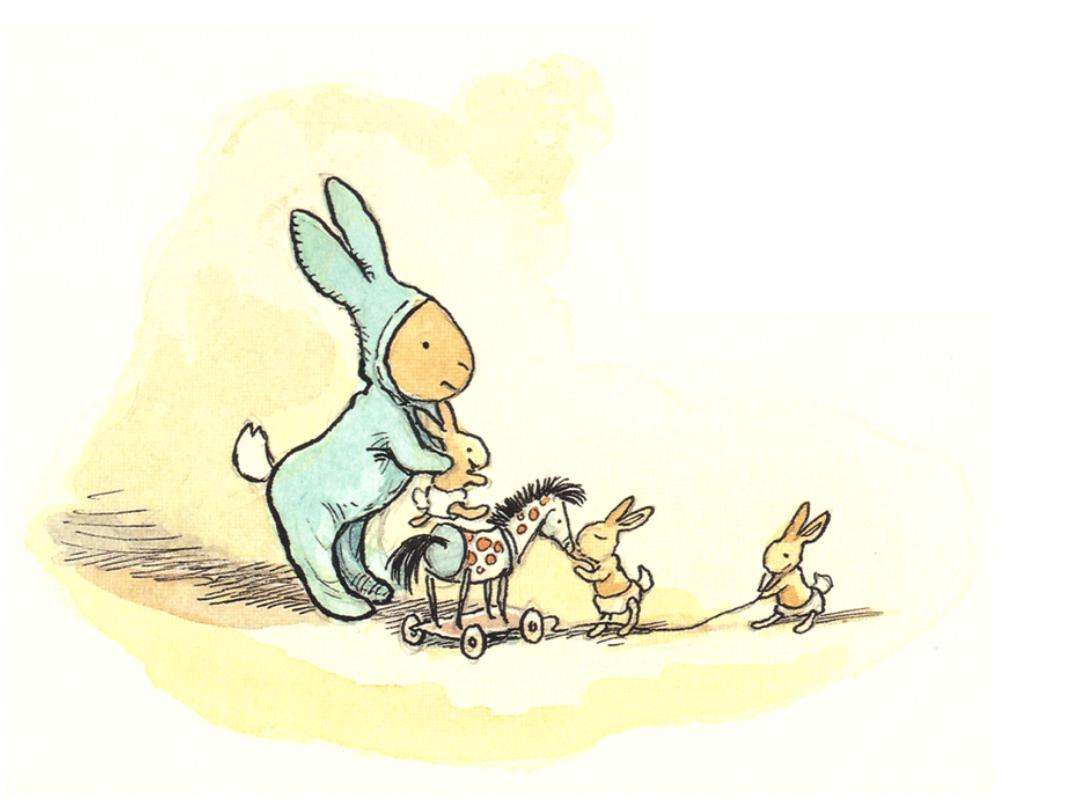 Little Rabbit's mama is pregnant, and he is absolutely thrilled at the prospect of being a big brother. When he visits mama in the hospital and learns she's had triplets, his joy is also multiplied by three. He tries and tries to be a helpful big brother, but his efforts don't seem appreciated by his parents. Little Rabbit begins to feel sad and jealous, until one day, when his parents see the special touch he has with his baby siblings, and an inseparable bond is formed.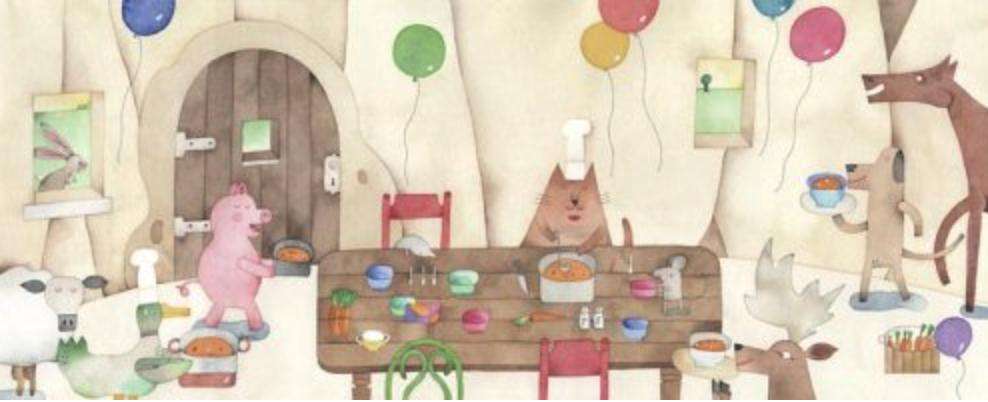 Spring is Rabbit's favorite season, and carrot soup his favorite food. So you can imagine his excitement when it's time to plant the carrot seeds in his garden. But after all his hard work, it seems as if a thief has stolen all of his beloved carrots! He asks around to see if his friends have seen his carrots, but to no avail. Disheartened, he goes home, only to discover a big surprise awaiting him. This book features a recipe for carrot soup at the end, as well as a page with illustrations of different carrot varieties, which I found very fun.
×
Related stories
Most recent Home & Family stories