Estimated read time: 2-3 minutes
This archived news story is available only for your personal, non-commercial use. Information in the story may be outdated or superseded by additional information. Reading or replaying the story in its archived form does not constitute a republication of the story.
SALT LAKE CITY — The Beehive State could soon have a new top federal prosecutor.
On Wednesday, President Joe Biden announced the nomination of Trina Higgins, a longtime federal prosecutor with over two decades of legal experience in Utah, as his pick for the next U.S. attorney for the District of Utah, according to a news release from the White House.
Higgins has been a part of the U.S. Attorney's Office since 2002, holding numerous titles during her tenure. Higgins worked as special counsel to litigative programs from 2017 to 2021, and was senior litigation counsel from 2015 to 2017. From 2008 to 2015, she was the violent crime section chief within the office. She served as the U.S. Attorney's Office tribal liaison from 2005 to 2015.
Prior to her work on the federal level, Higgins was a deputy district attorney for the Salt Lake County District Attorney's Office from 1995 to 2002. She is a graduate of Weber State University in 1992 and the University of Utah S.J. Quinney College of Law in 1995.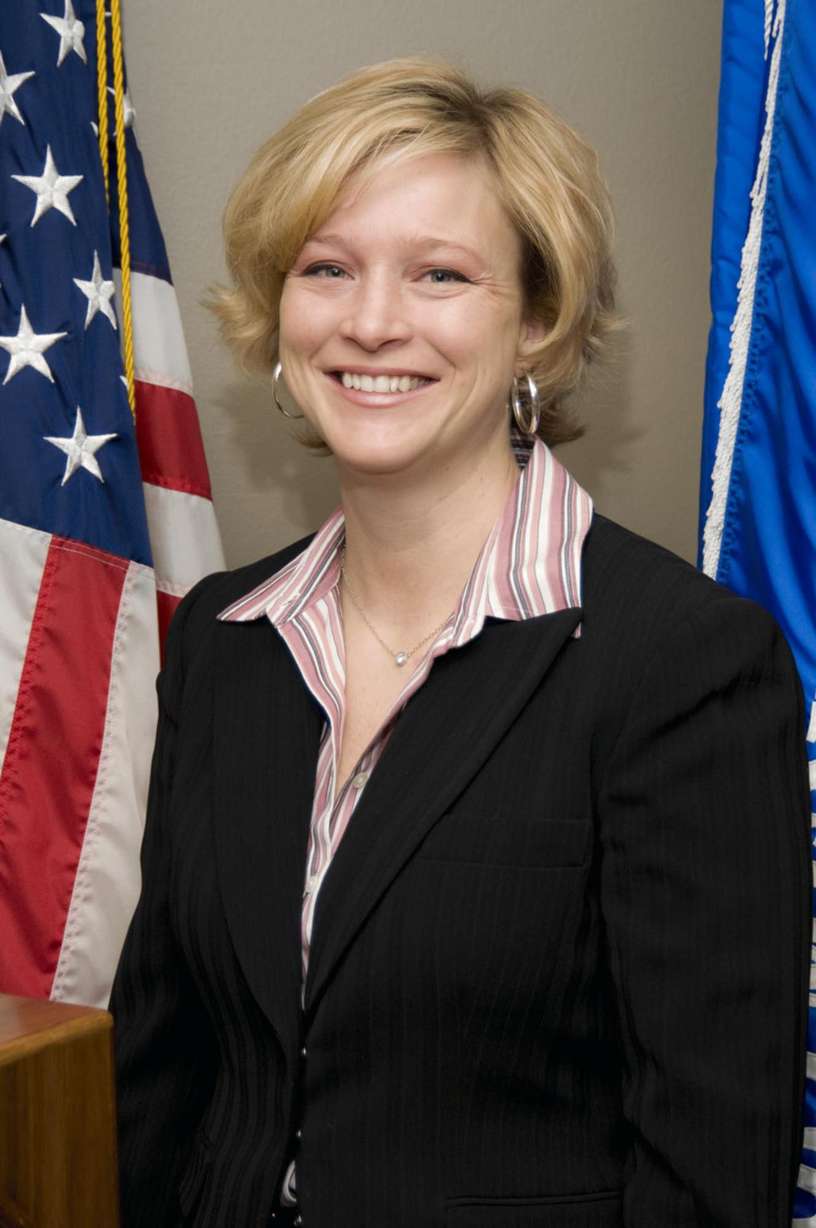 The nomination was well-received by both of Utah's U.S. senators, as Sen. Mike Lee and Sen. Mitt Romney approved of the pick by the Biden administration.
"After reviewing her record and qualifications, and meeting with her personally, it is clear that Trina Higgins is exceptionally qualified to serve as U.S. attorney for the District of Utah," Romney said in a prepared statement Wednesday.
For Lee, the nomination was more personal, as he used to work with Higgins in the U.S. Attorney's Office. Lee said her nomination is a "fantastic choice."
"I had the honor of working with Trina during a part of her nearly two decades in the U.S. Attorney's Office," Lee said in a statement Wednesday. "In our interactions, she always proved herself to be a dedicated, disciplined prosecutor. Her integrity and commitment will serve the people of Utah well in her new role as she continues to uphold the rule of law."
Higgins' nomination is subject to confirmation by the U.S. Senate, and if confirmed, she will serve a term of four years and will be eligible for renomination.
Currently Utah's acting U.S. attorney is Andrea Martinez, who was appointed to the job on March 1, 2021. Martinez was chosen as the acting head of the office after John Huber stepped down as the state's top federal prosecutor after six years in the position.
×
Most recent Utah stories