Estimated read time: 3-4 minutes
This archived news story is available only for your personal, non-commercial use. Information in the story may be outdated or superseded by additional information. Reading or replaying the story in its archived form does not constitute a republication of the story.
When you are thinking about selling your home, you want it to look its best. And while many homeowners would love to do some updates before selling, it can be difficult to know where you're going to get the best bang for your buck. Another challenge is coming up with the money to make the improvements.
Local real estate firm the Stern Team lists the 10 updates where you'll get the best return on investment. Even better, it offers a program providing financing to help homeowners get these things done – sometimes for as little as 0%.
Whether you're doing these updates to sell or even if you want to update your home and continue to live in it you should investigate this offer.
Not all home improvement projects are created equal. While you may love the idea of transforming your bathroom into a luxurious spa-like space, you might not recoup your total investment when it's time to sell. On the other hand, fixing a leaky roof, while not quite as luxurious, is going to raise the value of your home.
And before adding solar panels to your home, check with your realtor to see how much value you can gain. The price of a home is set by what the buyer is willing to pay for it and at the moment, our agents don't see buyers paying a premium for solar.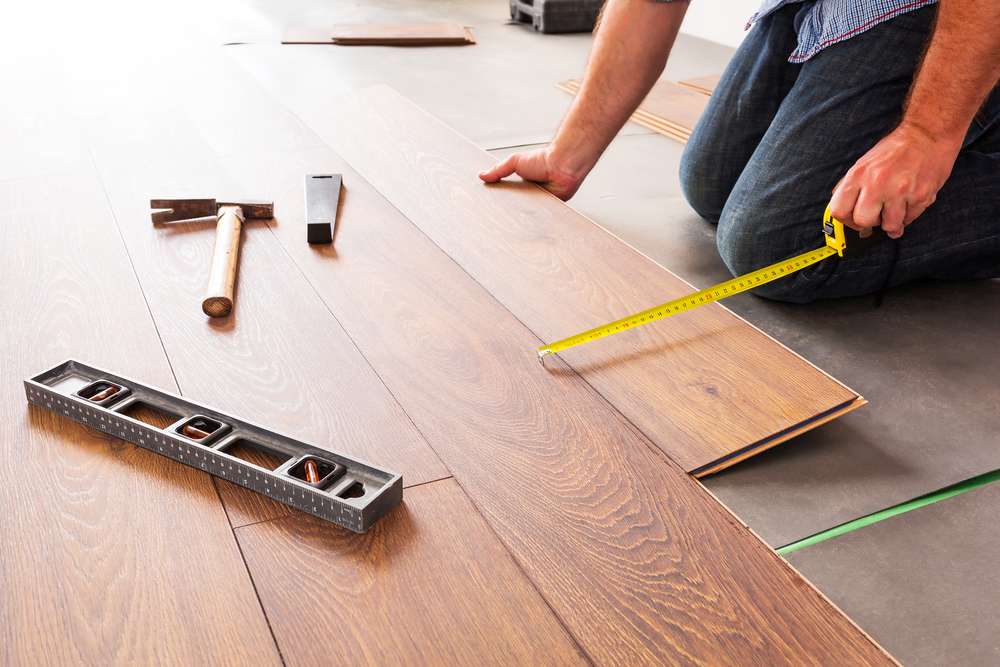 Here are 10 updates for your home that are likely to provide the best value:
A fresh coat of paint. You can completely transform the entire interior of your home and paint is a relatively inexpensive home improvement.
Install a steel entry door. A new door is going to make a statement and give you some excellent street appeal. When a buyer falls in love with your home, typically they're willing to pay more for it.
Do a minor bathroom remodel. You don't need to go crazy to update your bathroom. While home buyers fall in love with kitchens and bathrooms, a simple new vanity, toilet and flooring can do wonders!
Do a minor kitchen remodel. Just like with a bathroom, you don't need to gut your kitchen in order to increase your home's value. You can save money by painting cabinets instead of purchasing new ones. And new appliances will always make a difference.
Consider a basement remodel. This can be easier than you think and adding more livable square footage is always good.
Update the flooring. You can do anything from refinishing your original flooring to adding a new floor. Today's laminate, vinyl plank and carpets can be amazing without breaking the bank
Add Smart Home updates. Simply adding a smart thermostat impresses buyers and allows homeowners to save on their electric bills.
Update hardware and fixtures. Replace the brass doorknobs from the 1990s. New fixtures can make a bold statement for a modest expense.
Improve the landscaping. Curb appeal helps sell homes and outdoor living spaces make homes more appealing.
Add a deck or porch. Buyers are always attracted by additional livable spaces.
While this is a good list, it just scratches the surface of projects that can add value to your home.
For more ideas, talk with the Stern Team about their program that can provide up to $75,000 to help renovate your home, whether you're doing this to get ready to sell or you're just wanting to update your home. For more information about this program, visit the Stern Team website or call 801-609-3298.
×