Estimated read time: 6-7 minutes
TRANSYLVANIA — There's a chill in the air, cider is warming on the stove and all you want to do is curl up with your littles and read some seasonal picture books.
Halloween is such a fun time of year to read with kids. Whether they enjoy spooky tales or they can't handle much more than "It's the Great Pumpkin, Charlie Brown"-level scary, there is something for everyone in our roundup of 10 books to read with your kids this Halloween.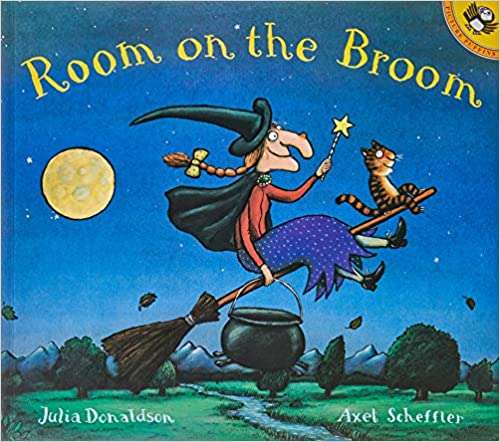 With a not-so-wicked witch and her magic broom, a bog, a dragon and a mysterious creature, this book has all the makings for a Halloween classic. In this (very mildly) frightful story, a witch experiences good karma when the animal friends she makes on a broom ride one night save her from becoming a dragon's dinner. The adorable illustrations by Axel Scheffler make it even more fun to read.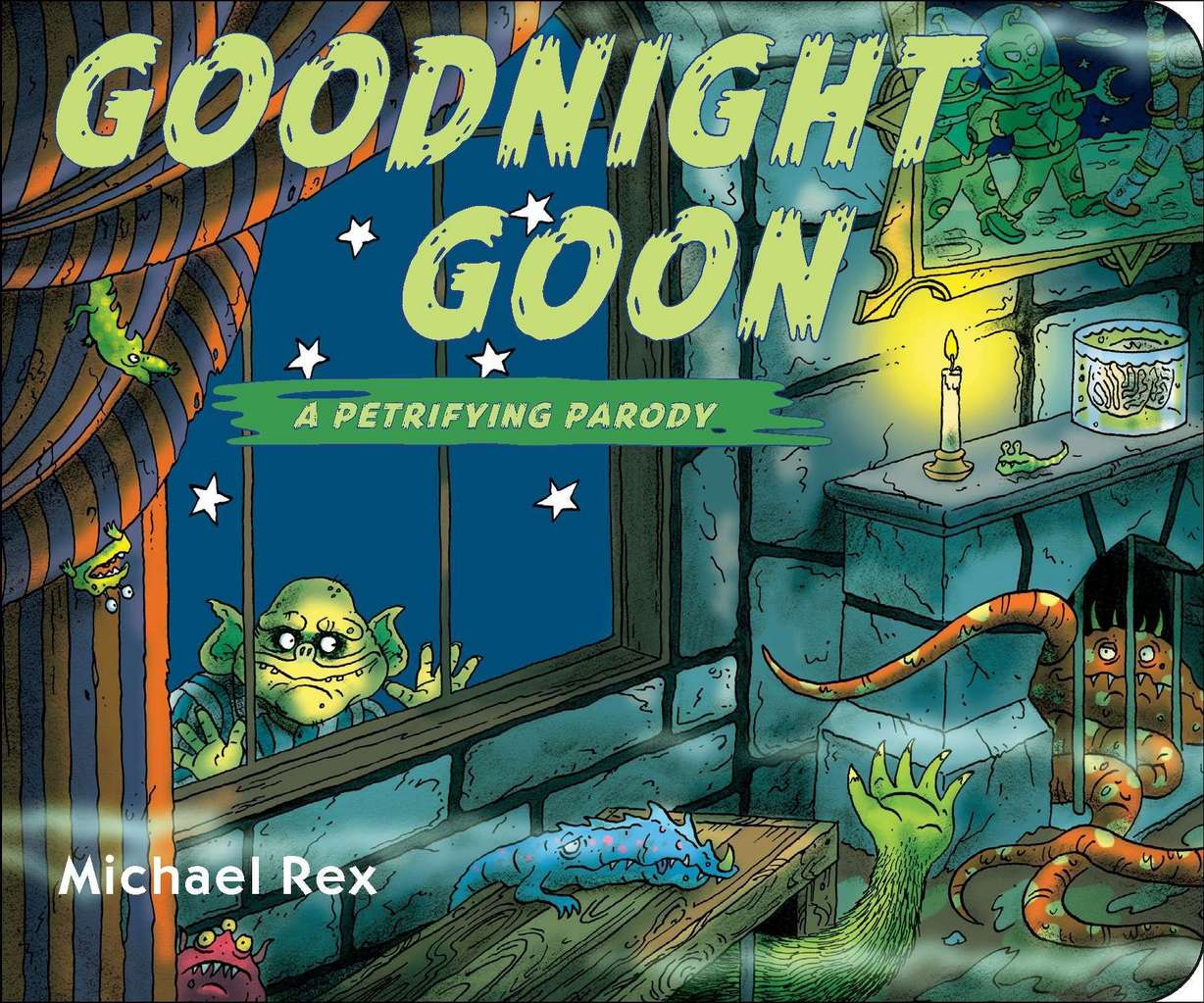 This book is just like the classic, comforting children's story, "Goodnight Moon." Except that instead of a great green room, we find ourselves in a cold grey tomb. And instead of saying goodnight to kittens and mittens, socks and clocks, we send our salutations to claws and jaws, moans and groans. Oh, and don't forget the old werewolf hollering "Boo." If you're in the mood for a new take on something familiar, this is the perfect pick. While this book isn't too scary, you may want to refrain from reading it to your toddlers right before bed, as the illustrations really make the book come to life.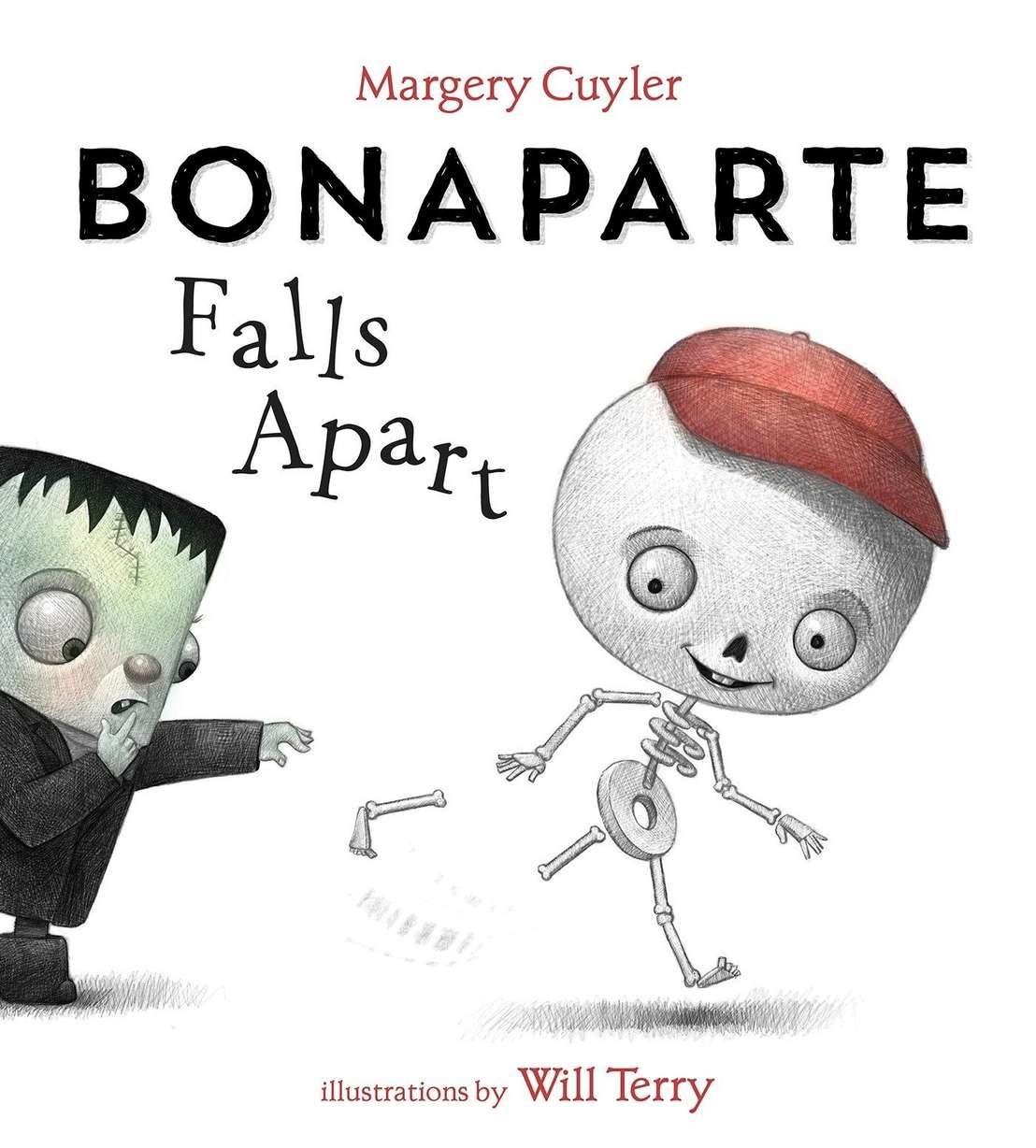 Bonaparte is a skeleton who just can't seem to keep himself together. Literally. He's nervous that when school starts, the other kids will make fun of him because his bones fall off. Enter in his friends, Franky Stein, Blacky Widow and Mummicula with their attempts at helping Bonaparte's bones stay in place. When those don't work, the friends discover an unexpected but lovable solution to make Bonaparte's life a lot easier. This book is witty and relatable (you know, in a totally fiction way).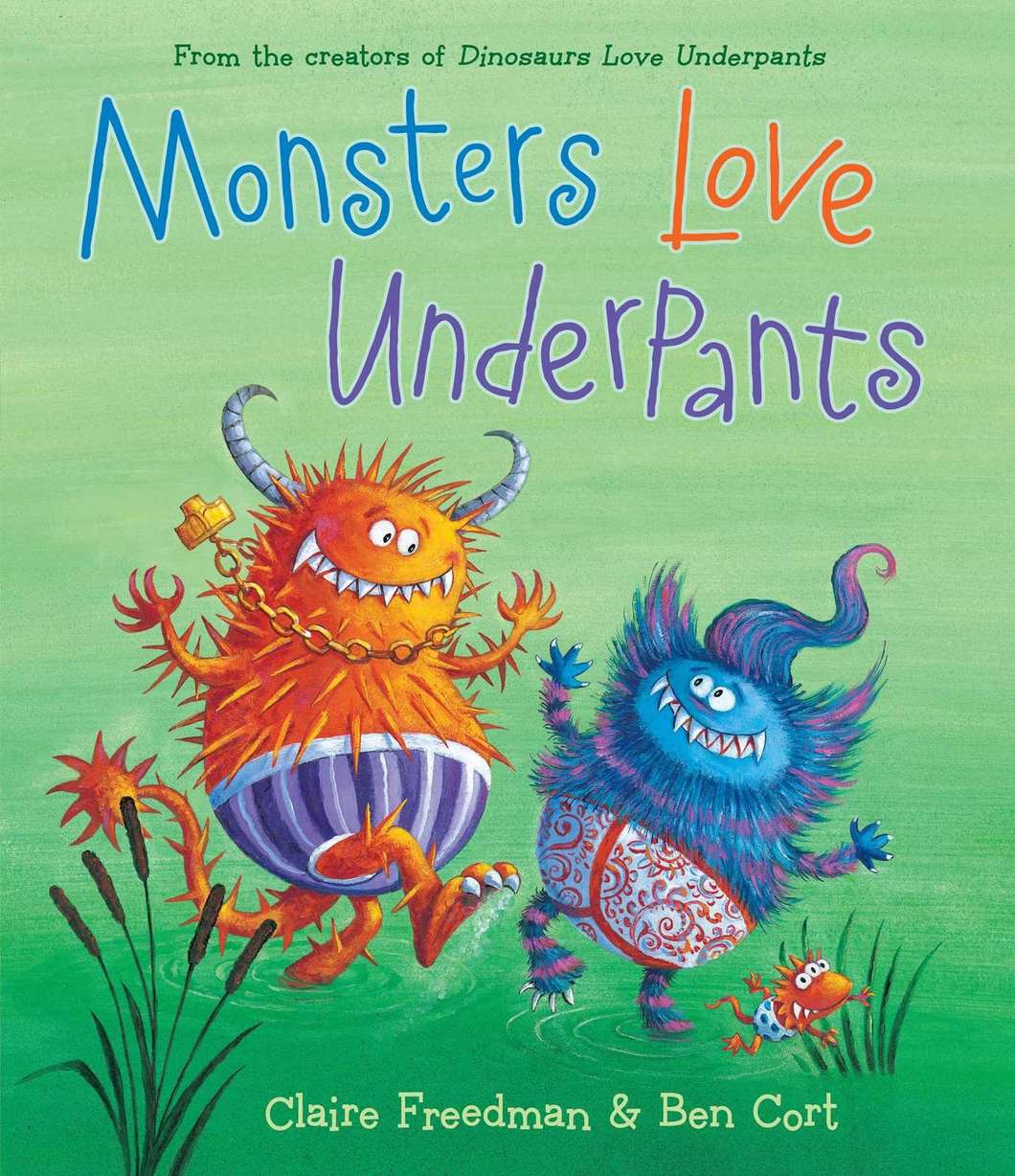 If you're looking for a book that is 0% scary and 100% up your-little-boy's-humor alley, this one is for you. Is there anything monsters love more than scaring? Apparently, there is. You guessed it, underpants. With its creative and colorful illustrations and clever rhymes, this book provides great comic relief for Halloween while still including a good holiday vibe.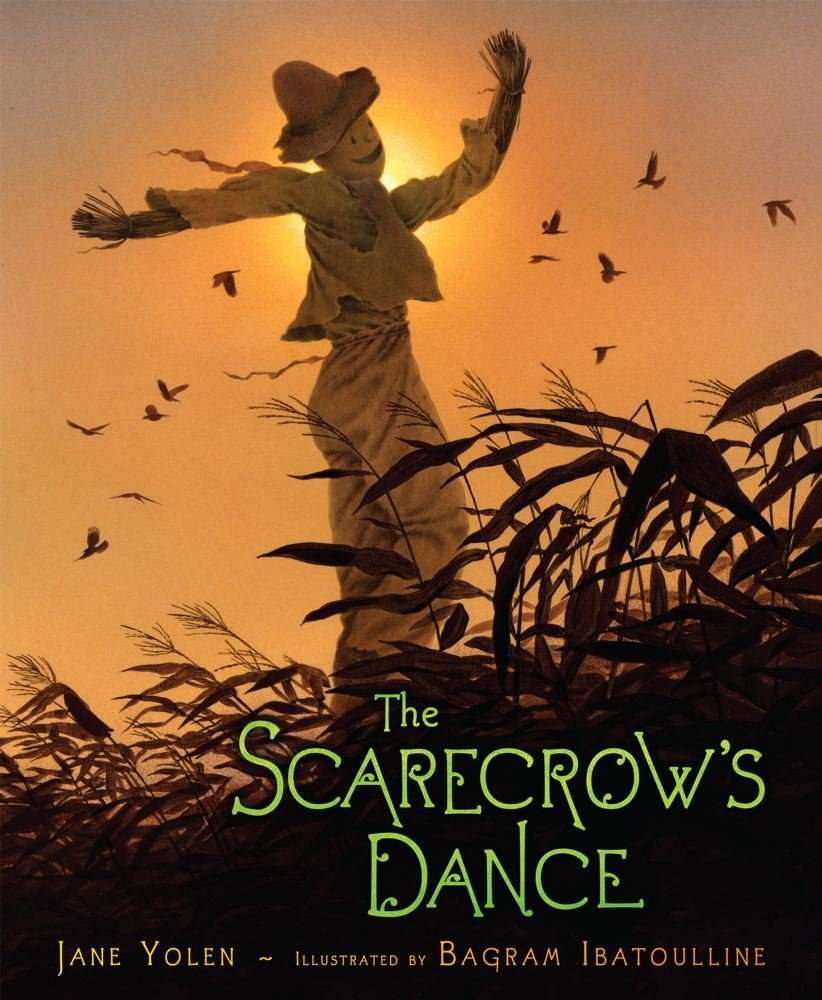 This seasonal tale covers it all: autumn in the country, a chilling night and a surprisingly heart-warming conclusion. Not all Halloween books have a moral of the story, but this one is sure to give you the chills in a good way. Grab a warm drink and let yourself be transported to a Midwestern farm as you discover the night a scarecrow broke free of his standing post only to learn the importance of why he's there in the first place.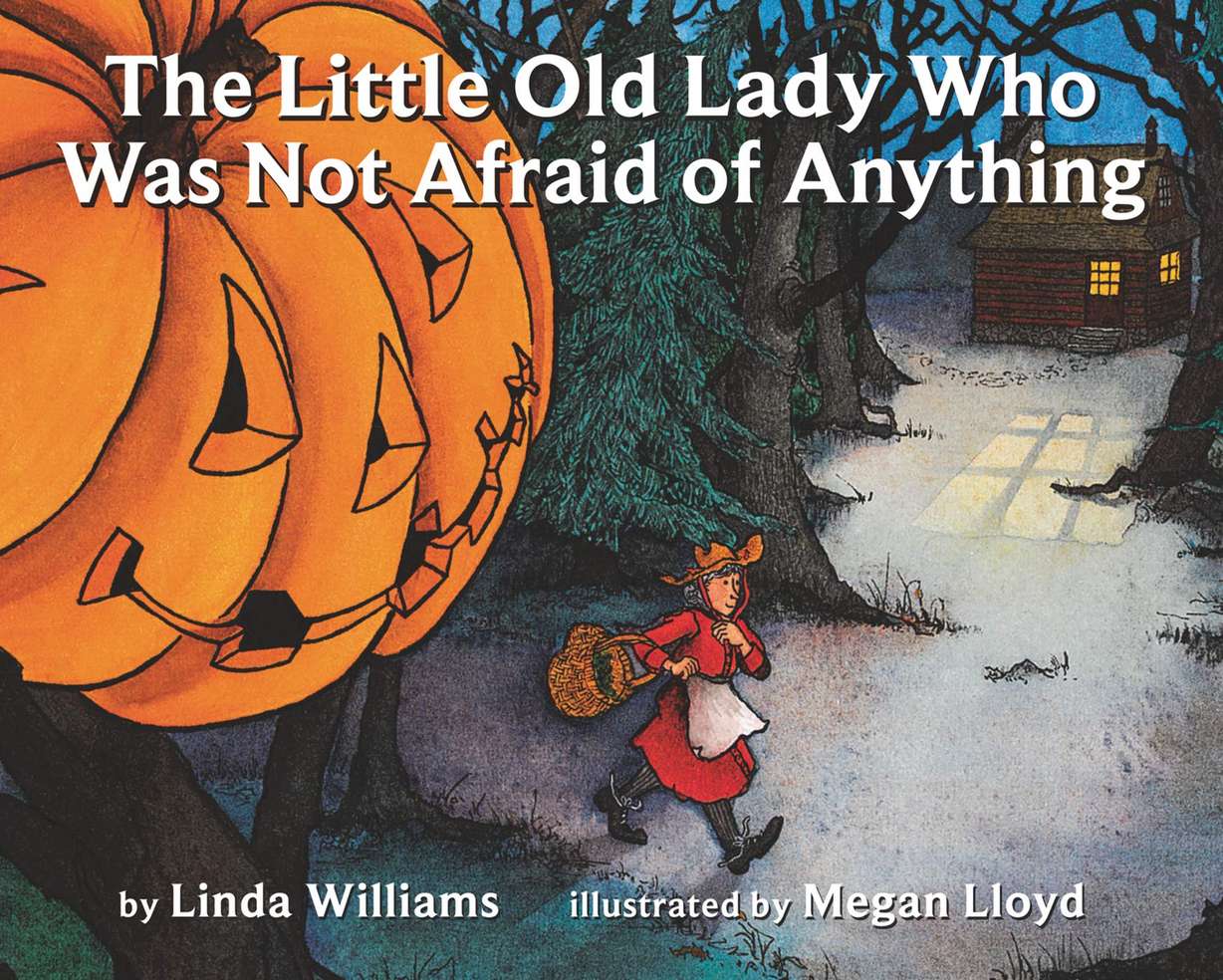 If you and your kids are looking for a bit more of a suspenseful story, take a walk in the woods with a little old lady who isn't afraid of anything. This book will have your kiddos engaged the whole time, waiting to find out what happens next. But don't worry, the thrills are still very much G-rated and the ending is fantastic. This book is great for sound effects and movement if you're up for a bit of a performance.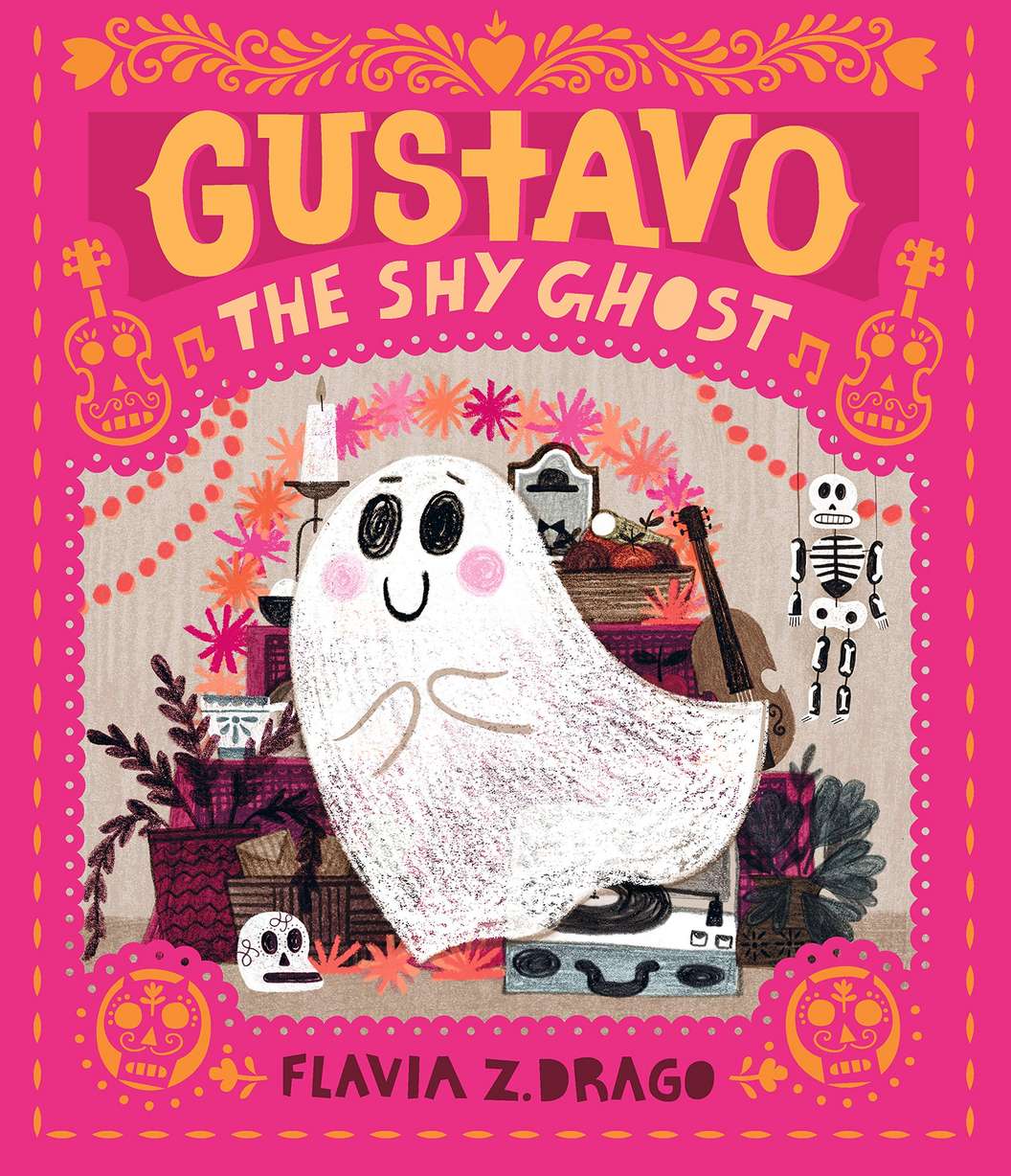 With spooky illustrations and a ghostly protagonist, this book is perfect for Halloween, and yet the character of Gustavo is completely endearing and not at all creepy. Your kids will immediately empathize with Gustavo as they invest themselves in his quest to break out of his shell and find friends.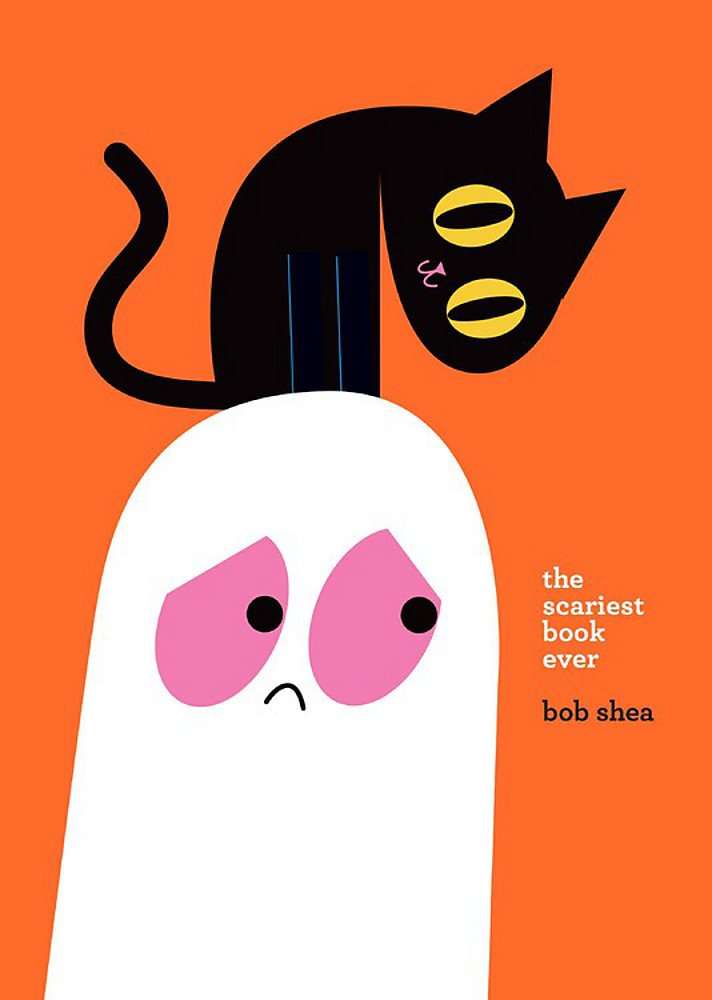 Contrary to the title, there is nothing scary about this book, but it will have your kids laughing throughout. This charming story follows a ghost that is too scared to go into the woods but spends the entire book speculating what terrors he might come across ... cats that don't like hugs? A damp basement full of rats? The word "moist?!" This story will entertain all ages.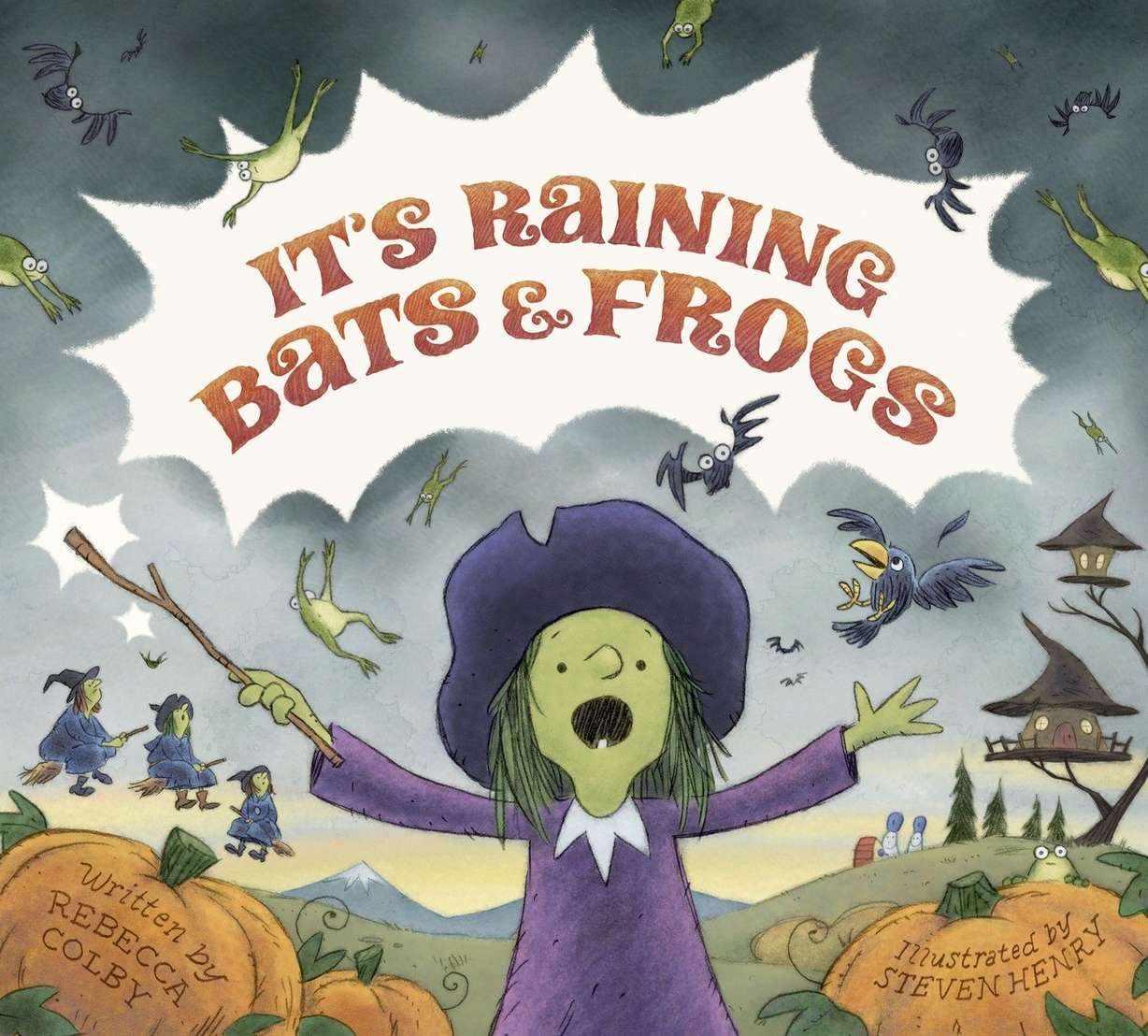 Delia can't wait to fly in the annual Witch Parade, but the witches are disappointed when a downpour casts a shadow over their yearly fly. Delia tries to take matters into her own hands by changing the raindrops into cats and dogs and bats and frogs. While it seems like a good idea at first, the witches soon learn the rain may not be so bad after all. This book is pure delight.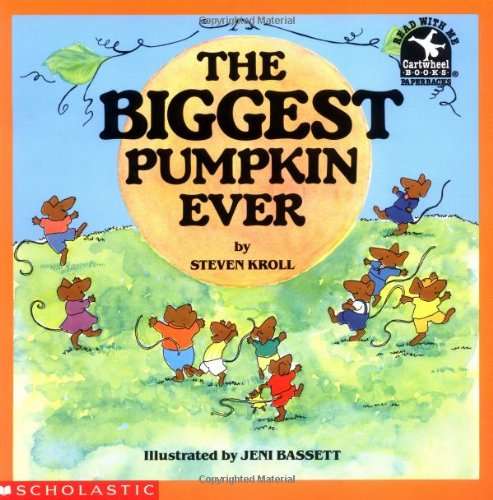 Unbeknownst to each other, two mice discover the same pumpkin in a pumpkin patch and they each make their own goals about the pumpkin's future. Clayton dreams of growing it to be the prize-winning pumpkin at the town pumpkin contest while Desmond has hopes for it to be the biggest jack-o'-lantern in the neighborhood. Each of the mice tends carefully to the pumpkin over the ensuing weeks — and with twice the care, the pumpkin grows twice as big. Soon enough, the mice discover the secret behind the town's biggest pumpkin and they learn that with a little teamwork, both their dreams can come true. An adorable read!
---
×
Related Stories