Estimated read time: 2-3 minutes
This archived news story is available only for your personal, non-commercial use. Information in the story may be outdated or superseded by additional information. Reading or replaying the story in its archived form does not constitute a republication of the story.
MANTI — After a year off for COVID-19, the Rat Fink Reunion is coming back bigger than ever in Manti this week.
If you like your art a little on the rock 'n' roll, crazy, and hot-rod side, Manti is the place to be Thursday through Saturday night. It's the 19th annual Rat Fink Reunion, a tribute to Ed "Big Daddy" Roth and his ideas and attitudes.
Headline guests are Thomas Estrada, who has numerous DreamWorks and Disney animation credits; and Gene Winfield, a contemporary of Roth's and hot-rod-building legend.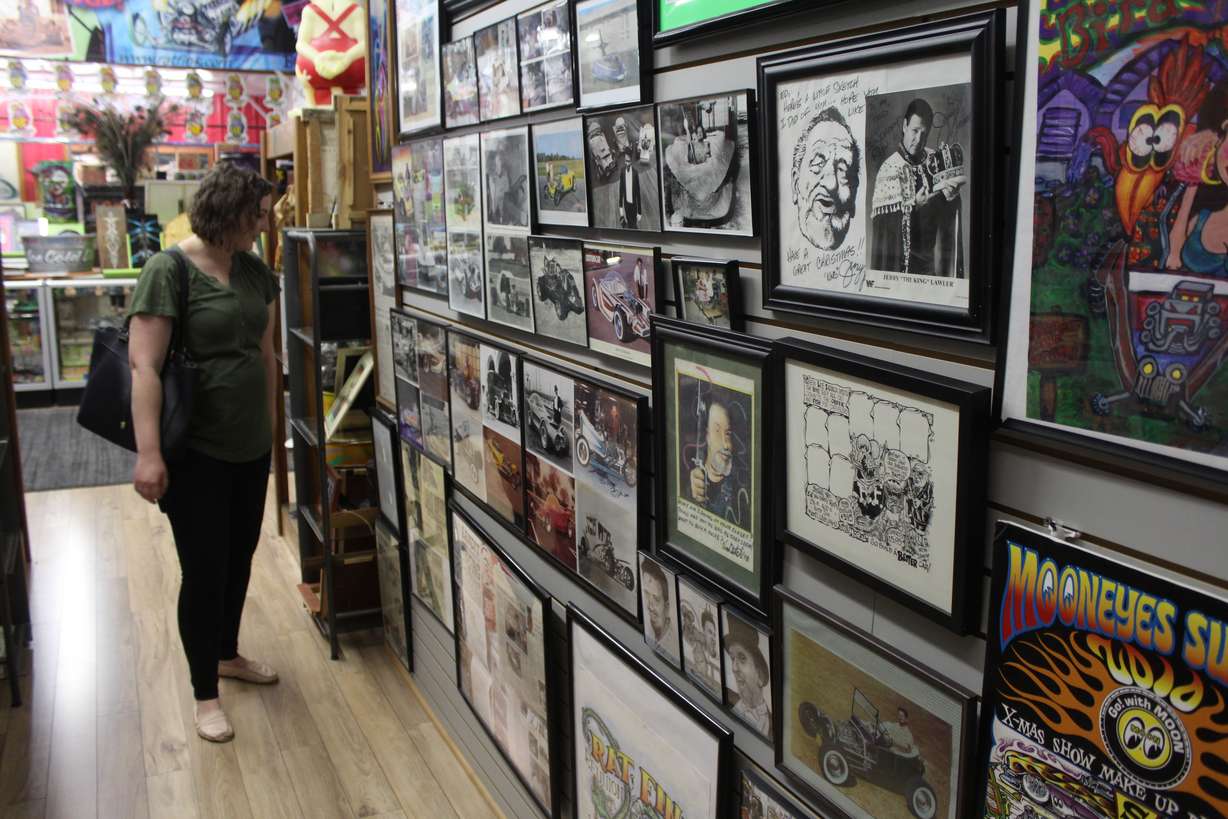 Artists who carry on Roth's monster-laden, tire-smoking, and pinstripe style have already arrived from Kentucky, Indiana, Michigan, Oklahoma, Arizona, New Mexico, California, Colorado, Iowa, New York, Illinois and Wyoming. Utah is well-represented, too, but COVID-19 shut down the usual international artists from Denmark, Germany and New Zealand.
If you have any screen-printed T-shirts, you have Ed Roth to thank for it. In Southern California during the hot-rod heyday, car clubs had him airbrush designs on their club jackets. When it got too hot for jackets, he airbrushed caricatures and monsters on T-shirts. Unable to keep up with demand, he tried screenprinting, and the rest is crazy T-shirt history. Roth also pinstriped cars and made his own outlandish show cars. He passed away in 2001, and the reunion started shortly thereafter.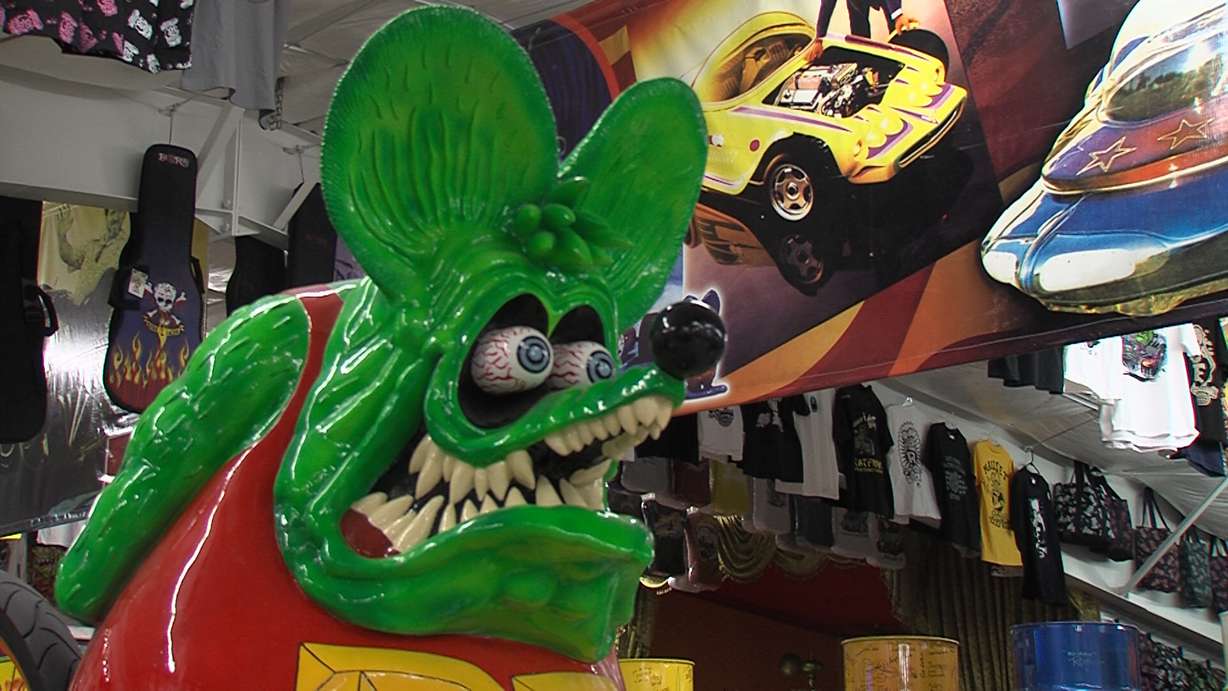 Roth's son and event co-organizer Cody Braithwaite is excited for the gathering, especially after it went virtual during last year's pandemic. He described the gathering artists as thrilled to be there, saying, "You don't realize how much you miss it until you don't have it. (Waiting one) year is torture as it is."
New this year is Pirate Larry's Oddities and Curiosities, a tent of exhibits as described. The big car show is at the Manti Park on Saturday, but if you want to catch artists in their element, Thursday and Friday are the days to be at the Roth home and museum. Hotels in the area are sold out, but Braithwaite claims that the drive back to Nephi for a hotel will be worth it to catch both days.
Related:
The event will be held Thursday through Saturday at 404 E. 300 North in Manti. Details and the schedule are at ratfink.com
×
Photos
Most recent Lifestyle stories