Estimated read time: 2-3 minutes
This archived news story is available only for your personal, non-commercial use. Information in the story may be outdated or superseded by additional information. Reading or replaying the story in its archived form does not constitute a republication of the story.
SALT LAKE CITY — A defense attorney for the Idaho author accused of working to keep the remains of his wife's children hidden is seeking to question a journalist from an online publication that has covered the case closely.
The subpoena from Chad Daybell's defense team aims to have Nate Eaton, news director at EastIdahoNews.com, testify as a witness. Daybell's attorneys are arguing that a trial should take place in a different, more densely populated part of the state because of the publicity it's garnered.
The disappearance of Joshua "JJ" Vallow and his sister, Tylee Ryan — followed by the discovery of their remains in Daybell's yard in June 2020 — have brought international attention to a rural part of the state not far from Yellowstone and Grand Teton national parks. The case has delved into rumors of the couple's apocalyptic religious beliefs and the deaths of their former spouses.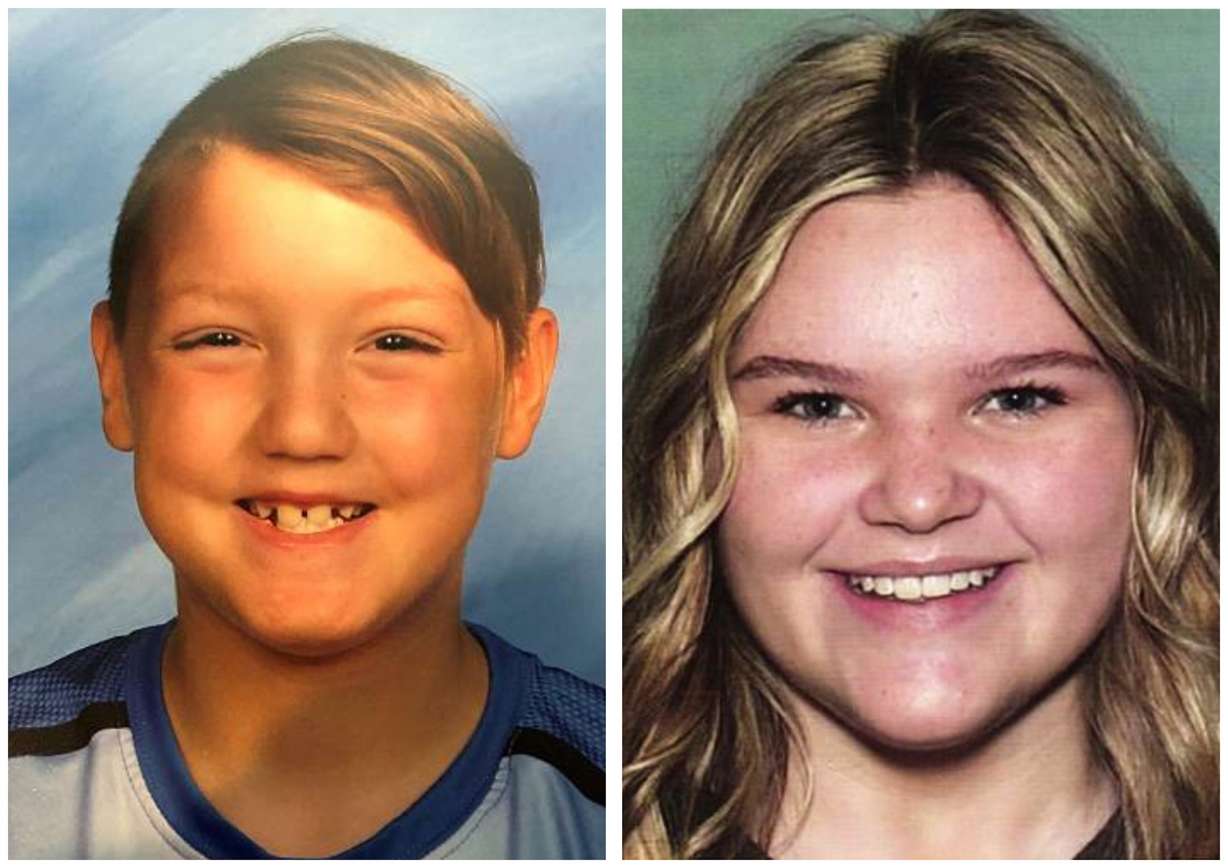 Attorney Jeffrey Hunt, who is representing Eaton, said he will ask a judge to quash the subpoena, which would invalidate it. That's if defense attorney John Prior doesn't withdraw the request.
"The issue for journalists is really one of independence and not being perceived as being an advocate for one side or the other," Hunt said.
Hunt questioned whether testimony from his client would ultimately help a judge evaluate whether tools like jury questionnaires will be adequate to ensure a jury in the rural area will be fair and impartial.
"Everybody knows there's been substantial media coverage within that judicial district about this case," Hunt said. "That's not news to anybody."
The subpoena was signed Monday by a deputy clerk in Idaho's 7th Judicial District, court records show.
Heather Daybell, Chad Daybell's sister-in-law, was also issued a subpoena ordering her to testify at an upcoming hearing.
Chad and Lori Daybell have both pleaded not guilty to two felony charges alleging they worked together to keep evidence concealed. Chad Daybell also faces two more counts of destroying or hiding evidence.
The couple was scheduled to go on trial in July but the cases have been pushed back indefinitely after their defense attorneys asked for more time.
Prosecutors haven't charged anyone in the deaths of the children, ages 7 and 17.
In Arizona, Lori Daybell's brother Alex Cox shot and killed her estranged husband, Charles Vallow, before dying of a blood clot in his lungs. Authorities said they tracked Cox's cellphone data to areas of Chad Daybell's yard where the children's remains were uncovered.
×
Related stories
Most recent Utah stories