Estimated read time: 3-4 minutes
This archived news story is available only for your personal, non-commercial use. Information in the story may be outdated or superseded by additional information. Reading or replaying the story in its archived form does not constitute a republication of the story.
SALT LAKE CITY — Three years ago, a Utah man was arrested after police raided his apartment and said they discovered more than 100 pounds of marijuana and more than $50,000 in cash.
But the man was never charged with any crimes and may never have been if he had only agreed to wear a mask inside a Provo store, investigators say.
On April 30, 2018, Elijah Brandt Webb began renting a basement apartment in Riverton. By May 3, the landlord called Unified police to report he suspected his new tenant had drugs. Webb told his landlord he was making tea, but the landlord collected a marijuana "bud" while Webb wasn't home as evidence to give to police, according to charging documents.
On May 4, 2018, police served a search warrant on the apartment and seized about 125 pounds of marijuana and more than $50,000, according to the charges. Riverton Mayor Trent Staggs at the time said the city had "zero tolerance for this type of illicit behavior" and praised Unified police for their work, while the department issued a picture of the seized marijuana in a press release talking about the case.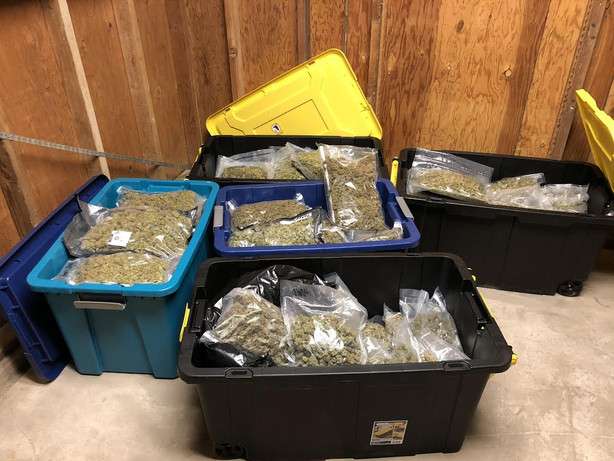 But after Webb was arrested, formal charges were never filed against him.
And they may never have been filed if not for Webb making news again, more than 2½ years later, on Dec. 7 when he was arrested in Provo after police say he refused to wear a mask inside a store and refused to leave.
Webb was at a bank inside a Smith's store when the manager asked him to put on a mask. Webb refused and argued with the bank manager and then "started talking to customers, questioning them as to why they were wearing masks," according to a police affidavit.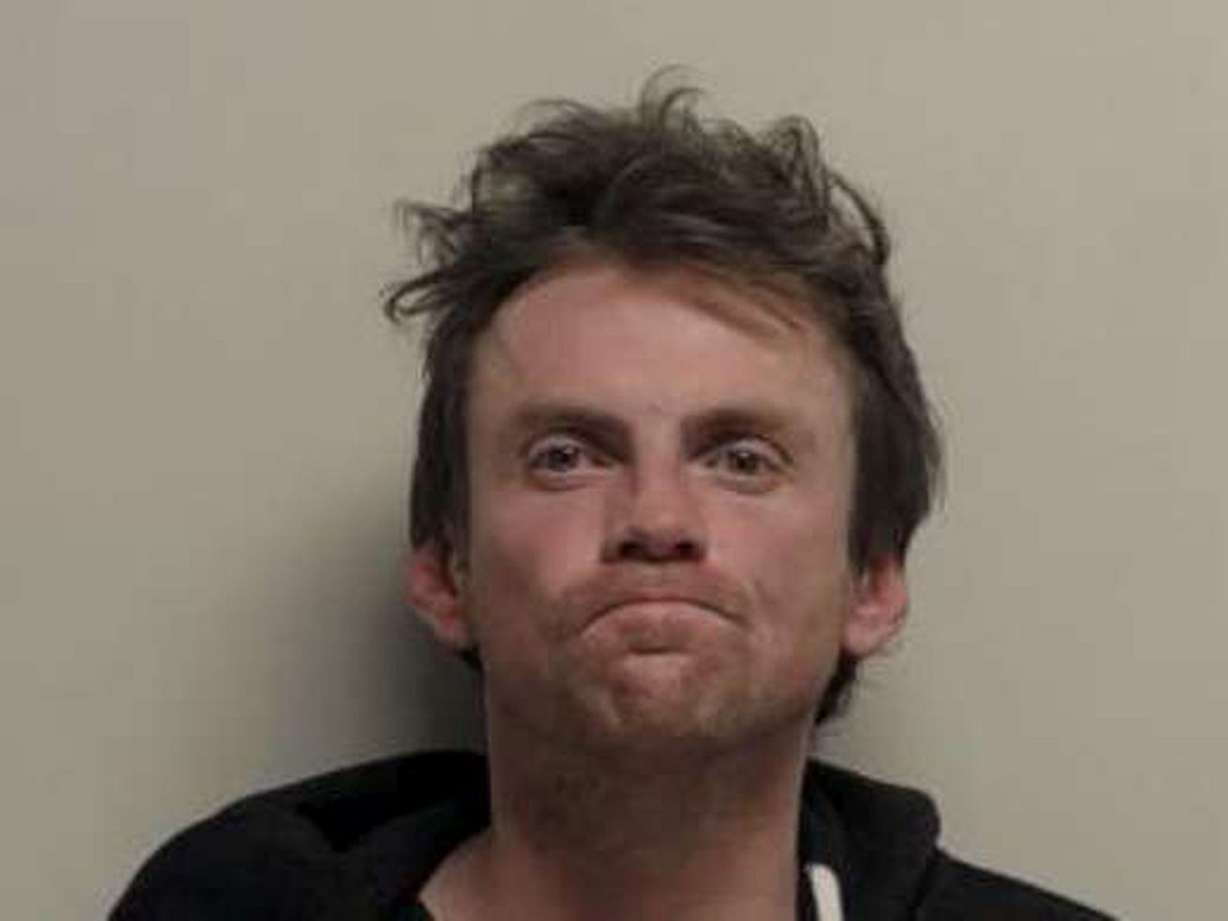 The bank manager said Webb was "causing a scene" as he continued to argue with customers and was asked five times to leave the building, the affidavit states. Police were called after Webb refused to leave.
KSL.com learned about Webb's prior drug-related arrest while reporting about the Provo arrest. But no record could be found about how that drug case had been resolved. When KSL.com called the Salt Lake County District Attorney's Office to find out what happened to the case, prosecutors didn't have an immediate answer.
After some research, they learned that the case had never been filed.
According to District Attorney Sim Gill, there was a possibility in 2018 that federal charges would be filed against Webb in the marijuana case. But when the U.S. Attorney's Office declined to file federal drug charges against him, it was up to the police detective handling the case to present it to the district attorney's office to be reviewed for potential state charges.
"The assigned detective dropped the ball," Gill said. "This is one of those cases that, but for an intrepid reporter, would have gone missing. If you had not looked into this, this case would not have been filed."
Unified police say the case happened about the same time Herriman was forming its own police department, and all of the detectives who worked the drug case left to work for the Herriman Police Department. The Webb case apparently got lost in the shuffle, said Unified Police Lt. Melody Cutler.
The case was reviewed earlier this month and Webb, 38, of Salt Lake City, was charged in 3rd District Court with drug possession with intent to distribute, a third-degree felony. His initial appearance is scheduled for May 4.
In the mask incident, Webb was charged with disorderly conduct, a class C misdemeanor, in Provo Justice Court. His next court hearing in that case is set for May 12.
×
Related stories
Most recent Utah stories