Estimated read time: 2-3 minutes
This archived news story is available only for your personal, non-commercial use. Information in the story may be outdated or superseded by additional information. Reading or replaying the story in its archived form does not constitute a republication of the story.
In 1971, the Utah State Legislature passed the Off-Highway Vehicle Act, creating the Utah Division of Parks and Recreation's Off-Highway Vehicle program. This year, Utah's off-road enthusiasts can celebrate 50 years since the program's inception with contests, photo hunts, educational events and more.
But what is the Off-Highway Vehicle program and why do we celebrate it this year? According to the State Parks website, "The Off-Highway Vehicle Program promotes educational programs and distributes education course certificates to youth, administers multiple grants for both public and private entities, distributes non-resident permits to visitors from other states, shares safety messages, and much, much more!"
Not only has the program developed 80,000 miles of trails in 50 years, but it's also educated over 250,000 riders on responsible use and safety, helping Utahns Ride Mighty. As of last year, registration funds from the nearly 214,000 OHV users brought in an estimated $849,000 that has been dedicated to grants to help improve, maintain and develop trails.
For those interested in getting more involved on their local OHV trails, the program offers volunteer training to become a trail host. Trail hosts work at local trailheads to educate riders about safety, the T.R.E.A.D. principles and how to Tread Lightly!, aid trail-users and answer questions about trail systems.
The program also provides certification to a variety of riders of all age groups. Their youth course is required for kids ages 8-15 to operate an OHV or snowmobile and touches on subjects such as proper machine size, safety gear, proper handling and responsible, ethical driving. Online and in-person courses are available to all.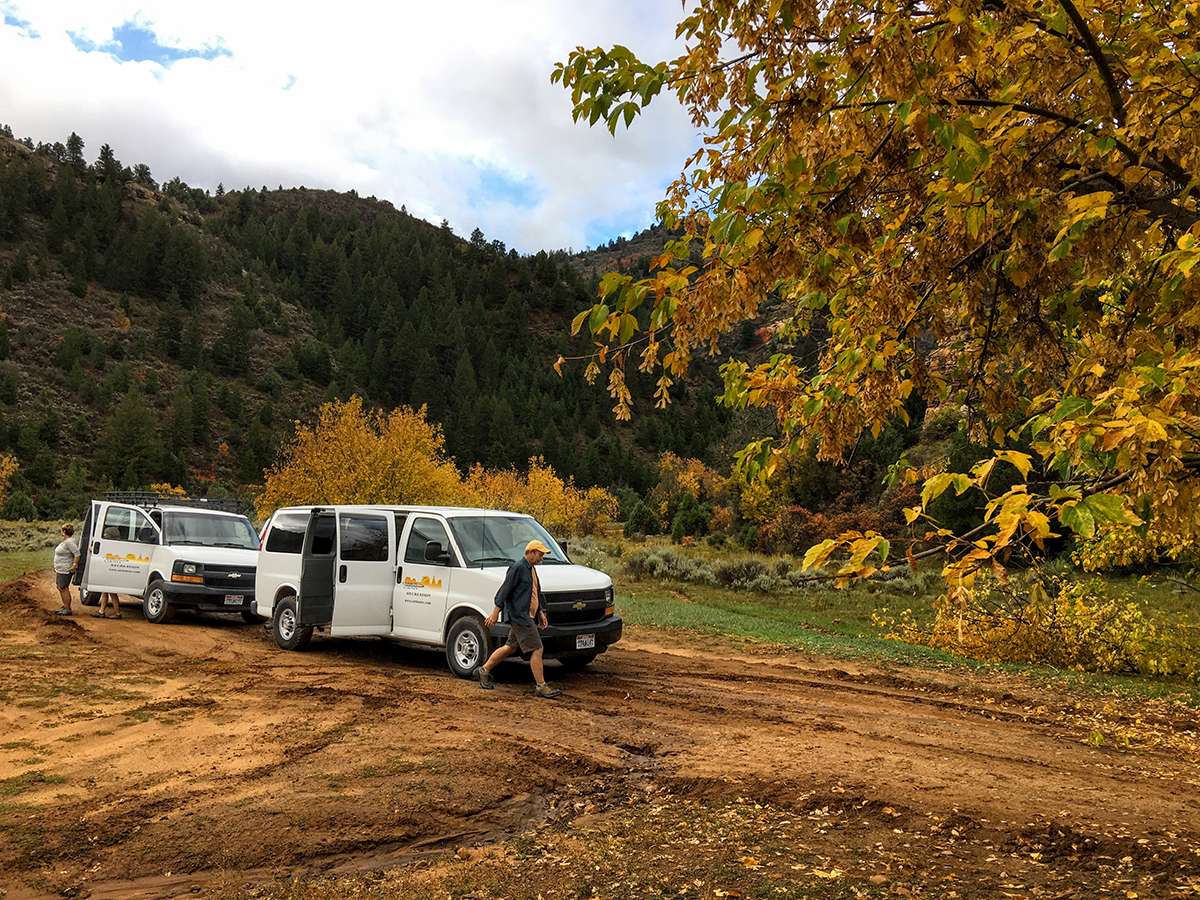 Want to join in the celebration? Start by participating with the online photo scavenger hunt. Head over to the Official Utah State Parks OHV Program Facebook page and keep an eye out for photos and clues. If you can identify the location of the photo, submit a photo of yourself in the same location to the OHV program and you can win a prize. This event is ongoing, and all submissions will be entered to win a grand prize at the end of the contest.
The OHV Program is also hosting events throughout the state and digitally to celebrate. Upcoming are OHV trails workshops in Richfield in May hosted with the National Off-Highway Vehicle Conservation Council and Ride with Respect and the Paiute Trail Jamboree in early August. To find upcoming activities and events that celebrate the Utah OHV Program's 50th Anniversary visit its website or follow the OHV Program's social channels.
×
Most recent News stories