Estimated read time: 2-3 minutes
This archived news story is available only for your personal, non-commercial use. Information in the story may be outdated or superseded by additional information. Reading or replaying the story in its archived form does not constitute a republication of the story.
SALT LAKE CITY — A select group of Utahns will soon be able to pull up their driver's license on their mobile device simply by using an app.
The new mobile driver's license pilot program is being led by the Utah Department of Public Safety's Driver License Division.
In addition to the convenience of adding identification to a mobile phone, officials say the primary benefit will be enhanced privacy. Specifically, how much information Utahns choose to provide or hide in a given situation.
"It puts the citizen in control of how they share their information," explained Driver's License Division Director Chris Caras. "So, if it's an age-based purchase, you can choose to share a verification that you are of age and just the statutory requirements."
In terms of convenience, Caras calls it a no-brainer that people will want to continue putting more resources onto their mobile devices.
"We've transitioned as a society over to so many things on mobile devices that this is kind of the natural progression of that," he explained.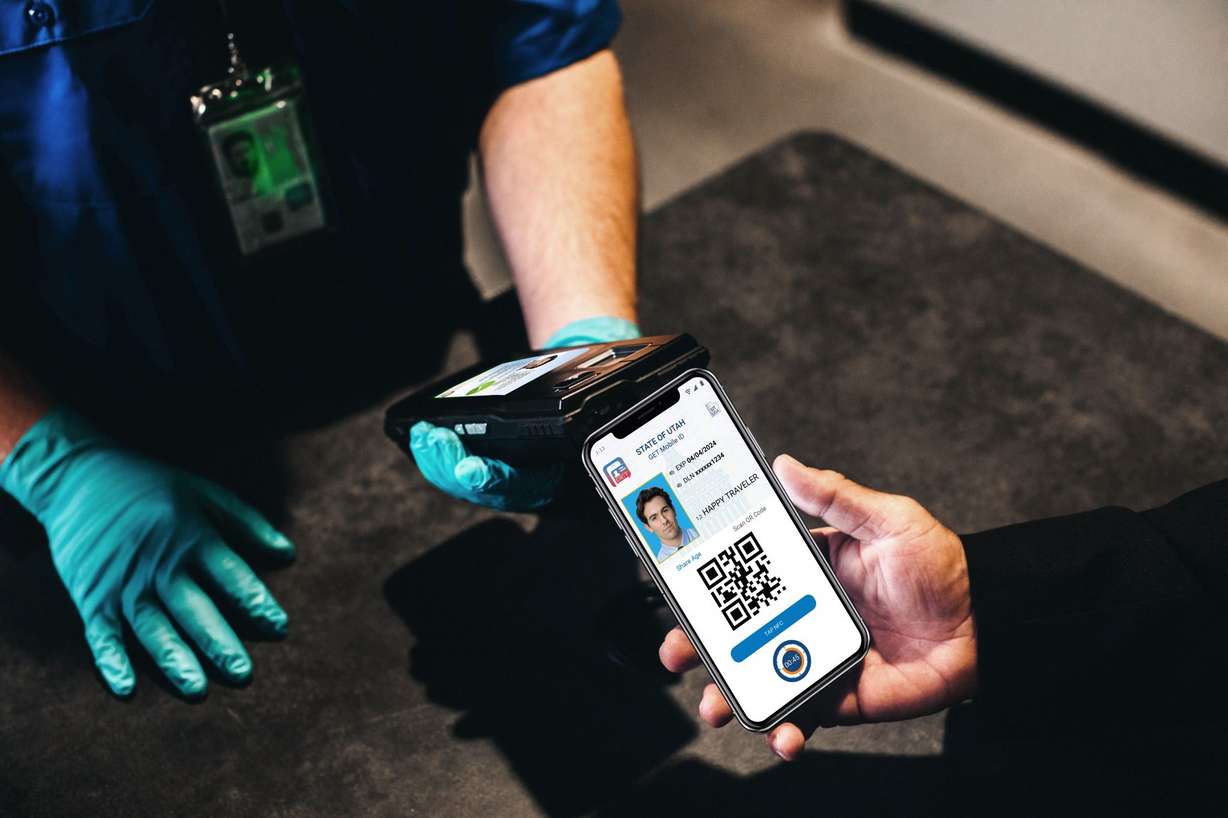 Looking to expand from 100 to 10,000
The pilot program is ready to begin right now with approximately 100 select participants. The hope is that the program will expand to include 10,000 Utahns by sometime this summer.
"Our Driver's License Division is committed to working with residents and stakeholders to implement a solution which provides the highest value to Utahns: one which is accepted anywhere, provides enhanced privacy, security, and personal control," said DPS Commissioner Jess Anderson in a statement. "Your privacy is of the utmost importance to us and the mobile driver's license (mDL) gives you control over your data. You choose what information to share when your identification is requested."
The move towards mobile identification follows the 2019 legislative session where lawmakers tasked the Driver's License Division with studying the cost, process, and necessary vendors.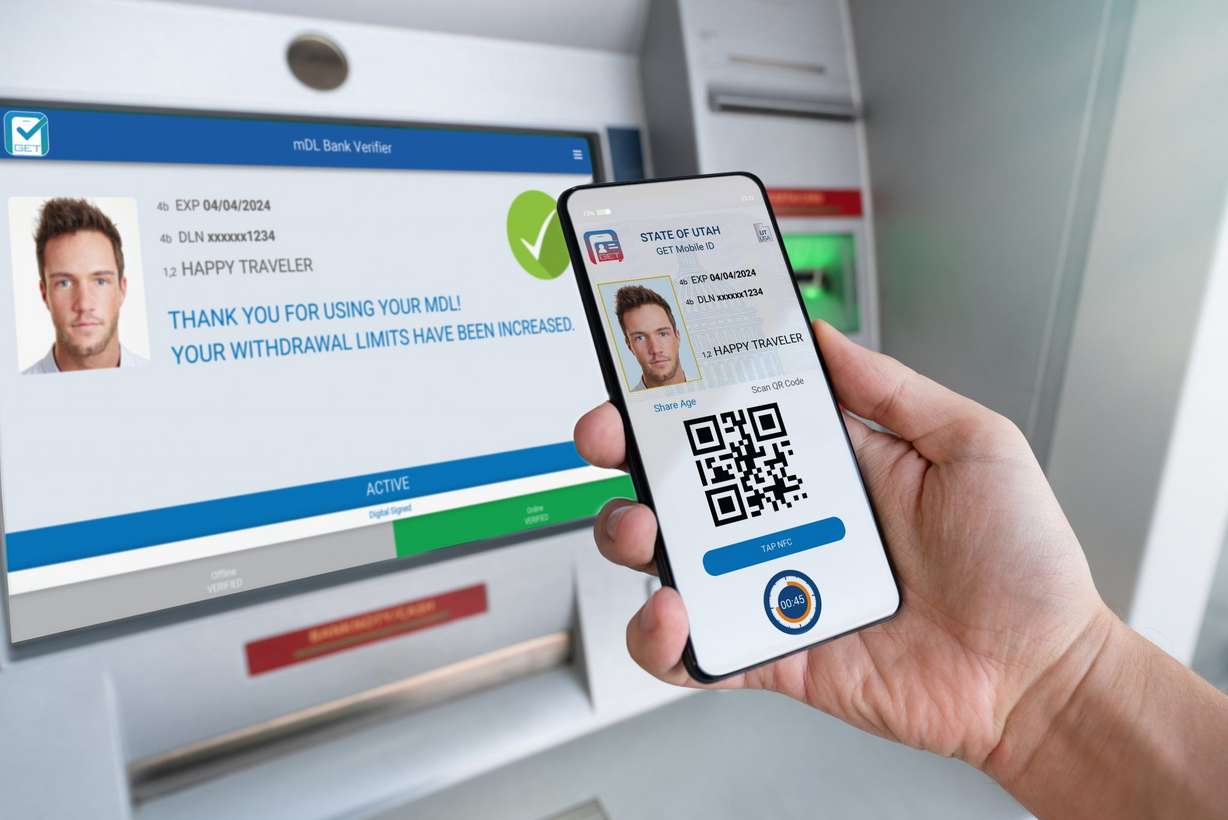 ×
Related stories
Most recent Politics stories