Estimated read time: 2-3 minutes
This archived news story is available only for your personal, non-commercial use. Information in the story may be outdated or superseded by additional information. Reading or replaying the story in its archived form does not constitute a republication of the story.
HUNTSVILLE — The Middle Fork Wildlife Management Area in Weber County is currently closed to protect wildlife within the habitat.
That's normal for this point of the year; however, a second closure is planned once the annual winter closure ends April 10. Officials from the Utah Division of Wildlife Resources said Monday it will ban most overnight camping at the wildlife management area through Sept. 9 after it dealt with all sorts of issues last year.
Division officials said conservation officers and Weber County sheriff's deputies were called out to the management area's parking area 75 times last year for various reasons. The calls included cases of domestic violence, drug use and vandalism. Officials added that it also dealt with trash and habitat degradation in 2020.
The wildlife management area is a popular spot in northern Utah to hunt and fish. Scott Walker, a regional habitat manager for the division, said in a statement that the wildlife management areas weren't designed for camping but that camping has been permitted over the years.
"Overnight camping issues in the parking area at the Middle Fork WMA have gotten so bad that overnight camping is no longer allowed in that area from (April 10) through Sept. 9," Walker said. "The sheer number of people who visit the area to camp has also damaged habitat in the area surrounding the parking lot and a small creek not far from it."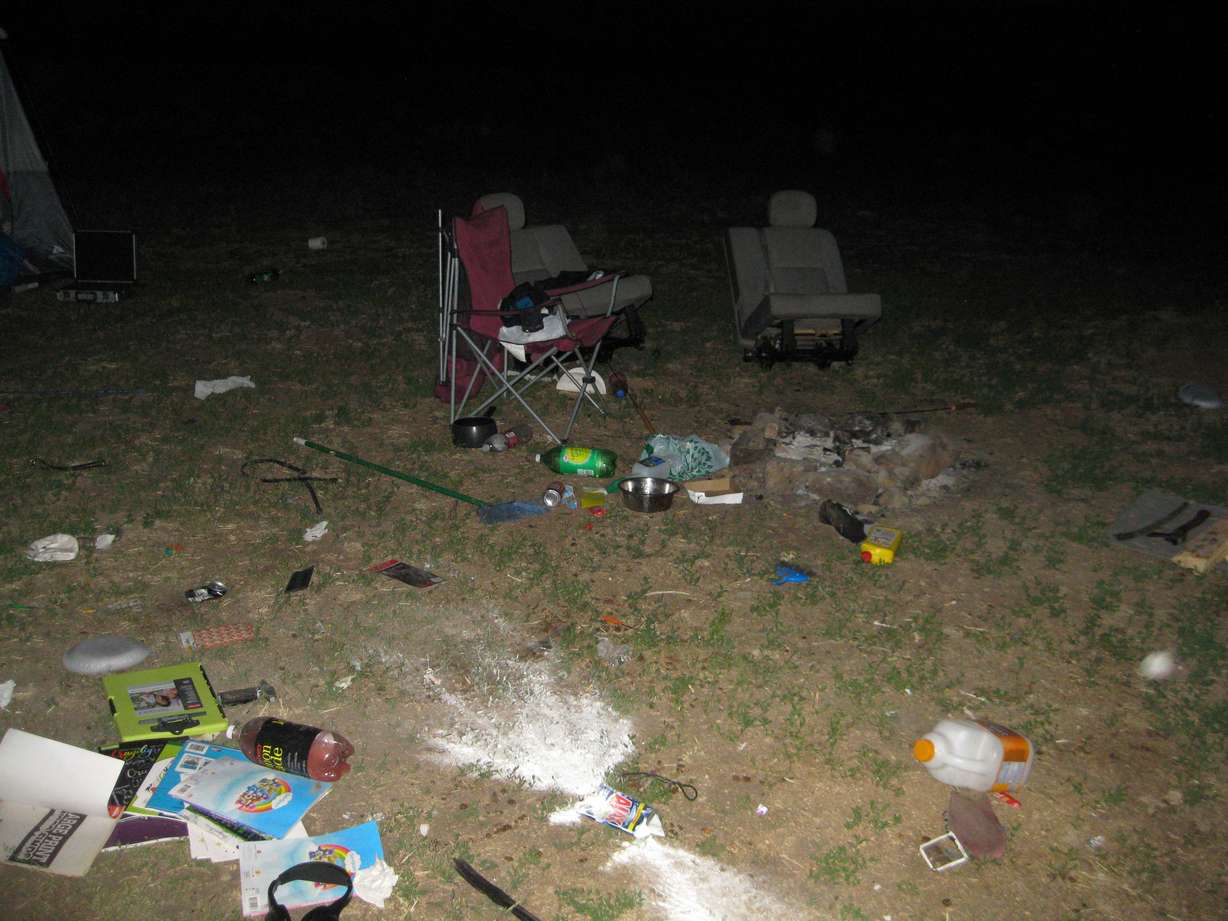 The division plans to close off overnight camping at the management area's parking lot and spots within ⅓ mile of the parking throughout spring and most of the summer, according to the agency. The management area's parking lot is where most of the camping occurred.
It will be allowed in some parts of the management area beyond that central closure location. Overnight camping will be allowed across the entire management area beginning Sept. 10 and throughout the remainder of the year, officials added.
Walker said there still will be several other locations in the surrounding Ogden Valley region for people to camp, such as North Fork campground near Liberty.
"Even though it sees lots of use, North Fork is a big campground. Officials with Weber County have told us that camping spots are almost always available," he said.
The division also recommended campgrounds operated by the U.S. Forest Service near state Route 39 or Pineview Reservoir also in Huntsville.
×
Most recent Outdoors & Rec stories